Top 10 Most Popular Korean Actors In
Korean actors are no doubt the most handsome and attractive men all over world while some of them have a huge fan club including most of girls. They are considered as most popular celebrities in Korea due to their work but the main things are their good-looks and smartness.
Korean showbiz industry has several men who are equally successful and famous among people of Korea but some have greater popularity than other following their influence on others. A list of top ten most popular Korean actors has been given below:
10: Song Joong-Ki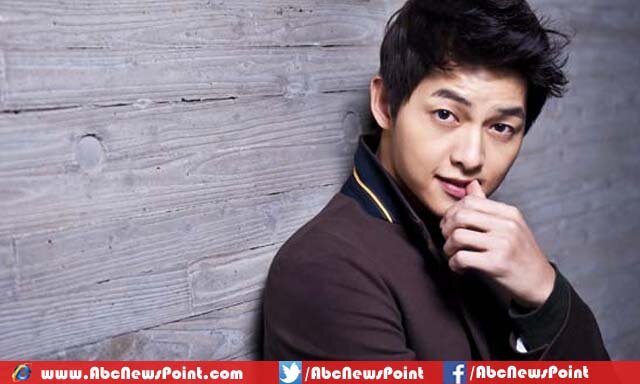 Song Joong-ki is a South Korean actor who was born on September 19, 1985, has rose stardom with television drama Sungkyunkwan Scandal while in 2012 he appeared in first TV leading role in the melodrama The Innocent Man. Song has made his film debut with A Frozen Flower in 2008 followed this with Hearty Paws, 2Penny Pinchers, gained popularity nationwide and listed him in most popular Korean actors. Song has also appeared in various television series, variety shows and music videos and amplifies his fame.
9: Park Yoo-Chun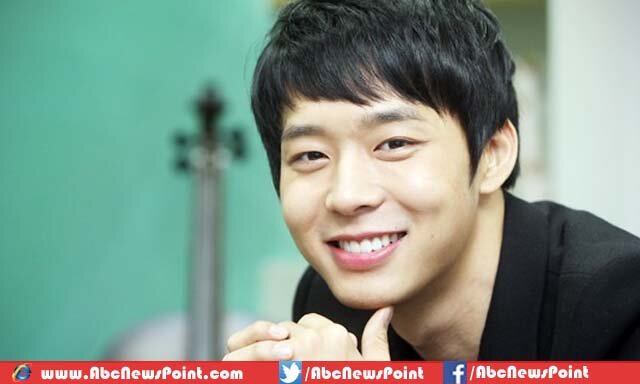 The former member of the boy band TVXQ Park Yoo-Chun is a multifaceted South Korean actor who is also a singer, actor, dancer, songwriter, and model as well. Currently, Park is the member of the South Korean pop group JYJbest known by his stage names Micky Yoochun. Starting musical career K-pop boy band TVXQ in 2003, he began his acting with minor roles in television series in 2010. Park is also one of the most popular a Korean actors following his exceptional capabilities and versatility.
8: Gong Yoo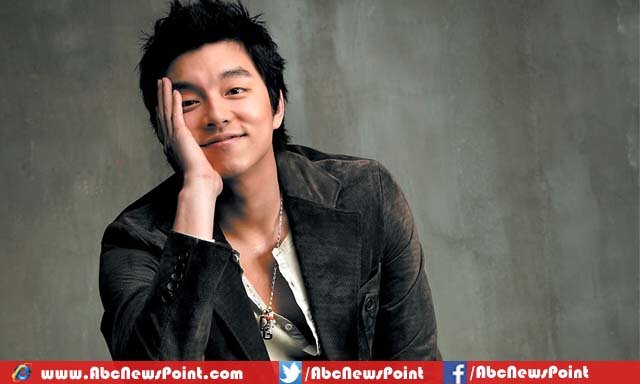 Born on July 10, 1979, Gong Yoo is another South Korean actor who did first leading appearance with Biscuit Teacher and Star Candy in 2005. The actor's television series include School, Whenever the Heart Beats, 20 Years, One Fine Day among other while his famous movies are My Tutor Friend, She's on Duty, and Finding Mr. Destiny. Gong also stand among the popular Koreana actors and has been nominated for various awards such as MBC Drama Awards, 32nd Blue Dragon Film Awards and KBS Drama Awards.
7: Lee Seung-Gi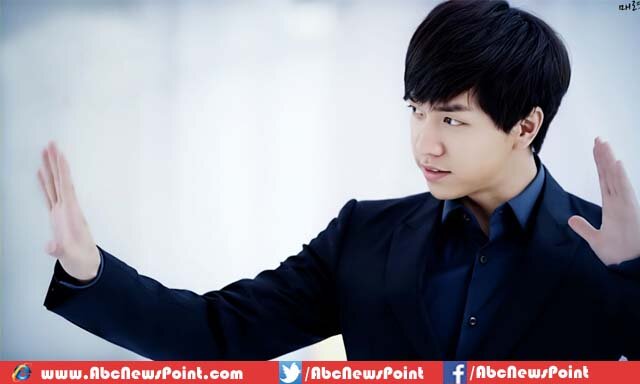 Lee Seung-Gi has begun his singing career with soundtrack you're My Girl from his first debut album in 2004. Lee is very famous for his versatile personality appeared in television dram with The Infamous Chil Sisters and risen fame across country. 28-year-old Lee has many things under his belt including various music videos, single tracks, variety shows as well as endorsements which include Giordano Perikana Jinro KB Financial Group, HTB and Daesang Group, enrolled in list of most popular Korean actors.
6: Kim Woo-Bin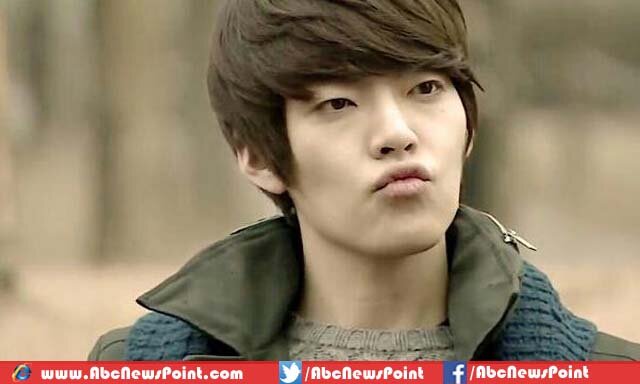 Kim Woo-Bin has started modeling in age of 20 by appearing in prêt-à-porter and Seoul Fashion Week collections, love to be a model since school life. After getting few commercials he has began acting career with roles in White Christmas and sitcom Vampire Idol and garnered fame with teen age Drama School and became most popular actor in Korean showbiz industry by catching pubic eyes. 2013 has very successful year for Kim, in which he received various award nominations like 8th Asia Model Festival Awards, 7th Mnet 20's Choice Awards, 50th Baeksang Arts Awards, and 7th Style Icon Awards.
5: Jo In-Sung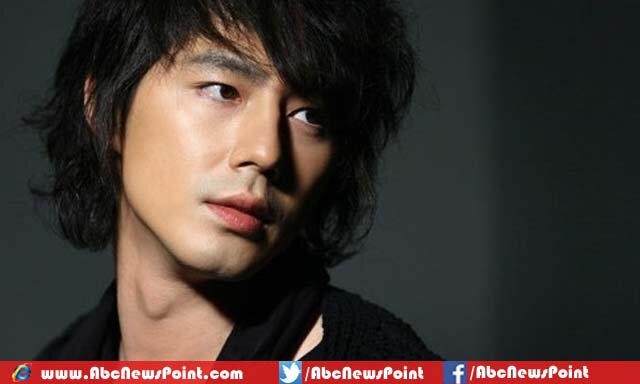 Jo In-sung, born on July 28, 1981, is a South Korean actor and model, rose prominence with leading roles in the television series What Happened in Bali, That Winter, It's Okay, and That's Love, while his eminent films include A Dirty Carnival and A Frozen Flower. Being started in 1998 as model he also considered as one of top rated and popular among Korean actors who won many awards till now like SBS Drama Awards, Pyeongtaek Film Festival, 1st Mnet 20's Choice Awards, 7th Style Icon Awards, and many others.
4: Lee Min-Ho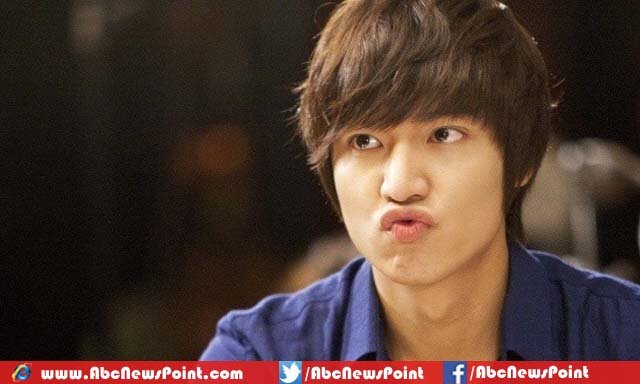 Boys over Flowers starrer Lee Min-Ho has stepped in showbiz with his first leading role in Mackerel Run in 2007, while he has also very victorious musical history for which he has been popular in many of Asian countries. Lee is also one of the top endorser in Korea following his contracts with 12 Plus Shower Cream, A Twosome Place, Cadillac CTS, Cantata Coffee, KTF, Kyochon Chicken, Lotte 2% Drink and several others.
3: Hyun Bin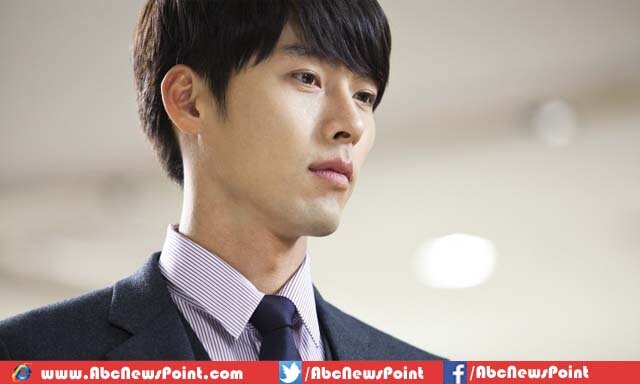 Hyun Bin is South Korean actor debut in television series Nonstop 4 and Ireland while breakthrough came to him with his first lead role in A Millionaire's First Love. Hyun portrayed the character of sociopath in the saga Friend and well appreciated for his acting followed his success with Secret Garden, Come Rain and Come Shine. Hyun has been considered as top most popular Korean actor for his massive fan following and influence on his loved one's.
2: Lee Byung-Hun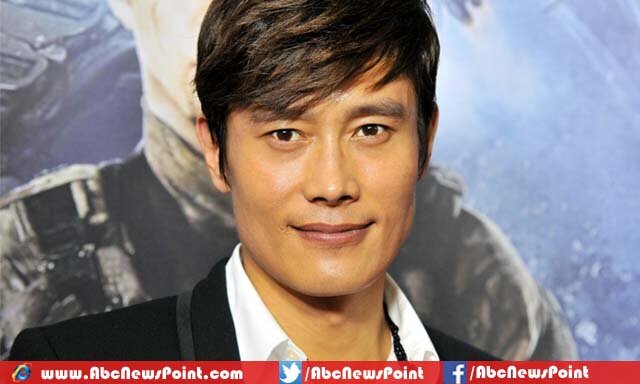 The well Known and acclaimed actor Lee Byung-Hun was born on July 12, 1970, also got famous for her roles in G.I. Joe sequels. Lee has debut with Asphalt My Hometown in 1991 and then didn't see follow a very successful acting career throughout in showbiz world. Some of his renowned releases include Bungee Jumping of Their Own, Everybody Has Secrets, Once in a Summer, Iris: The Movie, RED 2 while his next thrilled ventures are Terminator Genisys and The Insiders that is set to release in this year.
1: Kim Soo-Hyun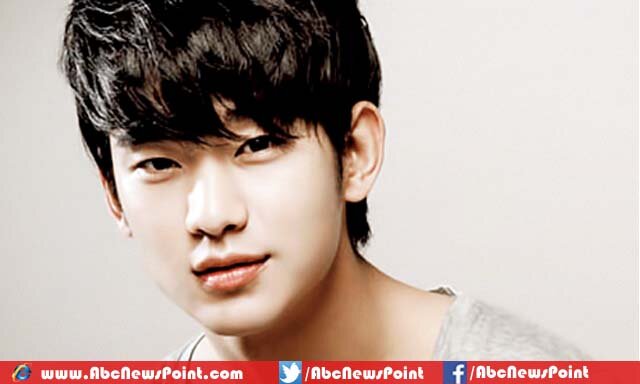 Born on February 16, 1988, Kim Soo-Hyun is actor, model and singer as well, best known for his roles in the television dramas Dream High, Moon Embracing the Sun, and My Love from the Star. Kim has taken start with supporting role in Kimchi Cheese Smile while first role was in Jungle Fish which was critically appreciated. Kim has at the top of most popular Korean actors following his victorious career and huge fan club in Korea.