iPhone 6s To Be Apple's Next Product, Features, Design, Price, Release Date
Apple is going to launch iPhone 6s instead of new flagship iPhone 7 so users have to wait for next year to grab the most awaited version; the better and improved version of iPhone 6 is ready to release.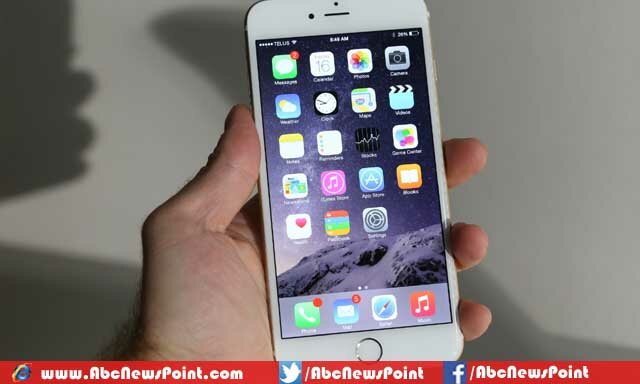 According to latest tech news the iPhone 7 went out of question with new leaked images that explain that Apple has no more new iPhone this year and users have to wait till next year for iPhone 7, meanwhile, the iPhone 6s is next in row to be launched in September with several improvements.
It has been long rumored that what would be next product of Apple; either California based company will launch iPhone 7 or go with the tradition and launch iPhone 6s.
The recent reports claimed that iPhone has no more iPhone 7 in this year but only iPhone 6s with much better and improved specifications that would possibly loved by users.
The alleged leak of the upcoming iPhone 6s has darken the possibility of iPhone 7 in this year but the iPhone 6 launched has been confirmed in September as it is believed that it will be introduced in a special event in second week of September in San Francisco.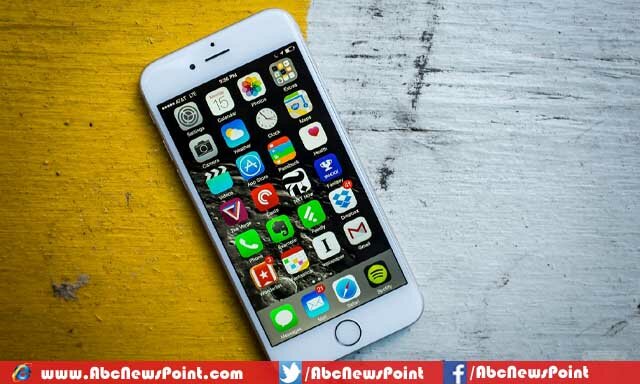 As far as the design matter Apple will bring the iPhone 6s with antenna that hasn't been removed despite of several users have disliked.
however, Apple has applied to for a patent on a technique to hide the antenna lines from the back but lines will stick with the iPhone 6S lineup.
Apple is heading to introduce Force Touch technology in the coming smart phone which has been used in recent smart phone watch while it is rumored that Apple will come with colors that were introduced for Apple Watch, though the new iPhone models will maintain 4.7-inch and 5.5-inch screen size.
iPhone 3 is expected to be powered by A9 chip while it is home to 21Mp rear camera and 12Mp front snapper whereas it runs on latest operating system iOS 9 which will be unveiled at Apple's WWDC.