iPad Air 3 Is Coming Out In November, Release Date, Features, Specs, Price And Details
Apple is heading to launch iPad Air 3 in November this year, the device is rumored to be powered by iOS 9 having full-Quad core CPU for a more powerful and quick actions and efficient performance.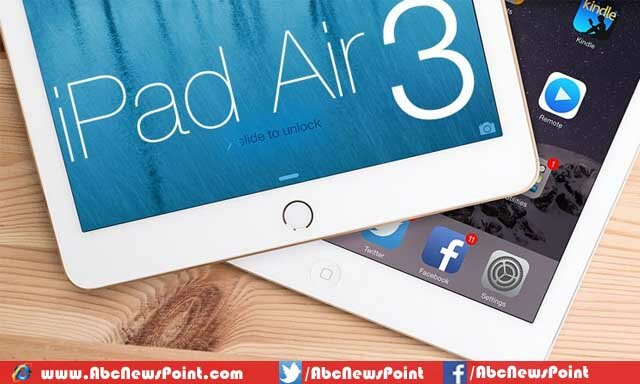 The next generation device of Apple is not much far from its users but only few months as it is rumored that iPad Air 3 will be released in November, however, the California based company hasn't made any official announcement about release and specifications of the coming device.
Apple made iPad Air 3 will reportedly coming out with more powerful and upgraded specifications to make it more efficient and esteemed competitor of other companies.
iPad Air 3 will run on full-Quad core CPU with 64-bit iOS 9 following picture in picture mode, slide over and Split View features while latest technology introduced in new MacBook will possibly incorporated in the coming tablet that will have 32GB internal memory space.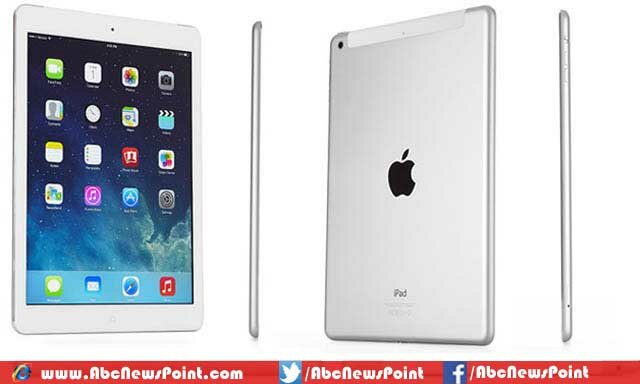 The firm also going to introduce Force Touch and Taptic Engine technologies in the coming device that is believed to more thinner than its predecessor having more fine and clean appearance that would absolutely loved by users who are keen to hand new tablet soon.
iPad Air 3 is home to 5Mp to 8Mp rear-facing camera while front-facing camera retained 1.2Mp but with improved sensor and better low-light performance contrary to its predecessors, the device is packed with more bigger and heavier battery to stay it alive for longer time.
It is expected that iPad Air 3 will have improved stylus support, allow live multitasking, improved subwoofer and speaker, memory card slot, Bluetooth mouse support and wireless charging features, although some of them are very unlikely but there is possibility that Apple will incorporate these in latest device.
The release date of iPad Air 3 which is heavily rumored on internet is October or November this year while the speculated price of coming device is around $623.