Microsoft Lumia 950 XL Vs iPhone 6S Plus Which One Is Better, Release Date, Specs, Features, Prices
The flagship devices Microsoft Lumia 950 XL and iPhone 6S Plus are coming closer to their release, here the comparison that which one is better and what specifications and features will be expected.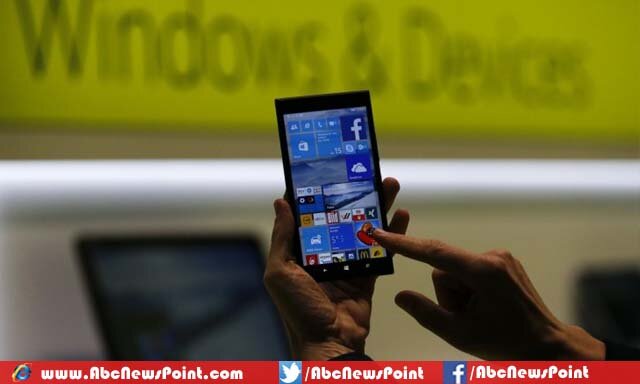 Microsoft is heading to launch its large smartphone in coming month having exclusive specifications and features to complete the Apple manufactured iPhone 6S Plus which also expected in next month with esteemed specifications and customization to delight its fans.
The rumors are circulating on internet for months about the coming devices from Apple and Microsoft which are going to release their flagship model having extra-large size to compete in the market which has already full of large size smartphone but companies are offering exclusiveness making them most awaiting devices from fans.
According to latest technology news several comparison have been made in past about the coming device to know which one is better for users with respect to their requirements because more customized the devices are more it would be succeeded to attract smartphone users.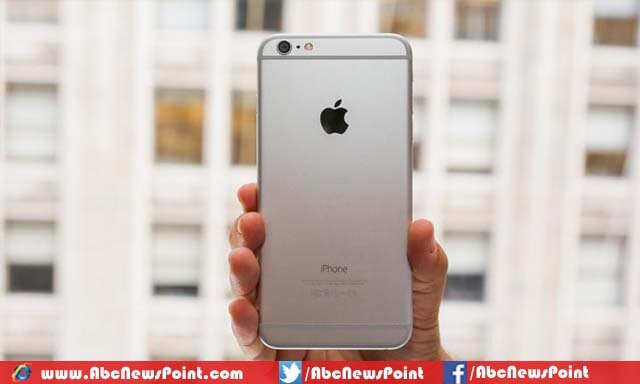 Apple will keep the design, screen size and resolution similar to its predecessor iPhone 6 4.7-inch screen supporting 750×1334 pixels but along with Force Touch technology, meanwhile Lumia 950 will have an AMOLED screen sized at 5.2-inch, which will supporting 1440×2560 resolution size.
A new A9 chipset has been introduced in iPhone 6S Plus which has likely to have 2GB RAM while its improved processor offers an impressive and powerful performance compared to other devices, possibly run on coming iOS 9 that home to several striking features.
In contrast, Lumia 950 is expected to run on Qualcomm MSM8992 Snapdragon 808 hexa core processor having Adreno 418 graphics and 3GB RAM along with unexpandable internal memory of 32GB, the Microsoft also packed its coming device with latest operating system Windows 10.
The Lumia 950 will sport 20MP Pure View rear camera with dual-LED flash, auto focus and 5MP front camera with speculated price of $500 and $600 while iPhone 6S will have 8MP to 12MP primary camera and 5MP front facing camera but with very improved results having estimated cost of $650 for lowest internal memory version.