Samsung Galaxy S7 vs Sony Xperia Z5 Release Date, Specifications, Features, Price, Rumors
Two powerful machines ready to rock in worldwide market as one from Sony 'The Sony Xperia Z5' and second one from South Korean 'Samsung Galaxy S7' and it expected that both will have against each other in terms of features.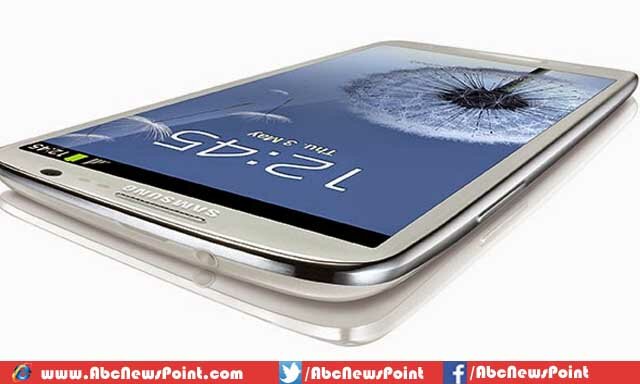 Display and design;
The latest accounts revealing that the Xperia Z5 is being constructed with a 5-inch of 4K resolution display as well may have a new design scheme.
On the other, revelations about The Galaxy S7, which is expected to come with a 4K resolution that will have innovation, in terms of display.
Processor, Storage and Camera;
Japanese reportedly will have designed forthcoming Z5 with a Qualcomm 81X chipset or a true octa-core chip 3GHz+ processor. The giant machine expected to have 4GB of Ram and a 27MP rotator camera sensor as well as an onboard storage memory of 128GB.
The reports about S7 processors and storage still showing confusion that South Korean may will have Exynos processors. Nevertheless, It expected to come with 4 GB RAM which will show off faster mobile experience and a 20 MP camera sensor.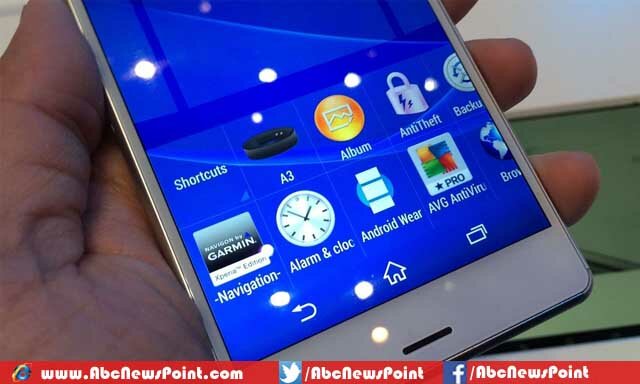 Battery and other security features;
It reported that Sony's forthcoming gadget may have a 4500 mAh battery with capability of faster charging as well as gravity sensors, fingerprint sensors, retina scanners. It rumored to be waterproof, dust proof and shockproof.
Nevertheless, no revelation is appearing about features of the S. Korean's next machine S7, though, galaxy S7 samsung said to have a feature, a super fast charging battery which has the ability to charge your machine in just five minutes.
The Galaxy S7 rumored to be, may have 30 MP ultra low-light sensitivity sensor, an ultrafast fingerprint detective sensor and a mini projector.
Release Date;
Sony has set all to roll out the Xperia Z5 in August this year, but S7 is rumored to be that will be released in early months of.
Price;
The South Korean expected to tag Galaxy S7 at $999 and the price for Sony's The Xperia Z5 have not been declared until now, though some experts estimated that it would be around $850.