Samsung Galaxy Tab S2 Vs Galaxy Tab S Korean Giant Latest Upgrade, Specs, Features, Design & Details
Samsung is going to launch Galaxy Tab S2 in near future but what upgrades expected in coming device or it is better than its predecessors, let's make comparison of anticipated specification & features.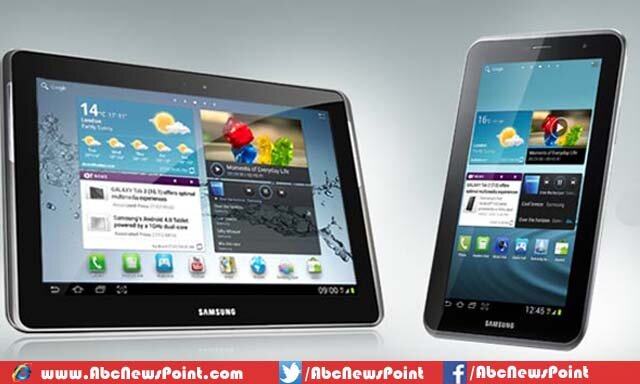 According to latest technology news the Korean giant is coming out with new device Samsung Galaxy Tab S2 to add a new product on shelves in market, the coming device is expected to come with several upgrades and improved specification with some of additional features.
Samsung Galaxy Tab S2 is stepping up with two variants with respect to its size which are likely to have 8-inch and 9.7-inch display while its predecessor came up with 10.5-inch and 8.4-inch variants, meanwhile both devices will feature Super AMOLED screen and quite lighter than Galaxy Tab S.
The rumors are circulating on internet that Samsung Galaxy Tab S2 is packed with efficient 64-bit Exynos chipset along with 3GB RAM and 32 GB internal storage capacity that can be enhanced through microSD card, in contrast Galaxy Tab S has featured 1.9Ghz A15 Quad and 1.3Ghz A7 Quad octa-core Krait 400 SoC processor.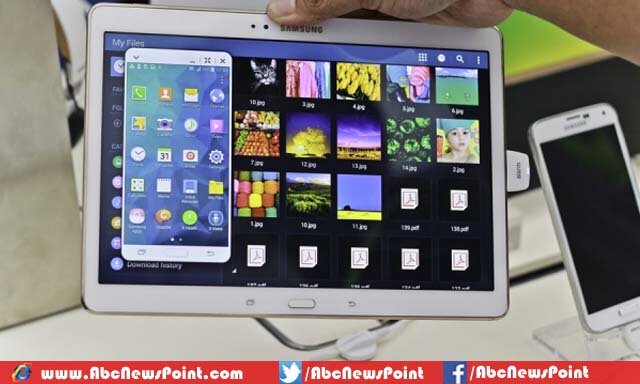 Samsung manufactured coming device will be made of metallic frame similar to latest smart phones like Galaxy S6 and Galaxy S6 Edge becoming the third Samsung device to be offered in metal while the predecessors weren't full metal bodies.
The coming tablet will run on latest Android Lollipop operating system 3850 mAh battery contrary to earlier device which has Android Kitkat along with power bank of 7900 mAh while camera specifications of both devices also same having 8MP rear camera and 1.2MP front snapper.
The Korean giant seems to ready to become worst rival of other tablets in markets including Apple's devices and it is expected that Samsung will launch its upcoming flagship tablet three months far from Apple's projected release date for a new tablet iPad Air 3.