Samsung To Launch S6 Plus As Galaxy S6 Note, Release Date, Features, Specs, Price
Samsung is planning to launch most rumored model Samsung S6 Plus coming soon, the Korean giant has reportedly launching the anticipated device as Galaxy S6 Note with bigger size and specifications.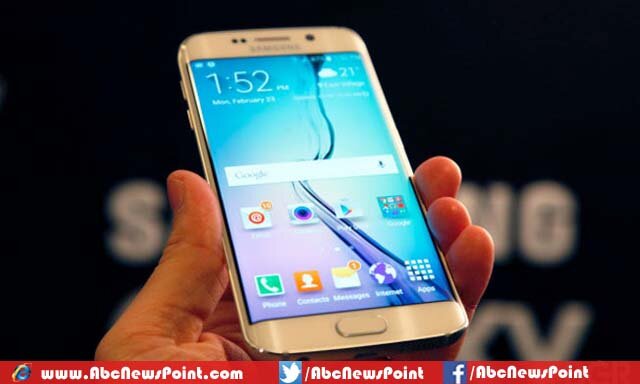 According to latest reports the Korean firm is ready to unveil the successor of Samsung S6 Edge with the name of Galaxy S6 Note which is basically the S6 Plus, it is expected that latest model from Samsung is been launched on IFA having larger size and upgraded specifications.
Samsung Galaxy S6 Plus aka Galaxy S6 Note is part of Project Zero 2 and becoming soon from company which will be comprised of a 5.7-inch Quad HD screen having resolution of 2560 x 1440 pixel while the latest reports suggest that the coming model will be equipped with a 64-bit hexa core Qualcomm-Snapdragon 808 processor to fasten the device ever.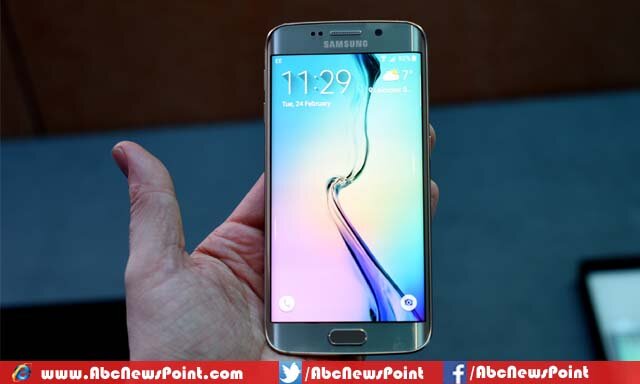 If the design of latest Galaxy S6 Note is considered it looks like an Edge-style curved screen and its appearance differs a lot from the earlier Galaxy Note 5.
the device also has curve distinctions with Galaxy S6 Edge while some earlier rumors stated it similar to S6 Edge but only the larger size.
The unconfirmed news suggested that Samsung S6 Plus will come out with latest Android 5.1.1, the 16-megapixel rear camera and 5-megapixel front camera cited as perfect choice for indoor and outdoor photos.
Samsung has didn't reveal any report about the specifications, price and release date of coming model but it is likely that price will be quite higher nearly $1,080 with addition of S Pen stylus.
But it is not confirmed yet by speculator that what additions would be made in coming model which make it price high.