Samsung Galaxy Note 5 Release Date, Rumours, Price, 5 Biggest Specs And Features
South Koreans has set all to rock in worldwide markets with its best and new machine by considering their lovers' requirements and about their forthcoming device the Samsung Galaxy Note 5, rumors and speculations are flying high on skies.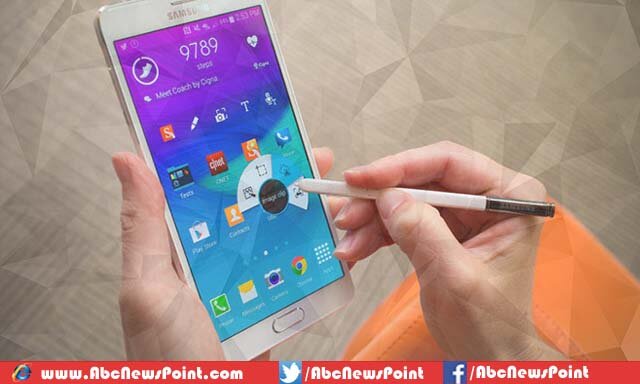 To provide all of you, we have collected all possible information about the tech giant's alleged device but let us tell you that these might be wrong because these are still unconfirmed.
Design & Display;
The Galaxy Note 5 expected to roll out with a thin 7.9mm design, though it also said in reports that Samsung is examining two display types nowadays for the screens of machine, a Quad HD panel and an Ultra HD display. It defined that Galaxy Note 5 to design with 2K resolution screen.
Processor & Battery;
The Galaxy Note 5 expected to unveil with CPUs from Samsung as the Exynos 7430 or may be Exynos 7422. Though, device will have a 4,100 mAh, an clear development over the Galaxy Note 4's 3220 mAh battery.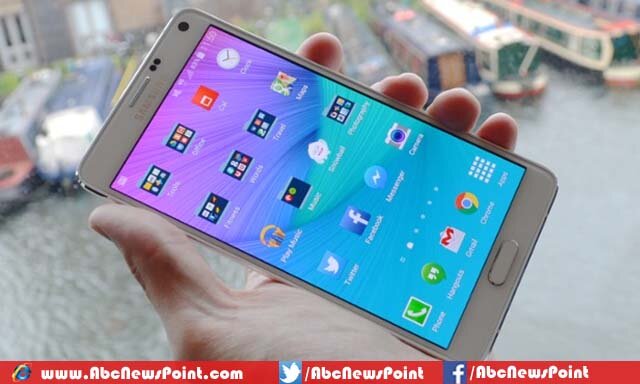 More Features;
USB Type-C port which is being used in Apple's new MacBook devices now will be packed in the Galaxy Note 5.
USB Type-C port has the ability to carry out data transfer over 10Gbps which is greater than a standard USB 3.0 standard.
South Koreans has been working to improve the Galaxy Note series' S Pen stylus and it also mentioned in reports that the S Pen will come with an auto-eject feature, allowing the machine to release the stylus pen on itself. Camera will be improvised in the Galaxy Note 5 than previous machines.
Price;
Some websites, who are working to provide information about upcoming machines, reported that Note 5 will be tagged between $840 and $914.
Release Date;
The South-Korean multinational conglomerate company expected to release Note 5 at this year's IFA event in Berlin, Germany this September.