Samsung Galaxy Note 5 Appears To Be Same Galaxy S6, Speculations, Release Date, Price, Specifications
As some of the technology related websites have published leaks of South Korean's next machine Samsung Galaxy Note 5 which appears to be look like bigger same as the Galaxy S6, topped with a stylus.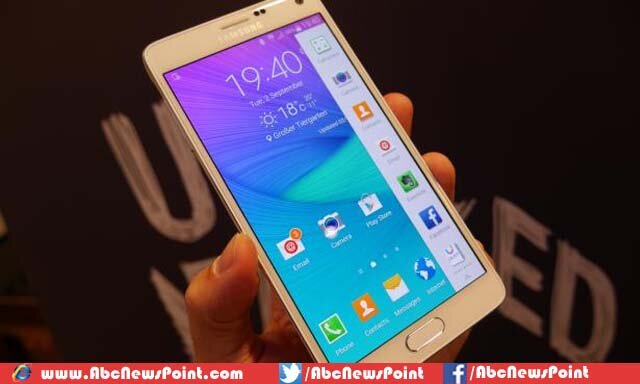 When it comes to talk about its display, it said in reports that Exynos 7420 SoC (4×2.1GHz+4×1.5GHz) upcoming machine will have a 5.7-inch display, a mix of metal as well glass body and a spring-loaded S Pen.
It also revealed in some of the latest reports, as the Galaxy Note 5 to come with great design, where it believed to be that the device will not have the microSD card slot, while to be equipped with a long life battery but nothing is confirmed yet because we are telling you about the experts' revelations.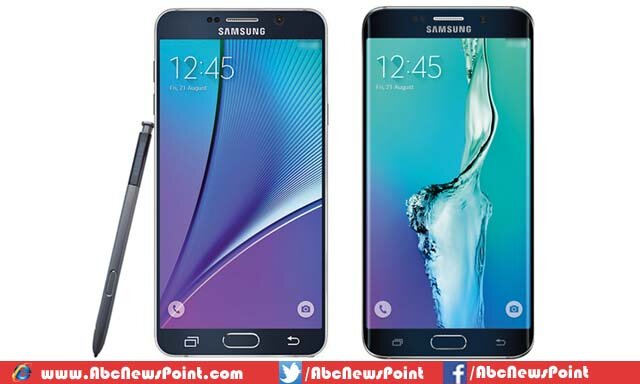 However, another report tells that Galaxy Note 5 will have bit different compared to S6 in terms of its back view, though the curve of an Edge to be unveiled after its launch.
It expected to be in reports— the Note 5 will also have a single speaker at its bottom and a headphone jack. If we talk about internal aspects, so the Note 5 revealed to be that Note 5 expected to come 4 GB of RAM and storage variants of 32 GB, 64 GB, and 128 GB.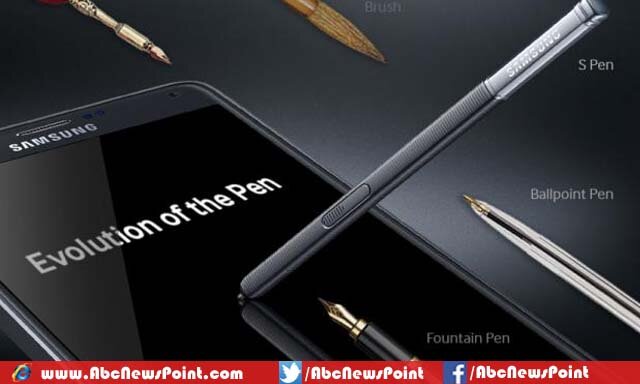 Nonetheless, world's one of first Android News Sources, Phandroid has published in one of his reports that the device expected to have 5.66-inch 2560×1440 display , Android 5.1.1 Lollipop support, Exynos 7420 SoC (4×2.1GHz+4×1.5GHz), 16 MP rear-facing camera as well as 5 MP front-facing camera.
South Korean's next giant kind of device Note 5 speculated to be tagged about at US $1000 and rumored to be release in end of this initially in a New York City event.