Samsung Galaxy S6 Edge Plus Release Date, Specifications, Features, Price & Details
The rumors surrounding on internet about existence of Samsung Galaxy S6 Edge Plus that successor of Galaxy S6 Edge would hit the smartphone market soon having several upgrades and modifications.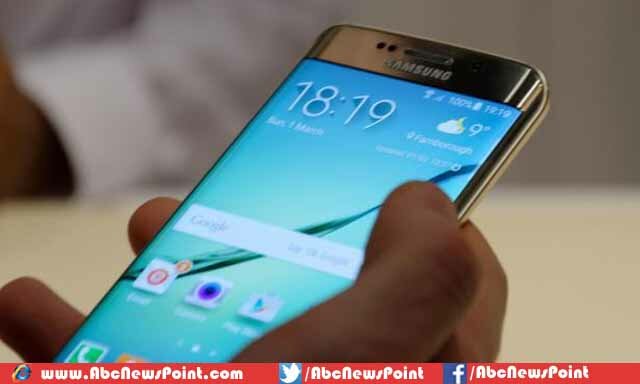 Samsung Galaxy S6 Edge Plus would be coming as the next flagship model from the Korean giant that would possibly has several upgrades and modifications, the existence of coming device is looming on internet and various rumors have revealed the extra features and specifications.
The upcoming version of Samsung Galaxy S6 Edge is quite larger than its predecessor and it is expected that Samsung will coming out with some designs changes while some tweaks will also be introduced in upcoming device.
It is reported that Galaxy S6 Edge Plus has minor changes on bottom microphone to left of USB port having 5.4 inches, 5.5 inches, or 5.7 inches while a source posted an alleged image which suggests a 5.5-inch display of Samsung Galaxy S6 Edge Plus which has greater resemblance with the earlier device.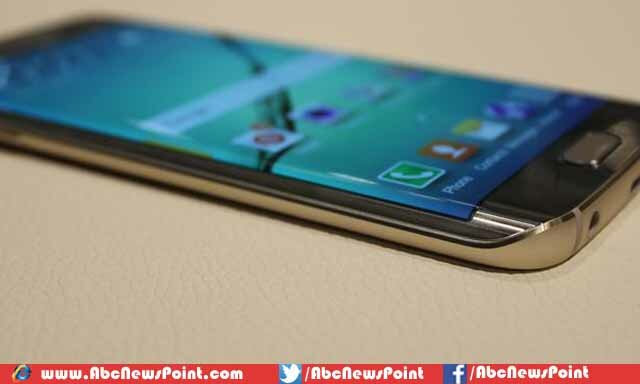 The reports claimed that smart phone will run on the latest Android 5.1.1 Lollipop powered by Snapdragon 808 hexa-core CPU while the device would have 32GB internal storage, though the RAM has yet not been speculated but is would be 3GB expected.
According to reports the Korean giant has packed a 16-megapixel primary camera with more classy features of autofocus and LED flash for more clear and sharp images and a 5MP front shooter for taking selfies while Samsung Galaxy S6 Edge Plus is equipped with 3,000 mAh battery for stay alive for maximum duration.
Samsung Galaxy S6 Edge Plus is cited as first mainstream flagship phablet of Samsung which will likely to release with Galaxy Note 5 in September at the IFA Berlin, meanwhile, the price of the coming rumored device is not yet revealed by any source.