Samsung Galaxy S7 Release Date, Latest Specifications, Features, Price, Rumors
Those fans of South Korean's were expecting for its next the much-awaited device Samsung Galaxy S7, which expected to come within the year– it may be comes out little late next year.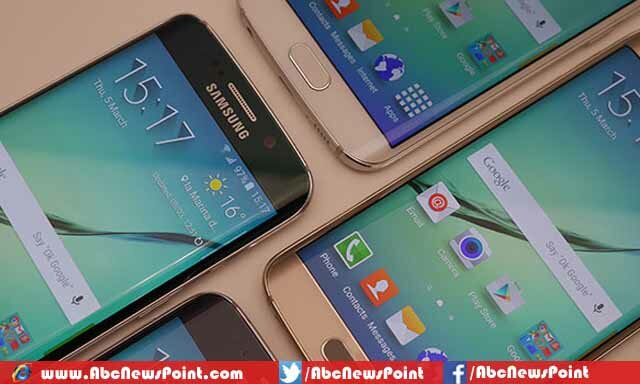 Because the Samsung has made wrong all those reports who were claiming for Galaxy S7 flagship that it will be released in the second half of this year.
As we all know, company has set its strategy to roll out only device per year as it launched the Samsung Galaxy S6 in March this year, so it can't be possible that S7 will hit markets in this year.
The Samsung marketing team announced in statement, "The company remains committed to launching products in pre-determined launch windows, which includes the S series,"
Most of the mobile related websites have published in their reports that South Korean's Galaxy S machines are usually hit markets during the first quarter of the year.
Specifications and Features;
It said to be that Samsung's S7 will have a 5.5-inch 4K Super AMOLED display as well high-end machine expected to come with a 5G network for which better phone performance and faster browsing will be possible.
The latest reports also have been claiming that Galaxy S7 reportedly to be equipped with a 4GB RAM as well a 64-bit Exynos 3.5 GHz processor and it also will have 32, 64, 128GB variants storage.
The Galaxy S7 will be finest device for those who love to take their selfies as well capture others with their cellular machines— will discover S7 best for this purpose as it rumored to be equipped with a 30MP rear camera and 10MP front camera.
Price;
It rumored to be that S7 will have a bit different from the tag of its predecessor as well as storage variants. Nevertheless, the price will be different in terms of its storage variants, while 32GB expected to come with around $999, but it's all about expert's estimations.