Samsung Galaxy Note 5 to Unveil Before Release Date, Top 5 Specification, Features, Price, Speculations
The South-Korean multinational conglomerate company's has all set to toll out its forthcoming Samsung Galaxy Note 5 about four weeks ago its release date.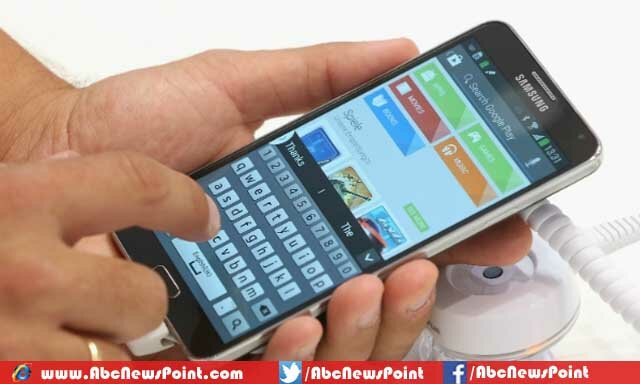 The reports from different websites are making noise that a confirmation from the insiders describing that a 4K Super AMOLED flat display machine possibly will be released in August which was earlier set to roll out during the IFA in September.
The Super AMOLED technology in the Galaxy Note series no doubt remained praiseworthy because of its great efficiency since release of its first model, said in a report.
"This suggestion was probably never particularly likely to come to fruition anyway."
Better Display;
The accounts about forthcoming Galaxy Note 5 demonstrated that it may have a 2K or a 4K Super AMOLED flat display, though it is still unconfirmed as some of the reports have been revealing that company will have design with an OLED display.
Nevertheless, it also possible that device will be discovered with a 4K resolution display.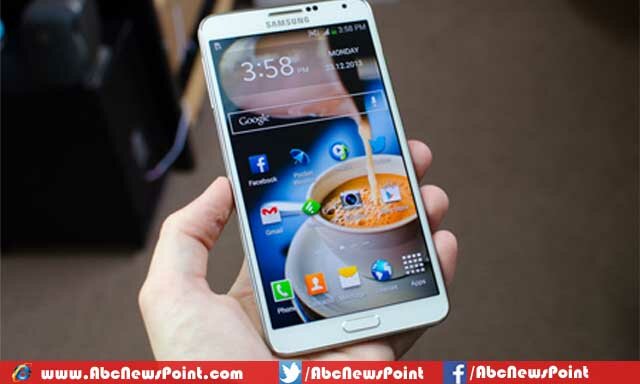 Three Variants;
In some of the reports, insiders of the Samsung revealed that Samsung Galaxy Note 5 to have 3 variants in terms of its internal storage capacity which as 16GB, 32GB and 64GB. It would be possible to increase their storage capacity of over 128GB as Samsung fixed capability in Note 5.
It revealed to be that comes with an octa-core processor at 2.9-GHz with 64 bit architecture for the Exynos variant and a quad-core Snapdragon 808 variant.
Unique Design and Additional Features;
The South Korean will have to design with Aluminium finished edges with an all-metallic curved body as some reports have been claiming, to have the water-resistant capability but dust and scratch resistant is not confirmed.
Note 5 expected to have finger print sensor and retina scanner as well as Knox Security mode and a heart rate sensor.
Price;
S-Korean rumored to be has been planning to set Note 5 cost about $1,000 but confirm cost statement still undefined until company will not announce it.