Samsung Galaxy Note 5 vs Galaxy S6 Plus, Release Date, Specifications, Features, Price and Rumors
South Korean two biggest machines Samsung Galaxy Note 5 and Galaxy S6 Plus, which expected to be launch soon or may be early September in worldwide markets.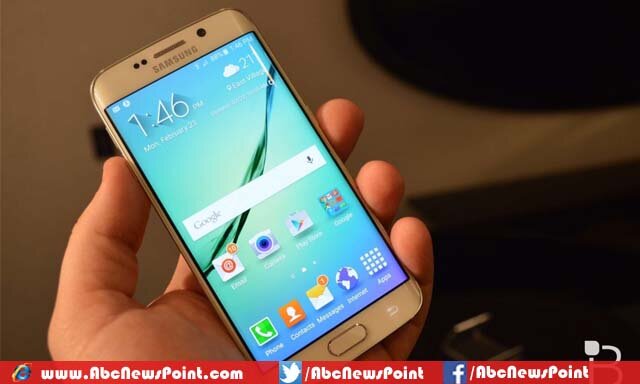 The fans want to know about the expected features and specifications as these are being developed by developers who set all to rock in markets.
The comparison will help you to find out detail about forthcoming phones Note 5 and S6 Plus, read below:
Display;
The giant Samsung Galaxy Note 5 expected to come with a Super AMOLED 1440×2560 display, though it is still unconfirmed if these will be released with 2K or 4K displays.
So for, according to revelations, S6 Plus will have a 5.5″ Super AMOLED display.
Design;
As some websites published photographs of upcoming Galaxy Note 5 which revealing that the device housed in a 'rugged' case that demonstrating some modifications which never seen in previous releases.
When we observe this case render that appears the Note 5 could have the same external structure as the Galaxy S6 and S6 Edge.
However, it believed to be that S6 Plus will have alike the Galaxy S6 regarding design but a larger screen.
Processor and Memory;
If reports are to be believed Note 5 expected to appear with 3 variants internal storage capacity as 16GB, 32GB and 64GB. However, all of which have the capability to expand storage capacity of up to 128GB.
Note 5 rumored to be equipped with an octa-core processor at 2.9Ghz with a 64 bit architecture for the Exynos variant and a quad-core Snapdragon 808 variant.
On the other hand, Galaxy S6 Plus reported to come with 3GB of RAM with 32GB of built-in memory and will run on a Snapdragon 808 Qualcomm chipset.
Price;
It expected to be that South Korean have plan to set Note 5 price more than the previous versions as it will have rich features and specifications. In reports, experts have been claiming that device to be priced at $1,000.
Galaxy S6 Plus expected to be tagged nearly at $1,080 which is little bit more than Note 5.