AirAsia Didn't License To Fly the Surabaya-Singapore Route on Sunday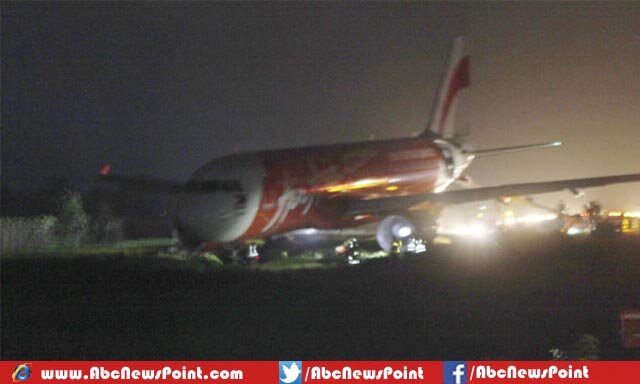 Jakarta: Indonesia's Transport Ministry claimed that AirAsia has not official permission to fly the Surabaya-Singapore Route on day of crash.

According to foreign media Indonesia's Transport Ministry stated that AirAisa flight QZ8501 has only four day official license for the Surabaya-Singapore Route in the week, the airline was not permitted to fly on Sunday; the plane went crashed with 162 on board.
The Indonesian authorities suspended the company's flights on the crash route between two cities until investigations ended up while it has been also checked that either other airlines operate in the country follow the permissions and allowed routes or not.
Indonesia AirAsia CEO Sunu Widyatmoko has said while talking to media the airline has fully co-operated for the undergoing investigations of crashed plane.
According to Indonesian rescue officials the four big parts of missing plane seen floating on Java seabed which help to find out the actual location and likely that many bodies have trapped there while 30 of bodies have been recovered from the sea till now.
AirAsia plane went missing on Sunday with 162 on board including 137 adults, 17 children and one infant, departed from Surabaya and its arriving due in Singapore but unfortunately the flight has been crashed over bad weather as investigated.