US President Barack Obama Back To Twitter After Six Years
New York: President of United States Barack Obama has finally get his own account back to twitter, joined the social networking again with his official handle @POTUS on Monday after six years.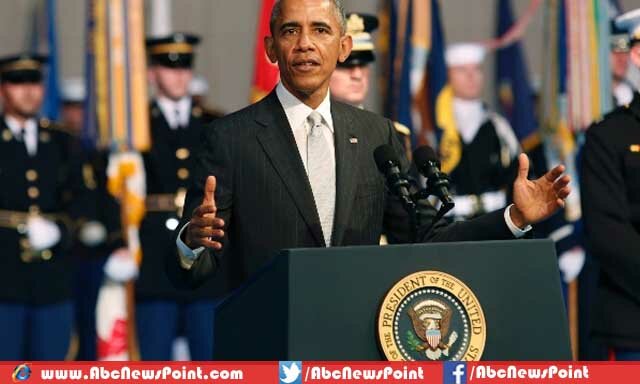 American President Barack Obama was most active user of social networking website but away from the part of social contact because of immense business after becoming the US President, now back to his twitter account on Monday with his official handle @POTUS after long period of six years.
Barack Obama has made his first tweet after six years with twitter account @POTUS on Monday that 'Hello, Twitter! It's Barack. Really! Six years in, they're finally giving me my own account.He used to be quite active on Twitter before being elected president in first term via personal handle @barackobama.
Twitter account @POTUS seems to hold bio that describes him dad, husband and 44th President of the United States while his earlier account has been mostly managed by presidential staff, however, Obama also made tweets on different occasions but this is considered to be personal.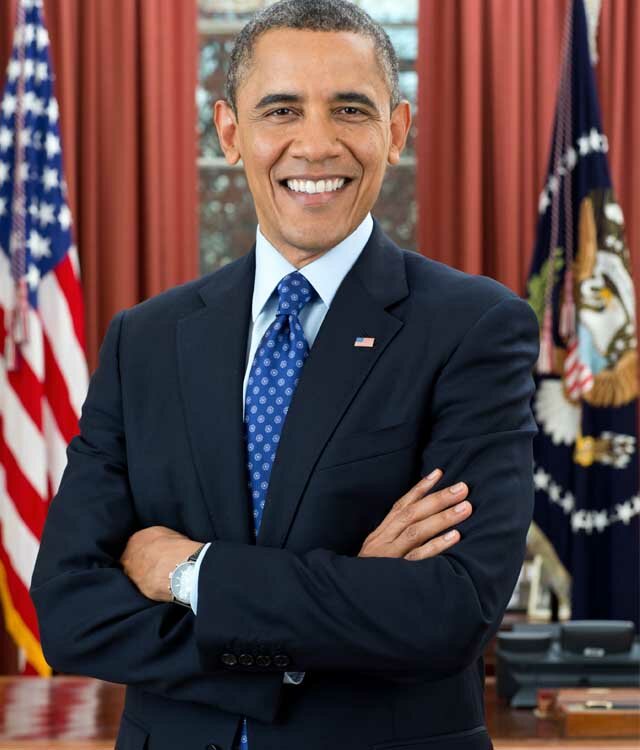 The first tweet of President Barack Obama, by which announced that he is back on social networking site, has reportedly re-tweeted 57.7 thousand times within the first hour and got 62.4 thousand favorite by Twitter users.
It looks like Obama's return to twitter made the twitterati surprised and excited, as he joined the networking site when he is moving towards end of term, overwhelmingly attracted 300 thousand followers in first hour.
The new account has followed nearly 65 twitter users in which most of US administration and close friends included like first lady Michelle Obama, former presidents Bill Clinton, Vice President Joe Biden, George H.W. Bush among other Cabinet officials.