Political Prisoners Freed In Cuba At The Request Of The United States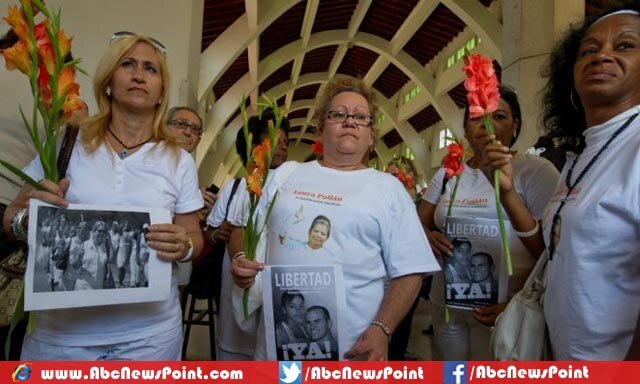 The US State Department announced Tuesday that Cuba released some political prisoners from a list of 53 names submitted by Washington in Havana. The exact number of prisoners released was not specified.
Cuba has freed political prisoners as desired by the United States , as part of the start of diplomatic relations between the two countries, said, Tuesday, January 6, the US State Department.
They have already released some of the prisoners, said the spokesman for American diplomacy Jennifer Psaki, without saying how many people were involved, and stating that the detainees were on a list of 53 names that Washington was subjected to Havana. Obviously we would like this to be done soon, insisted the manager.
The US and Cuban presidents, Barack Obama and Raul Castro announced on Dec. 17 that the two countries would begin normalizing diplomatic relations after more than half a century of US economic embargo against the communist island.
But this historic rapprochement triggered criticism, particularly in the US Congress, where elected believe that the Obama administration should have first obtain concessions from Havana in regard to human rights.
The first formal discussions to be held between the two governments in Cuba in January, as part of regular discussions on migrants. Ms. Psaki did not say when exactly will be these discussions.