North Korea Likens President Barack Obama to 'a Monkey'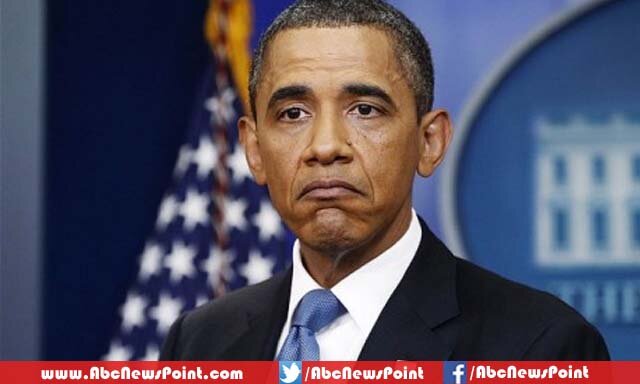 Pyongyang: North Korea calls US President Barack Obama 'a Monkey', following the conflict between United States and North Korea over Sony Pictures hack.
International media reported that North Korea compared US president to 'a Monkey' as the conflicts worsens between United States and North Korea over Sony Pictures hacking and US accused N Korea for the cyber attack.
The North's powerful National Defense Commission led by President Kim Jong-un unidentified Spokes person stated that Obama always goes reckless in words and deeds like a monkey in a tropical forest, also accused that US has shut down internet service of many Korean channels over the reason of Sony Picture hack.
The Spokesperson also declared the Sony Pictures comedy epic 'The Interview' as untrue depiction and contrary to facts and stated that the film from Sony Pictures is a result of America's repressive policy towards other nations.
Earlier, the Sony Pictures servers have been hacked carrying sensitive information including media scripts like the movie' The Interview' and James Bond upcoming epic , US has stated that North Korea is behind the Cyber attack while the country denied the allegations.