North Korea Threatens To Attack The United States Amid Sony Hack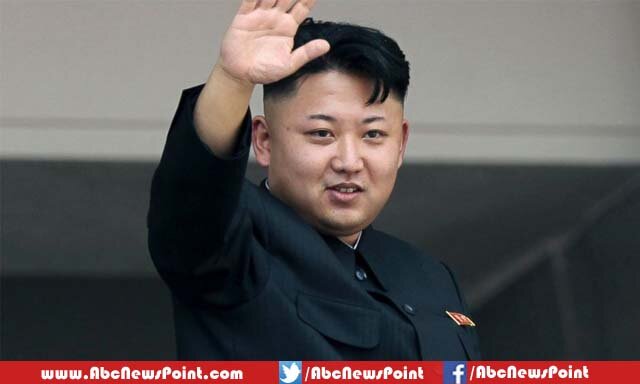 Pyongyang: Sony Pictures hacking controversy became so intense that North Korea threatened to attack the United States.
The Korean Central news agency stated in a statement that Korea rejects US allegations regarding hacking of Sony Pictures on the basis of story of the stolen script that resolve around the fictional death of Korean leader Kim Jong Un.
Media reported that statement came from the National Defense Commission in which it is openly that Army and people of North Korea are fully ready to fight against United States in any way including cyber attacks and for that they could target Pentagon, White House and other key locations of America.
The statement added that US President Barack Obama recklessly blamed North Korea for the Sony Pictures hack.
Although, the cyber attack on Sony Pictures is the right move but the factors behind it have also not known to us
Earlier, US President accused that North Korea is involved in Sony Cyber hack and they should pay the price for it.
The firm has cancelled the Christmas release titled 'The Interview', featuring the killing of the North Korean leader while they have of also threats that hackers also extract sensitive information from Sony servers.