At Least 4 Killed In US Drone Strike In Northwest Pakistan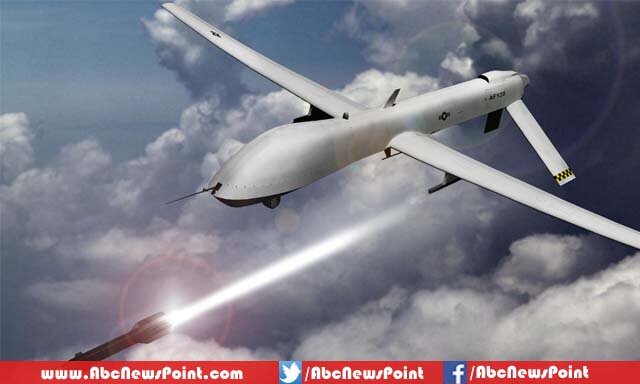 A US drone strike Friday killed at least four suspected Islamist rebels in the Pakistani tribal areas, where they conduct an operation against the Taliban and other groups linked to al Qaeda, said security sources.
The attack targeted a house in North Waziristan, near the border with Afghanistan, where the Pakistani army is conducting a major offensive since June.
The drone fired two missiles against a house, killing four terrorists,told AFP a senior security.
Another official confirmed the strike and balance sheet.A drone strike had killed five people on December 20 in the same region.
The United States, which bombard for almost ten years the tribal areas of northwest Pakistan, had put a stop to these operations earlier this year to give a chance to the timid analysts say peace talks between the government Islamabad and the Pakistani Taliban TTP.
But Washington has taken over the strikes in the wake of the launch in mid-June of a Pakistani military operation in North Waziristan, which enshrined the failure of the peace talks.