Top Ten Best and Most Beautiful Beaches In Europe
Europe is home to number of beautiful beaches and resorts in it and these are first and last preference of many people either locals or tourists to spend enjoyable time. People can do number of impressive and exciting activities during trip on beach as it offers like, swimming, fishing, boating, soaking on sand and bask under lush shinny sun.
Now, if you ready to go for beach next comes to choice the beach which is absolutely difficult to decide for tourist or even locals if they not a regular one. Here we made a list of top best and beautiful beaches in Europe for you ease, the list is given below.
10: Porthminster Beach
This crescent of golden sand framed by a dazzling woof has magnificent sights across to Godrevy Lighthouse with mildest climate in the UK along with waving palm trees and translucent waters. Located nearby the centre of St Ives, the award-winning Porthminster is a family favorite for swimming while onshore you can simply relax in a deck chair or try your skill at the mini 18-golf and other open-air activities. For all these attributes the beach is added in top best and beautiful beaches in the Europe to spend vacations in quiet excellent manner.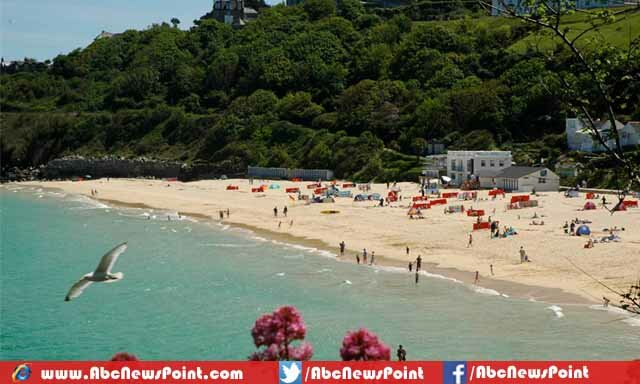 9: La Pelosa Beach
La Pelosa beach is placed at the bottom of Capo Falcone in northern edge of the island, famous for its thin turquoise waters and white sand. The real Sardinian haven, La Pelosa beach is joint by a primordial watchtower, the Torre della Pelosa having two diving centers in the region, the Asinara Diving Center and the Roccaruja Diving Center. Surfboards and canoes are for rent at the Stintino Windsurfing Center nearby which also attracts the adventurous tourists. The dazzling look and unique experience listed it in top best and beautiful beaches in Europe.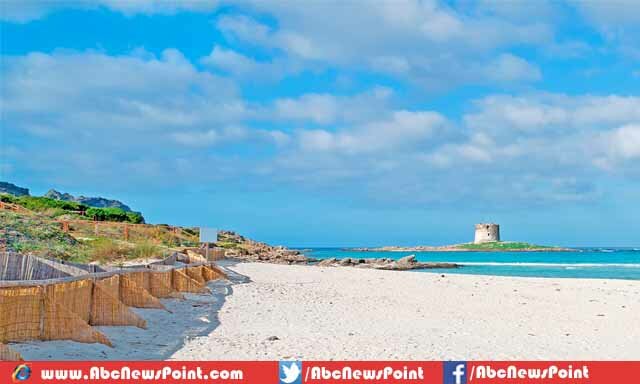 8: Balos Beach and Lagoon
The well-known lagoon of Balos is located about northwest of Chania and Kissamos, is definitely the frequently photographed beach in Crete. Balos is renowned for its turquoise waters,extreme natural splendor and stunning exotic scenery which attracted thousands of people in every summer. The people arrived generally by the ferries from Kissamos port but the perfect time to visit Balos is early morning until boats started coming from Kissamos. The delightful place will remain engraved in your memory forever as it also enrolled in top best and beautiful beaches in Europe.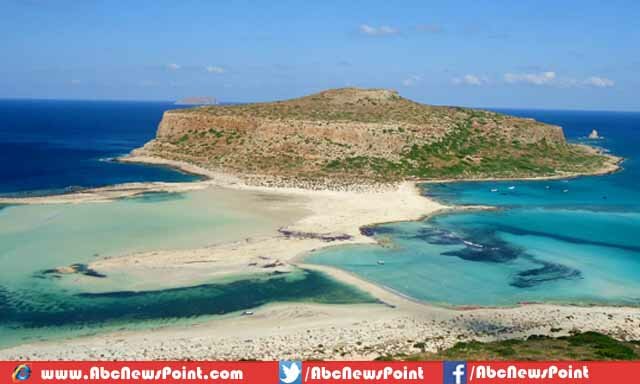 7: Rhossili Bay
Rhossili Bay is located on the Gower peninsula and considered as most reliable surfing beach on Gower, following its prevalent waves at the north end at Llangennith. There is impressive environment with Rhossili Downs heading west down the cliff path towards the end of the peninsula. The beach is stands among the most elegant beaches in Britain spectacular panoramic views over the bay, named in the list of top best and beautiful beaches in Europe while walking through Rhossili Downs and taking views while climbing will let you wonder and exciting experience.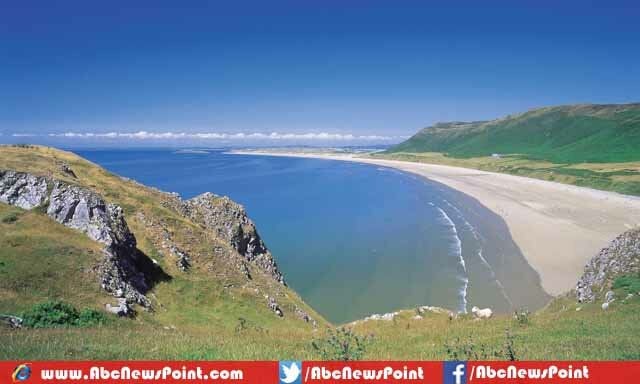 6: Fig Tree Bay
One of Cyprus's best famous beaches, Fig Tree Bay has long extended of white clean sand, and shallow water. The beach is a preferred mostly by families those have children as it would be best place to enjoy free time with you loved ones. The greenish water all contribute to tranquil setting while it also offers number of café, resorts and outdoor activities to make time memorable. The bay situated in the heart of Protaras is added in the list of top best and beautiful beaches in Europe.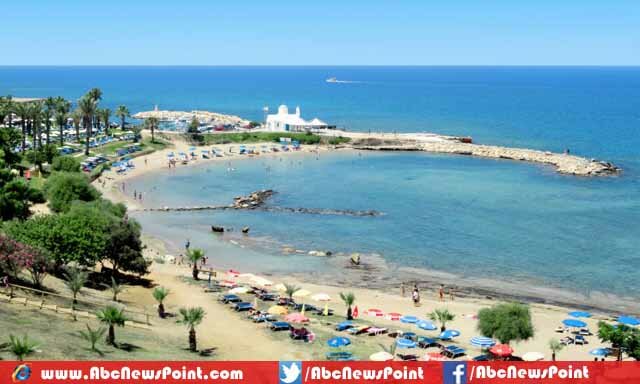 5: Ilha Deserta
The Ilha Deserta sand bar island is placed south of Faro attracts tourists for its natural and remote ambience of the island. Ilha Deserta has been listed in top best and beautiful beaches in Europe, is also one of Portugal's most perfect beaches. Ilha Deserta in the Algarve near the city of Faro is a welcome reprieve from other crowded well-liked beaches across the region. To take access to the beach is full of adventure which enhances the exclusivity of this sandy beach.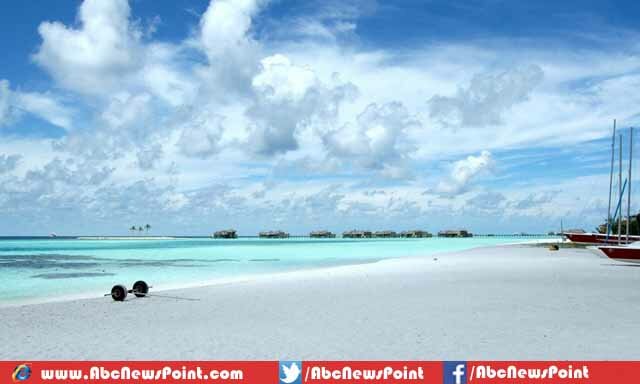 4: Woolacombe Beach
England for Excellence Gold Award winner for best family resort Woolacombe Beach is ranked number one in UK to visit, lies among Morte Point and Baggy Point. The stretched golden sand is renowned for its purity and water quality increase the beauty of the beach which is on fourth in top best and beautiful beaches in Europe. To make sure safe family swimming and surfers come from all over the country to enjoy the great waves and clean water life safe guards are available. There are numerous things to stay on beach for all age group like its laid-back atmosphere, exciting activities and hotels and resort around it.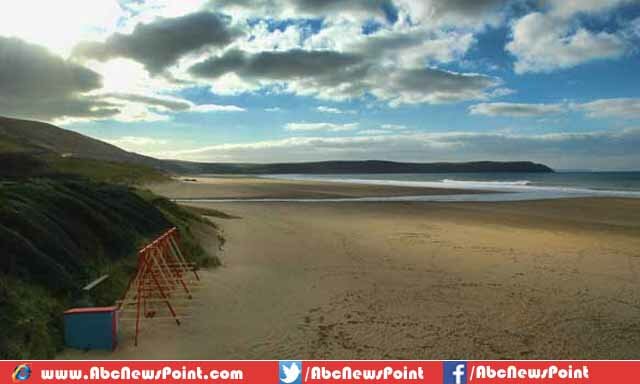 3: Elafonissi Beach
Elafonissi Beach is located in the southwestern corner of the Mediterranean island of Crete, has popular destination in Europe while its wild natural beauty and exceptional views adds the attractiveness and visitors are keen to see the best in first endeavor. Elafonissi Beach is named in the list of top best and beautiful beaches in the Europe as people desire to spend some of their free time away from crowded area and to lighten up in the warm waters of the lagoon gave a fantastic relaxing and peaceful unforgettable moments.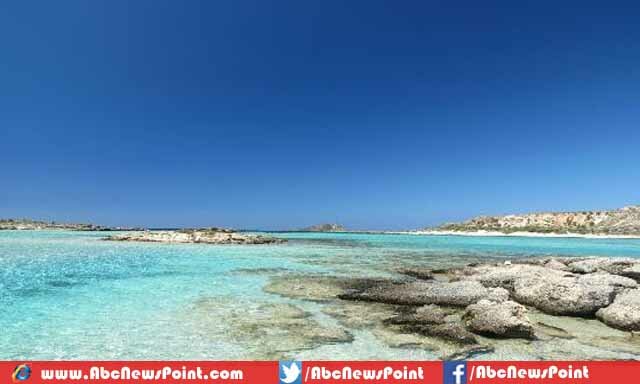 2: Playa de Ses Illetes Beach
Formentera is a striking, attractive island nearby south of Ibiza, can be reached by ferry from Ibiza with several splendid Playa de Ses Illetes Beach where someone take pleasure in swimming and relaxing under warm sunshine. The small island of the peninsular is surrounded by crystal clear waters lapping the pink and coral-encrusted golden sand, considered as excellent place to snorkel, chill out and calm down you. The unique lovely island which has to be experienced and explored to realize its thrilling appeal has enlisted in top best and beautiful beaches in Europe.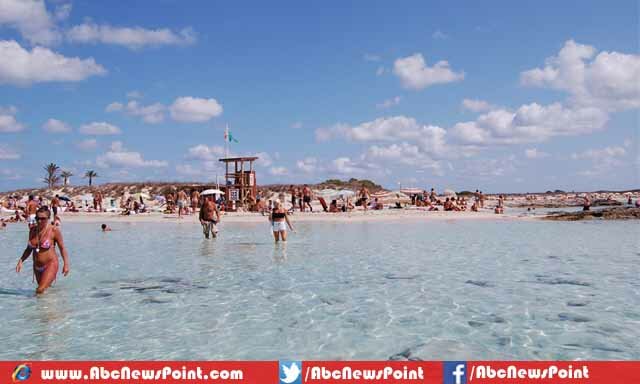 1: Rabbit Beach
Rabbit Beach is one of the most beautiful beaches in all over world is ultimately at the top of best and beautiful beaches in Europe. The beach is considerably a magnificent place to enjoy while the tranquil crystal clear waters and gleaming white sand are truly overwhelming and mesmerizing for anyone who visit first time. Rabbit Beach is situated on the southwest coast of Sicily, Italy, has exotic and astonishing landscapes around the area that gave to an extraordinary views and beautiful visuals to deep down in it.