Top Ten Most Beautiful Places to Spend This Summer
To spend summer vacations is the most difficult decision to take, especially when you are keen to enjoy the lovely weather and vibrant beauty of some lavish destinations.
Summer came up with sunny hot days that became boring and tricky for families especially those having little Childs and for those people, who didn't stand with warm days, well take it easy and consider some of stunning locations which are definitely fabulous to spend summer days.
There are number of good-looking and striking places in the world that have been considered as top favorite destinations by tourists to take pleasure in spare time. Here we have arranged top ten most beautiful places to spend summer holidays for you.
10: Ontario, Canada
One of beautiful summer destination Ontario is most populous province of Canada among ten other provinces and home to Canada's capital Ottawa and most popular city Toronto.
The northeastern parts of Ontario summer temperatures has been depressed by cold waters of Hudson Bay while the northern shore of Lake Superior also keep the climate cold in summer. Ontario is also known for its sunny and hilly area and one must consider the location to take decision about spending summer vacations.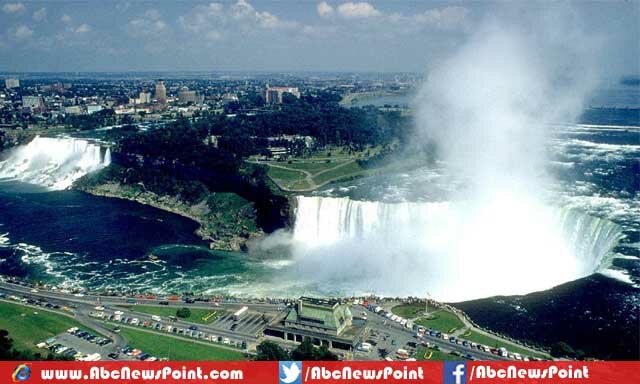 9: Strasbourg, France
The capital and principal city of Alsace region in eastern France Strasbourg is home to several European institutions and beautiful destination to spend this summer. The city has popularity for being more traditional and historical while the climate of region is sunny in summers and too cold in winters.
The places became the tourist attraction for its natural beauty and remarkable sites which are truly amazing and everyone desire to see these stunning locations. There are numerous government and owned landmarks for which it also became one of visited city in eastern region of France.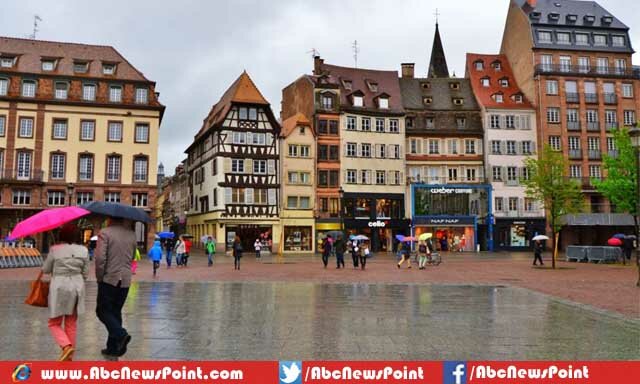 Read More: Top 10 Tips To Survive Summer Heat
8: Maldives, Island
In Indian Ocean the Island nation Maldives is beautiful and exotic destination in the world to spend summer, prominent for surfing, swimming, skinning, fishing and kayaking.
With attractive and striking locations the island also offers adventurous outdoor activities while the remarkable climate and intimate tropical water made it favorite place for locals and foreigners.
According to latest estimated figure nearly nine million people visit the region every year making it most emerging state following its tourism.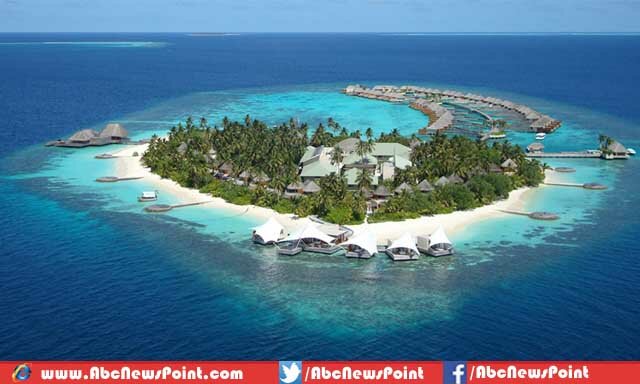 7: Dubai, UAE
The seventh most visited city of the world Dubai is projected to house more than 15 million tourists in this year following its emerging tourism industry.
Dubai is major transport hub for passengers and cargo and business hub of Middle East and South Asia and has various places to visit such as Dubai Marina, Wild Wadi Water Park, Ski Dubai, Palm Islands, Global Village, Hatta Mountains and Burj-al-Khalifa.
The most expensive city of Middle East has been enrolled in the list of top beautiful places to spend summer.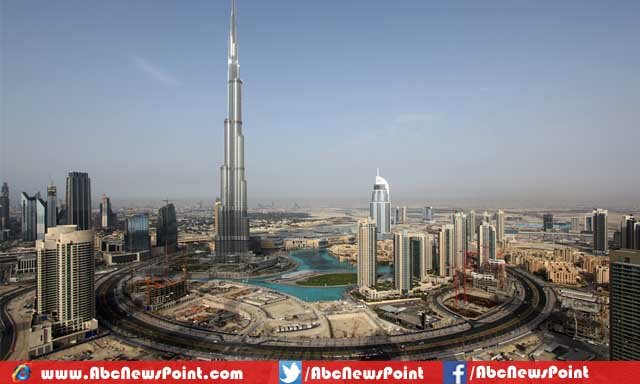 6: Nile Valley, Egypt
The Nile Valley is home to the Valley of the Kings, iconic Pyramids, majestic Sphinx and stunning temples of Luxor and Karnak, a place to explore the cradle of civilization and sail world's longest river Nile in the northeastern Africa.
People like to visit Nile Valley and marvel at the wonders of the Ancient and Islamic Egyptian culture following its natural attractions while number of destinations like Abu-Simbel, Aswan, Cairo and Luxor are there to spend summer vacations to enjoy the spare time.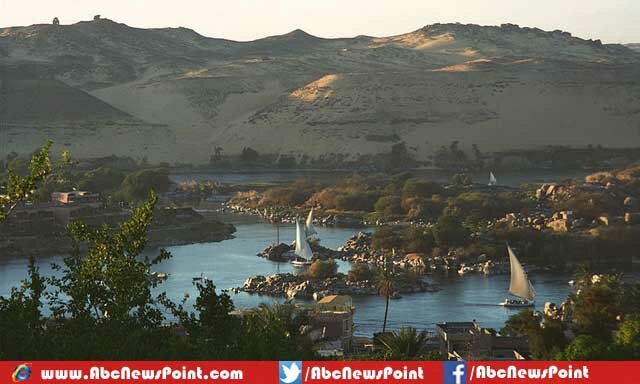 5: Pristine Coastline of Croatia
The pristine coastline of Croatia is one of the most beautiful in world contrary to other Mediterranean regions.
The island of Hvar is real sensational points which can be reached from Spilt while place having fabulous beaches and great collection of budget hotels & luxury hotels became prominent destination to spend time with loved ones.
The city of Dubrovnik is favorite flotilla vacation site of historic coastline has Medieval cobbled streets, ancient ruins, vineyard-covered hillsides and national parks offers forests with deserted coves and crystal clear turquoise waters.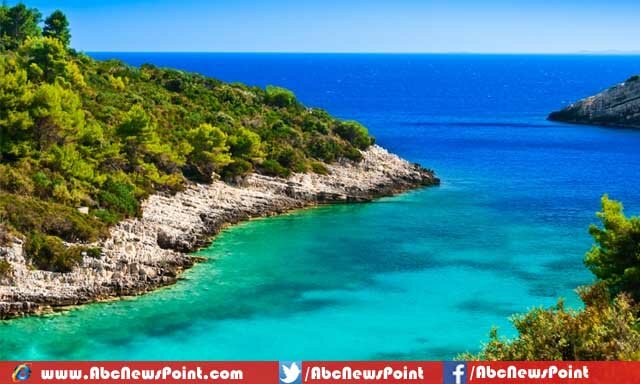 Read More: Top 10 Most Beautiful Places To Visit In The World
4: Ishikawa, Japan
Ishikawa's capital and famous tourist attraction is Kanazawa, best known for Kenrokuen Garden; located in center of Honshu facing Sea of Japan.
Small region of Japan is on Sea of Japan coast which has been significantly important for its historic attractions and beautiful location which should be considered while making a decision to visit Japan.
The popular destinations of Ishikawa to spend free time in summer vacations include Nakanoto, Kanazawa, Kaga, Kitsuneyama, Kofun, Jike Site, Nanao, Hakusan and Nonoichi.
3: Cape Town, South Africa
The provincial capital and primate city of Western Cape, Cape Town stands among most populous urban areas in South Africa.
The great climate, natural setting, and developed infrastructure made it one of most popular international tourist destination of whole Africa. The most visited places in Cape Town include Table Mountain, Cape Point, Victoria & Alfred Waterfront and Cape Town's beaches among many of other places.
The city has rich cultural attractions and architectural heritage for iwhich is managed to attract a massive sum of tourists each year.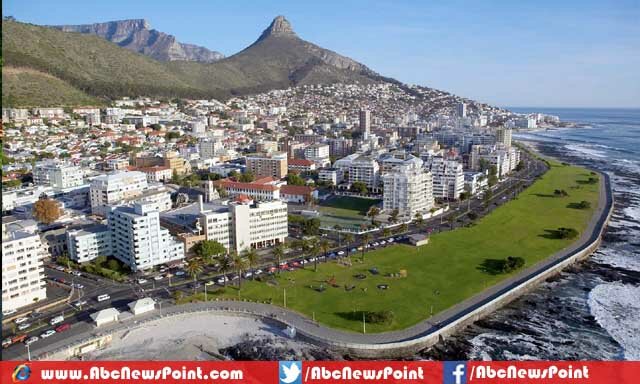 2: Dolomites, Italy
Dolomites is prominent beautiful place n Italy which has considered as one of beautiful destinations to spend summer in world following its natural beauty, waterfalls, hilly areas and government and private owned national and regional parks.
UNESCO World Heritage Site has been called the most beautiful work of architecture ever seen for creation of a pink hue which pine away into purple at the end of day when sun has last rays and near to sunset.
The striking location has one of preferred site to visitor of Italy, added into most beautiful places to spend summer.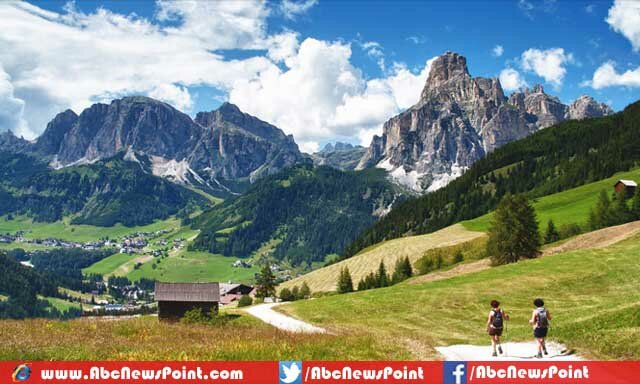 1: Balearic Island, Spain
Balearic Islands is group of four largest islands including Minorca, Majorca, Ibiza and Formentera which few minor island also part of the this region, named as heaven on earth lies in Spain.
In fact the site is not only the visiting place for tourist but many of tourists made their permanent residence on these islands following its beauty and amazing climate.
Every Balearic Island has its own natural beauty and offers the pleasant experience to visitors to enjoy the vacations at any day of the whole year.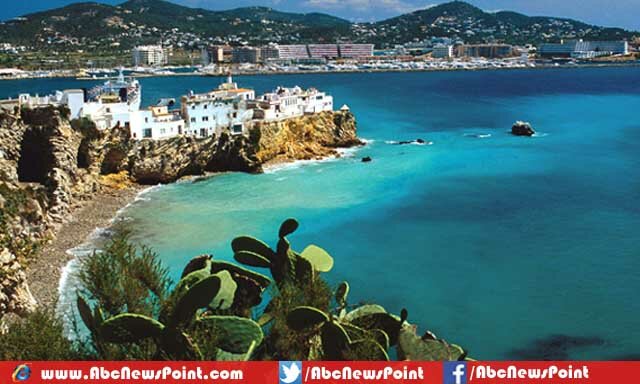 Read More: Top Ten Best And Most Beautiful Beaches In Europe