Top 10 List of Most Beautiful Places To Visit In Pakistan
Pakistan is home to several beautiful and attractive places, the charming and delightful sites that someone can only visualize in dreams. Tourists keen to reach these breathtaking destinations to enjoy these natural locations by making it their first preference.
There are numerous visiting spots especially the northern areas like Narran, Kaghan, Azad Kashmir, Chitral and Lala Zar among other fascinating spots. You must consider these places while tour to Pakistan; we made a list of top ten most beautiful places in Pakistan below for your ease.
10: Faisal Mosque
The largest mosque in Pakistan situated at the north end of Faisal Avenue in the capital city of Islamabad, is one of most visited place in Pakistan. The Mosque construction has been started when King Faisal bin Abdul-Aziz was on official visit to Pakistan in 1966, supported Pakistani authorities to construct a national mosque in capital which was later named as Faisal Mosque after death of King Faisal. The mosque was left the largest masque from 1986 to 1993 before the enhancement of Masjid al-Haram of Makkah.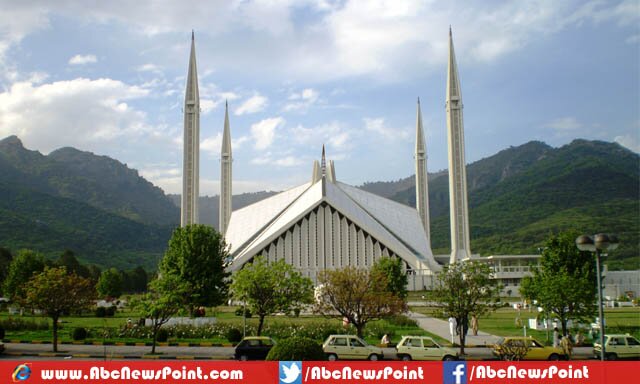 9: Ziarat
Ziarat is the capital city of Ziarat district, Balochistan, has famous place historically and naturally as well. The juniper forest is also a cause of tourist attraction to Ziarat as this forest has incalculable importance for biodiversity preservation. There are numerous other areas considered as best to enjoy like it Ziarat residency and national monument that describes the history and eye-catching sites. Ziarat also offers several of exciting activities like hiking and trekking while snow falling in winter also makes sense to choose the destination.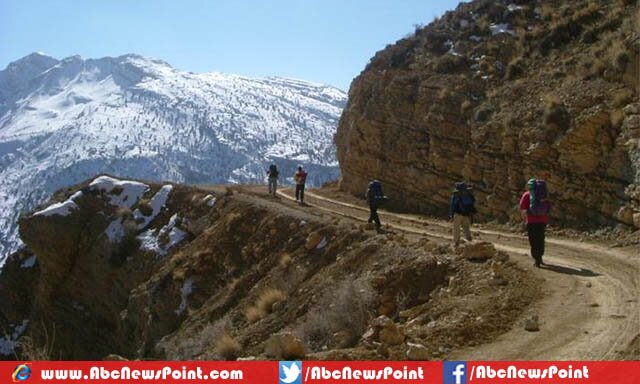 8: Rawalakot
The town in Pakistan Administered Azad Kashmir Rawalakot is also one of beautiful place which can be selected while planning for Pakistan tour. Banjosa and Toli pir are most beautiful and appealing areas in this town of Azad Kashmir while some of attractions to visitors include mountain-based adventure, hiking, trekking, rock climbing, paragliding and camping in summer season. Rawalakot is 120 km from Rawalpindi while 76 km from Kohala, Pakistan, also provides government-private owned resorts and guest houses to facilitate tourists and to protect them from any inconvenience.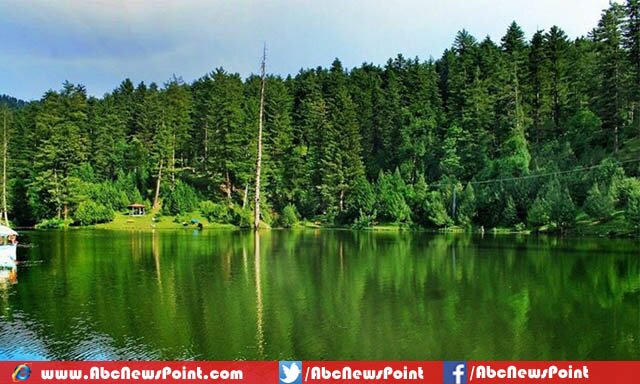 7: Shandur Pas
Shandur attracts visitors to enjoy the traditional polo tournament since 1936 has been held annually, while Roof of the World offers Folk musical performances, dancing and camping during festivals. Shandur Pas is reletivaly unpopulated area which presented exceptional view of snow in winter and became more beautiful and striking in this season. The adventure place has been visited by thousands of people every year who enjoy a lot during their tour to Shandur Pas or nearby popular sites.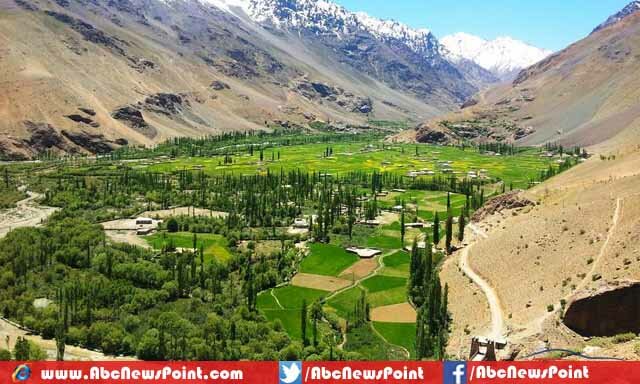 6: Murree Hills
One of most popular and beautiful destination Murree Hills is exurb district of Islamabad, situated in northeast of Islamabad and Rawalpind. The place is well known in Pakistan and foreign countries as well following its natural beauty and magnificent views of snow falling in winter and perfect climate to spend summer vacations. The greenery and scenic spots like Muskpuri Hill, Dunga Gali , Nathia Gali, New Murree, Bara Gali and Mall Road gave an astonishing experience and they truly love the trip in real manner because of remarkably great time.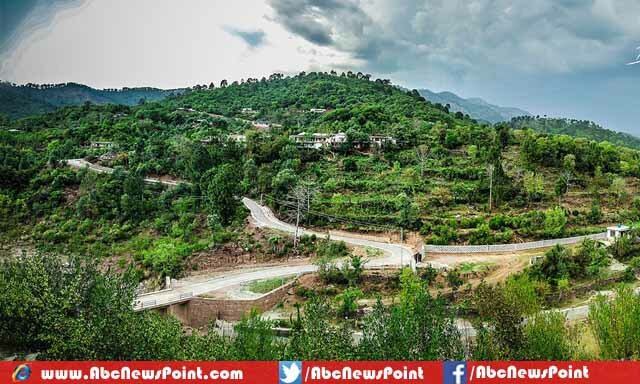 5: Kaghan Valley
The alpine-climate valley in the north-east of Mansehra District Kaghan Valley is located in Pakistan's province Khyber Pakhtunkhwa. The Kaghan Valley's mountains, streams, lakes views, waterfalls, dales, and glaciers remain in a perfect state making it one of most beautiful attraction for tourists in Pakistan. The valley can be reached by road transport through the towns of Abbottabad, Balakot, and Mansehra on the Karakoram Highway while there are numerous adventures activities such as hiking, climbing, river rafting, fishing and walking by mountains.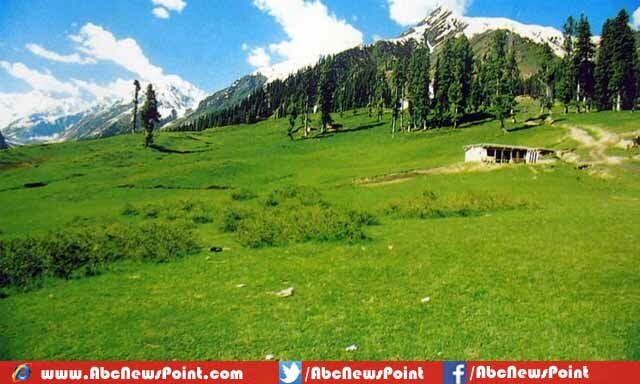 4: Kalash Valley
Kalash Valley is most attractive and good-looking locations having natural beauty and finest sceneries, the Greek civilized tribe The Kelash has unique and traditional culture. The sites and spots in valley gave a stunning look while the historical traditions amplify the beauty of region; the largest and popular valley is Mumuret whereas Rumbur and Acholgah are side by valleys which also must be seen in tour to northern region of Pakistan. The charming and fascinating valey can be reached only by road using local transportation from Ayun in the Kunar Valley.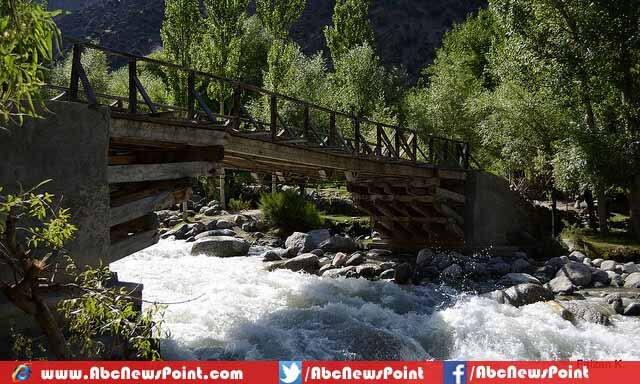 3: Swat Valley
Swat Valley is another delightful and pleasant site in Pakistan's province Khyber Pakhtunkhwa, which has full of tourist's attractions including Malam Jabba, Swat Museum, Miandam, Behrain, Kalam, Ghabral, Pari (Khapiro) Lake and Daral Lake among other beautiful destinations. Various cultures have been encrusted in the Swat valley while the natural beauty made it first preference of tourist because of lot of activities it offers which could be performed during tour as Queen Elizabeth II stated it the Switzerland of the east at her visit to valley.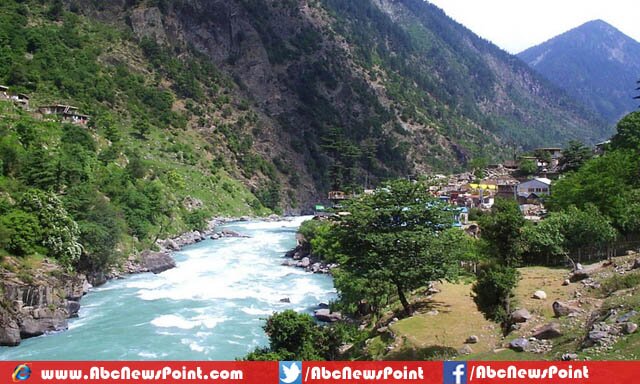 2: Hunza Valley
The mountainous valley in the Gilgit–Baltistan region Hunza Valley s placed north/west of the Hunza River in Pakistan. The most popular destination of tourists is surrounded by various mountains like Diran Peak Bojahagur Duanasir II, Hunza Peak, Rakaposhi, Ultar Sar, Ghenta Peak and Passu Peak. The amazing and alluring views of valley are just watchable and whoever sees these in actual always feel great because of astonishing and remarkable scenes. Hunza Valley has also several spots like Duikar Valley, Nasirabad Valley, Attabad Lake and Karimabad Hunza.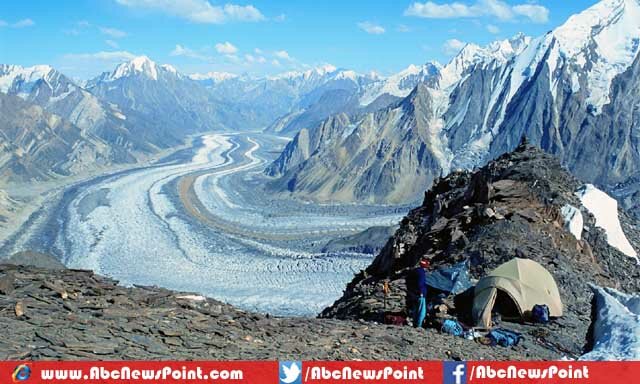 1: Neelum Valley
Located in the north-east of Muzaffarabad Neelum Valley is deep forested area in Azad Kashmir, Pakistan. The most popular attraction in Pakistan is home to scenic beauty, panoramic views, and towering hills which offers great affection towards Neelam Valley. One of best and most visited place has numerous destinations at some distant can be reached easily via local transport but considered as some of outstanding locations in Pakistan such as Athmuqam, Kutton, Dowarian, Dudhnial, Sharda and Taobatt.