Top 10 Best and Beautiful Tourist Places in India
Tourism industry in India has been growing rapidly following necessary developments in the country to attract the tourists, become the third among the countries with growing tourism industry in the world.
There are numerous best and beautiful tourist places in India in which some of are extremely attractive while other are historic and lot of memories enclosed in them. The cultural and geographical diverse Indian country has various places with its own beauty and fascinating appeal which should be visited during Indian tour like Kashmir, Goa, Taj Mahal, and Delhi among others. It is really too hard to rank these tourist places but we have listed top ten most beautiful and best places in India for you.
10: Goa
Goa is west Indian state situated in region of Konkan, one of most attractive place in India for tourists following its historical sites and most important its exotic beaches. Some of most popular destinations in Goa are Ancestral Goa Museum, Chapora Fort, Alorna Fort, Arvalam Waterfalls and Calangute beach for which Goa has been added in the list of top best and beautiful places for tourists in India. Goa offers numbers of markets; resort and dazzling locations, the blend of culture, history and modernism, which should be considered must while visit.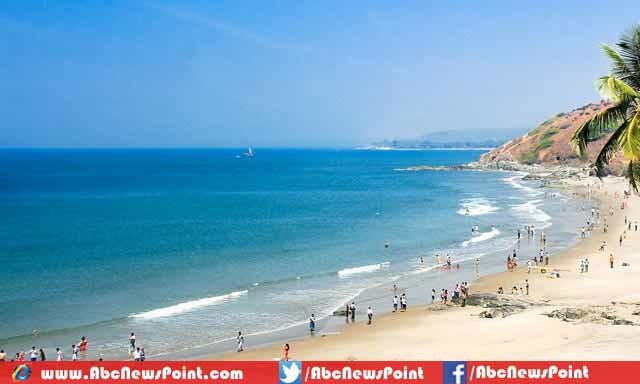 9: Kerala Backwaters
The brackish lagoons and lakes lying along to the Arabian Sea coast, Kerala Backwaters comprised of rivers, lakes, canals and inlets which are most attractive natural beauties in India. Kerala Backwaters is one of best and beautiful places in India that calm and soothing destination which tourists always kept in mind while travelling to India. Fort Kochi, Munnar, Varkala, Wayanad and Kerala's Periyar National Park are some eye-catching and appealing sites including Kerala Backwaters.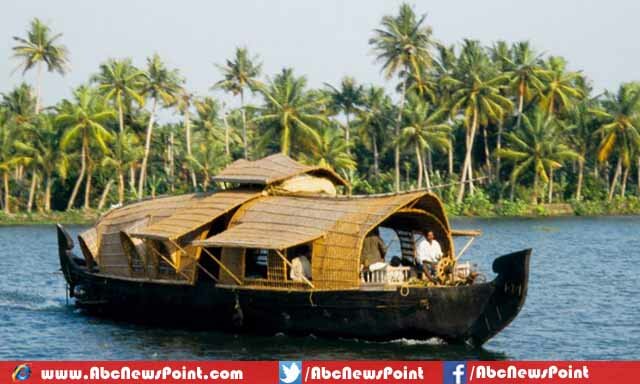 8: Udaipur
The state of Rajasthan in western India Udaipur is the historic capital of the kingdom of Mewa and very popular tourist destination following its historic culture. The massive series of palaces and incredible spots including Monsoon Palace, City Palace, Jag Mandir, Jagdish Temple, Fateh Sagar Lake, Lake Palace, and Lake Pichola gave an astonishing and striking experience to visitors. Despite of all these Udaipur also have various luxurious resorts which added it in the list of best and beautiful tourists places in the world.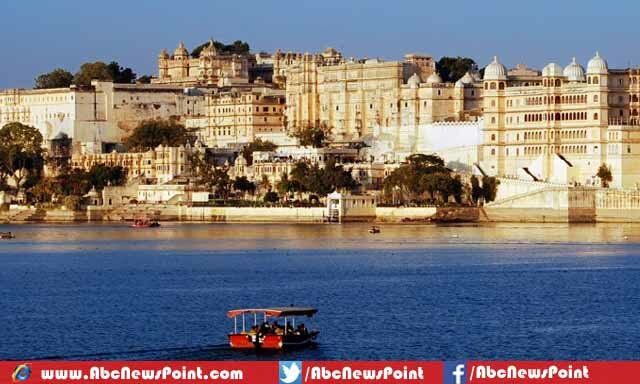 7: Hampi
Hampi has importance as it is considered as religious centre housing to numerous monuments and Virupaksha Temple. The most searched site at Google search engine is also one of best and beautiful tourist places in India for its historic and religious background. Hampi some of spiritual and holy places are Anegondi, Anjeyanadri Hill, Kadalekalu Ganesha, Lake (Near Sanapur), Tungabhadra River, Uddana Veerabhadra temple and Sri Lakshmi Narasimha which has to be visited during tour of Hampi.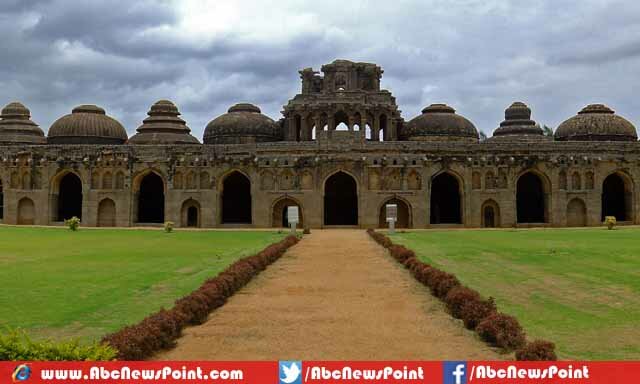 6: Ajanta and Ellora Caves
Ajanta and Ellora Caves have been located in northern Maharashtra near Aurangabad, named in the list of best and beautiful tourists places in India. The Ajanta and Ellora caves have been considered the most attractive and appealing place in India which are no doubt just rock formations but tell the history through physical structure. These caves visualized Indian art especially painting which covers the Buddhist religious art and Jataka tales while Indian government described it finest examples of Indian heritage.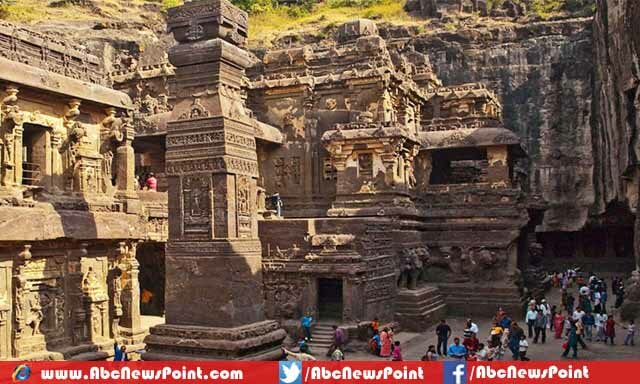 5: Varanasi
Varanasi is an Indian city in Uttar Pradesh situated on the banks of the Ganga which expressed the Indian rituals in very clear and apparent manner. The number of Ghats along the Ganga River is the best example of spirituality which gives the amazing experience and the place which is really seen able. The region of Varanasi contains numerous resorts and supporting sites to attract tourists, enrolled in the list of best and beautiful tourists' places in India.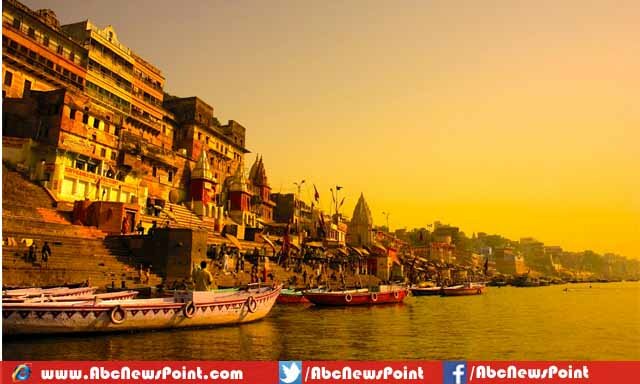 4: Kashmir
The Paradise on Earth titled Kashmir has foremost magnetism is its picturesque beauty; lush green valleys, Alpine villages, snow clad peaks, cascading waterfalls, and flower gardens. Kashmir is northwestern region of South Asia home to most of attractive places like Sonmarg, Srinagar, Gulmarg, Pari Mahal, Shankracharya shrine, Nagin Lake, and Pehalgam. The natural beauties mesmerize the visitors of Kashmir and one must consider the only heaven in Asia during trip to India as it has enlisted in most beautiful and best tourists destinations.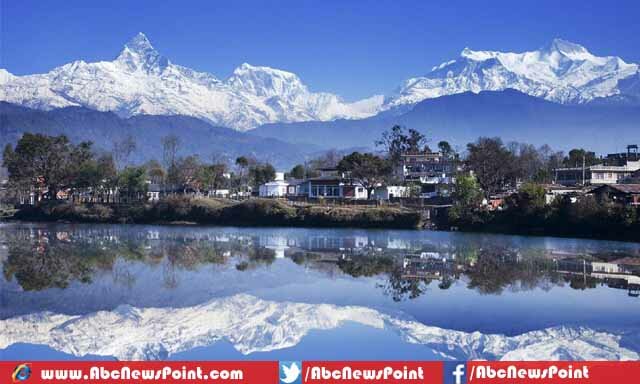 3: Golden Temple
Golden Temple refers to the holiest Sikh gurdwara located in Indian city Amritsar which is added in the list of top best and beautiful tourist places in India. The fine art work and decorative creation can be seen by visiting that place that is one of most religious and holy one in all over India. The place is also most visited that people form not only in India but foreigners also keen to see the destination to take the feeling of most tranquil and clam environment of Golden Temple.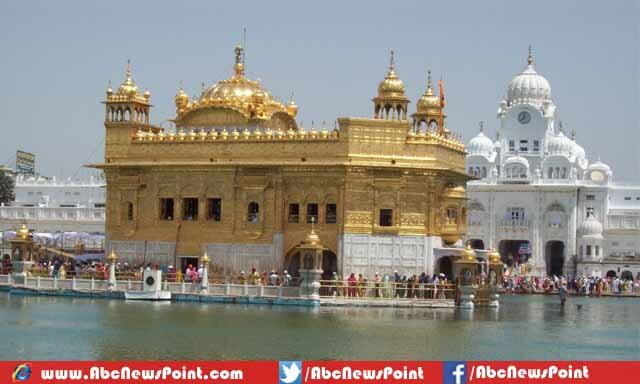 2: Taj Mahal
The tomb of Mughal Emperor Shah Jahan's third wife Taj Mahal is on southern bank of the Yamuna River is best blend of Islamic, Persian, Ottoman Turkish and Indian architecture. Located in Agra white marble mausoleum contain complex structure, considered as India's rich history among other top heritages and historic cultures. Taj Mahal is taken in the list of top best and beautiful tourist's places in India for having approximately three million visitors per annum.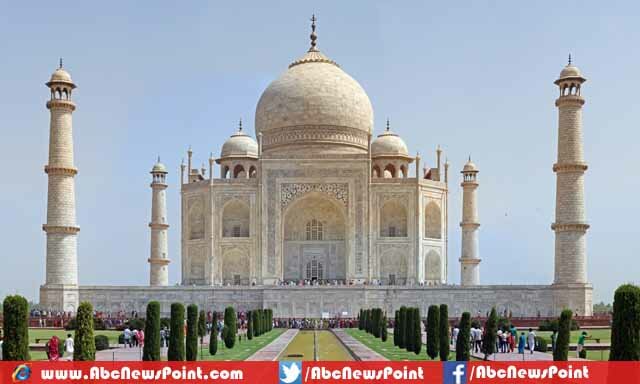 1: Delhi
The second most populous city in Indian Delhi is home to 16.3 million metropolitan inhabitants, also territory capital of Indian state. Delhi has number of most stunning, attractive, eye-catching and marvelous locations in it including Red Fort, Jama Masjid, Chandni Chowk, Swaminarayan Akshardham, Humayun's Tomb, Lodi Gardens, Qutab Minar, Gandhi Smriti and Bahai (Lotus) Temple. Considering all of above destination it has been added in the list of top best and beautiful places in India and one thing additional that the tour of Delhi is not much expensive comprised to other locations.