Top 10 Best Beaches in The World
Beach is a landform along the shoreline of an ocean, lake, sea and river. Normally a beach consists of loose particles like sand, pebbles, shingle and cobblestones. Beaches typically occur in areas along the coast where wave or current action deposits and reworks sediments. It is true that, beach are very dangerous location because shakes, snakes and small dangerous insects are also found at beaches.
Following are the best beach in the world
10. Bora Bora, French Polynesia
Bora Bore is famous for major international tourist destination. Bora Bora is an island of the Leeward group of the Society Islands of French Polynesia (Country) and more that, island located about 230 kilometers northwest of Papeets (capital of French Polynesia). Bora Bora has a permanent population of 8,880. In World War II the United States chose Bora Bora as a South Pacific military supply base, and airstrip, seaplane base, an oil depot, and defensive fortifications were constructed.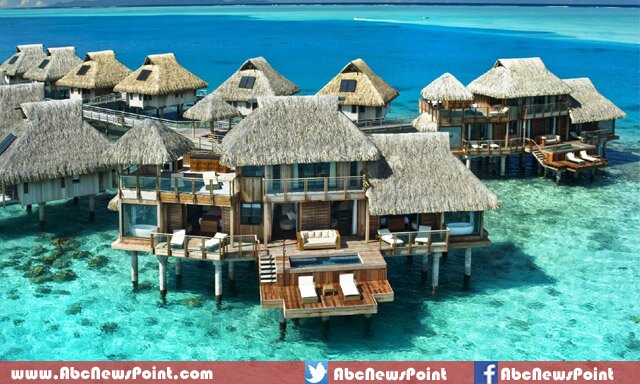 9. Anse Source D'argent, La Digue
Anse Source D'argent, La Digue is one the best and most beautiful beach in all around the world. This beautiful beach is situated in La, Digue, Seychelles (country). Anse Source D'argent is popular due to her beauty and more that, Anse Source D'argent, La Digue is an attractive beach for tourists.
8. Anguilla
Anguilla is a British Overseas Territory situated in the Caribbean. In every year thousands of the people were visited to this beautiful beach from all around the world. People watched the national sport, boat-racing and get a lot of entertainment and more that, people were also visited to this beach for enjoyed festivals, party and Carnival. This beach is also famous for this clear water and white sand.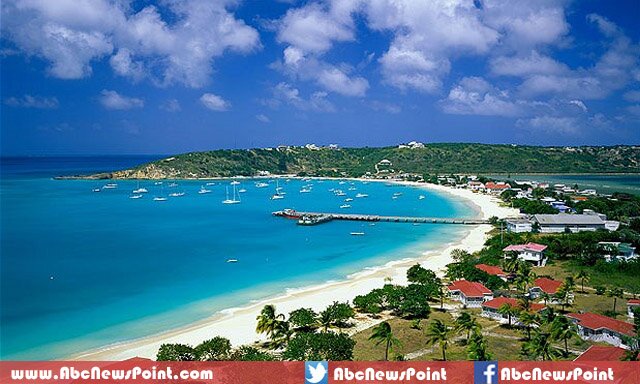 7. Fernando de Noronha
Fernando de Noronha is very popular Island in Brazil. In 1988, it is known as National Maritime Park and more that, in 2001 National Maritime Park was designated as World's Heritage Site (By UNIESCO). National Maritime Park became a World's Heritage Site for its environment. Fernando de Noronha has 21 islands and all the islands have very beautiful location.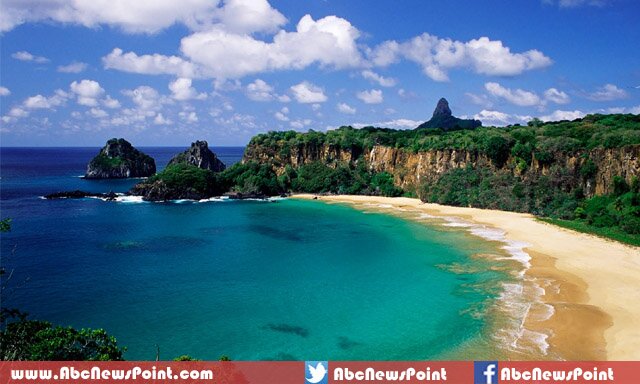 6. Aruba
Aruba is one of the best tourist locations in all around the world. Aruba is located in Southern Caribbean Sea. Aruba is famous for its white sand, sexy beach, reliable climate and clear water. Eagle Beach is said to be best beach in Aruba Island. Dutch and Papiamento Language are official languages of the Aruba.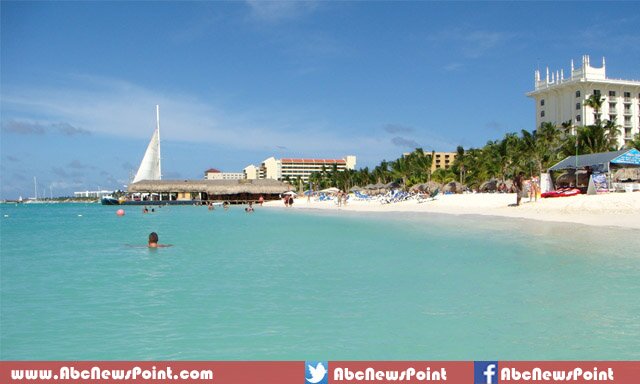 5. Tenerife
Tenerife is the largest and most famous island of the 7 Canary Islands and more that, Tenerife is also a most inhabited island of Spain. Total area of this beautiful island is about 2,034 km2 and total population of in this island is about 908,555 in 2012. About 5 million tourists visit Tenerife each year.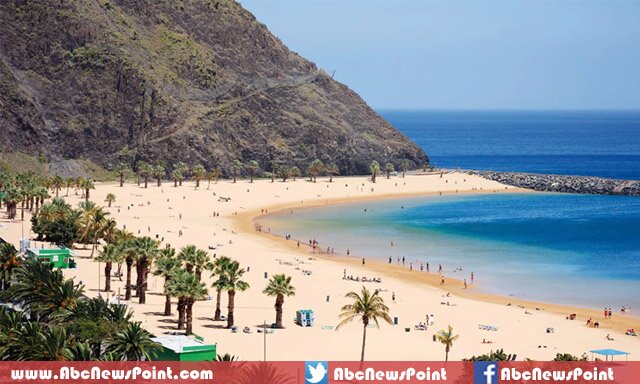 4. The Baths
The Baths are a beach area on the island of Virgin Gorda among the British Virgin Islands in the Caribbean. The Baths are situated about 2 kilometer south off the main-town Spanish Town at the southern tip of the island between Spring Bay and Devil's Bay. The Baths is popular for this transparent water and under caves water.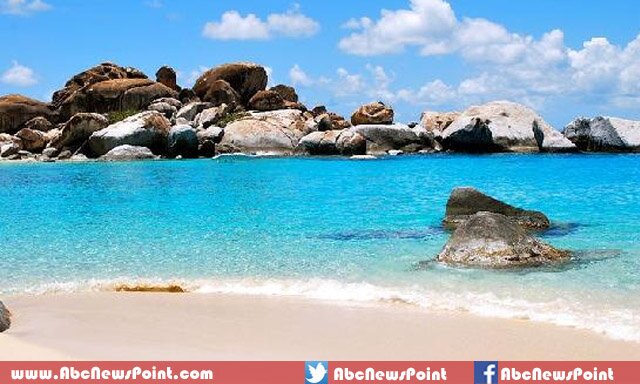 3. Phi Phi Islands
The Phi Phi Islands are located in Thailand, between the large island of Phuket and the western Strait of Malacca coast of the mainland. Phi Phi Don was initially populated by Muslim fishermen during the late 1940s. The islands are administratively part of Krabi province. It is believed that the Phi Phi Islands was one of the oldest communities in Thailand.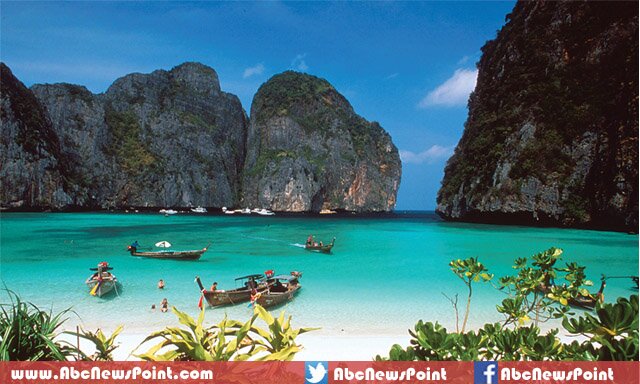 2. Natadola Beach, Fiji
Natadola Beach is also called by surfing paradise. Natadola Beach is famous for its clear water, white sand and coconut tree shade. Natadola Beach is counted in the world's best beaches. Natadola Beach is situated in Fiji (Country). In every year thousand of the visitors were visited to this beach from all around the world.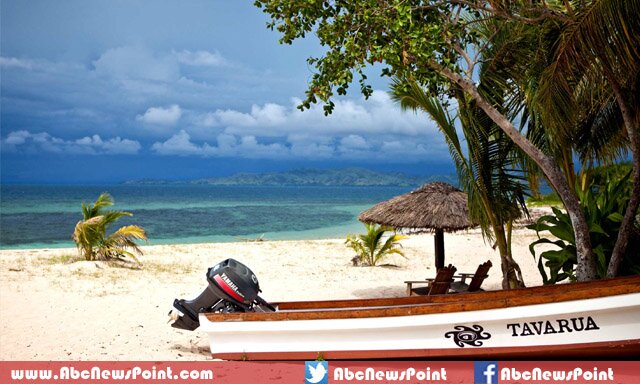 1. Maldives
Maldives (country) is referred to as the Maldives islands and more that, Maldives islands is known one of the most beautiful places on earth. People were enjoyed, kite boarding, wind surfing, swimming, water skinning, snorkeling, Suba Diving and fishing. It is also best place for honeymooners, picnic, and parties and more that, Maldives ranked here at number 1st position in Top 10 Most Exotic Beach Locations in the World list.