Cai Xia Liao Faces Two Murder Charges, Alistair Mach, 4 and Mai Mach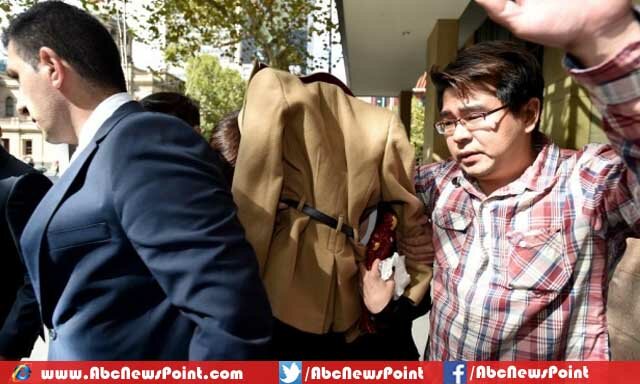 Melbourne: Chinese tourist Cai Xia Liao has accused for two murders allegedly killed 4-year-old Alistair Mach and his grandmother Mai Mach at their home.
According to foreign media the Chinese woman Cai Xia Liao, 45 has been charged for two murders in Australia, the former lover of Brian Mac has allegedly killed four year old boy and his grandmother at Albanvale home on Tuesday morning.
The reports suggested that Liao has reached at Brian's home early morning on Tuesday and assault him when Brian is there with his grandson Alistair Mach while all of other family members are at work including the Brian's wife Mai Mach.
The Chinese woman has lethally stabbed the child through garden shears when he is laying down the bed after entering the room.
The Alistair, 4 has severe injuries on his neck and head which led to his death who is the only child of family.
Detective Tony Harwood, the senior constable, stated that Liao has wait the Brian's wife Mai Mach till 10 hours and when she came to home, Liao has murdered her at backyard of house with same garden shears by stabbing her neck and head while the Brian Mach has been tied up in room all time.
Police official reported that they have been informed by a neighbor who eye witnessed the killing of Mai Mach while told about murderer added that Cai Xia Liao had in relationship with Brian Mach, the grandfather of Alistair and husband of Mai Mach, since three year which has been broken by Brian and it might the reaction of Liao.
Alistair Mach parents, father Andrew Kwong and mother Amy Mach attend the hearing having toys and photo of their child, supported by family and friend during court session.