Found a Live Baby into a Drain in Australia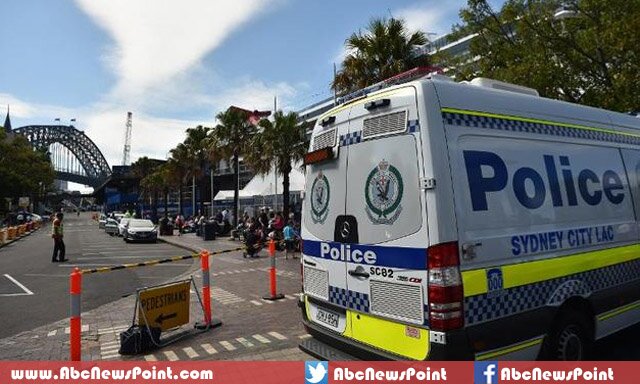 SYDNEY – While they were doing a bike ride, a father and his daughter discovered a newborn hidden under a heavy concrete slab, a drain of two and a half meters deep, along a motorway in Sydney , Australia.
The baby was wrapped in a hospital blanket and the umbilical cord was cut professionally. Police quickly retrieved the baby, who was conscious and breathing normally.
The child was taken to hospital where his condition was considered serious, but stable. Above all suffer from dehydration.
A 20 year old woman was identified by police as the baby's mother and was met by investigators.