Saudi Arabia's King Abdullah, Hospitalized For Tests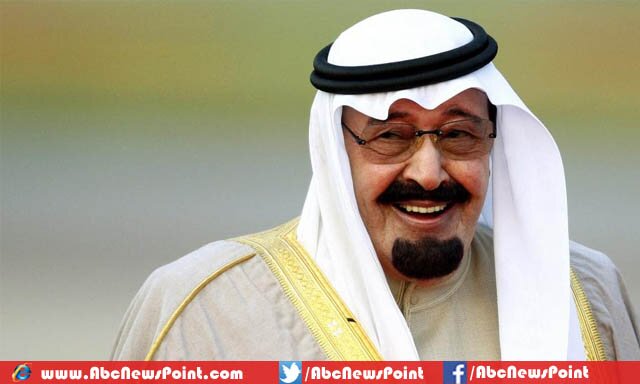 Riyadh: Saudi Arabia's King Abdullah has been admitted to hospital for medical tests at the National Guard's King Abdulaziz Medical City hospital.
According to foreign news King Abdullah has been hospitalized for medical checkup, the 91- year-old has no public appearance because of illness since last few months admitted to King Abdulaziz Medical City in Riyadh on Wednesday.
King Abdullah bin Abdulziz has ruled Saudi Arabia since 2005 after the death of his half-brother King Fahd while 77-year-old Abdullah´s half brother Salman is in row to rule the Saudi Arabia in future.
International community is looking for his recovery because it is necessary to stabiles Saudi economy, one of the world's largest oil producers while stocks also showed volatility with the new, however, it may not influence the oil prices globally.
The leadership change has an indirect affect on position taken by Saudi State against Islamic State in Iraq and Syria, Saudi jest recently joined US-led airstrikes in Iraq to demolish ISIS militant group from the region.