Top 10 Best Most Dangerous WWE Superstars in the World
World Wrestling Entertainment is also one of most popular sports all over world and WWE Superstars have been considered as one of most popular celebrities in the world.
There are number of WWE stars who has number of fans because people loves wrestling most contrary to other sports in America, their talent should be seen in the ring as their appearance truly scare the adversary and often forced them to escape the rings with facing these globally recognized stars.
It is difficult to rank them in a list due to their unique personality and playing tactics to knockdown their rivals but we made a list of best WWE superstars for you following their fame, winning style and fear on their opponents.
10. Big E
Ettore Ewen best known by his ring name Big E was born March 1, 1986, is an American professional wrestler who is top heavyweight lifter and first who broke all previous Florida state raw power lifting records in the 275-pound class. He joined World Wrestling Entertainment and played many of series and won most of championships including Florida Championship Wrestling, NXT Championship and WWE Intercontinental Championship became one of most popular wrester and also added in the list of top best WWE superstars in the world.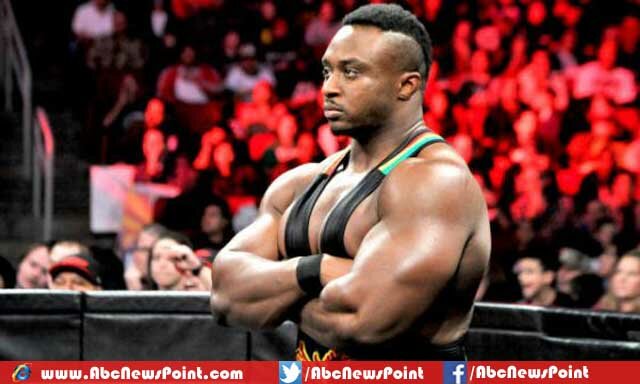 9. The Undertaker
WWE's longest-tenured performer Mark William Calaway, famous by his ring name The Undertaker, is also an American wrestler who began her career with World Class Championship Wrestling. Undertaker has true victorious wrestling life followed by winning WrestleMania pay-per-view WrestleMania 13, WrestleMania XXIV, WrestleMania XXVI, WrestleMania XXX, 2007 Royal Rumble, WWF/E Champion and World Heavyweight Champion. The 50-year-old enlisted in best WWE superstars in the world and still playing for World Wrestling Entertainment.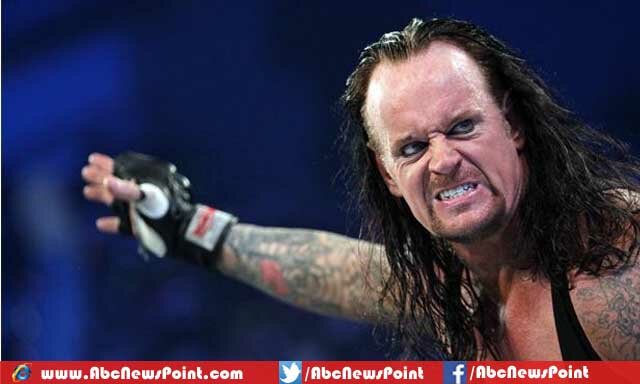 8. New Age Outlaws
The duo, Road Dogg and Badd Ass, is professional wrestlers of World Wrestling Federation are proved extremely successful and popular wrestling stars and considered as one of the best wrestling superstars in the world. The New Age Outlaws has won six World Wrestling Entertainment Championships, five WWF Tag Team Championships and one time WWE Tag Team Championship. Throughout the tag team member are also very successful career individually but best known by their team name.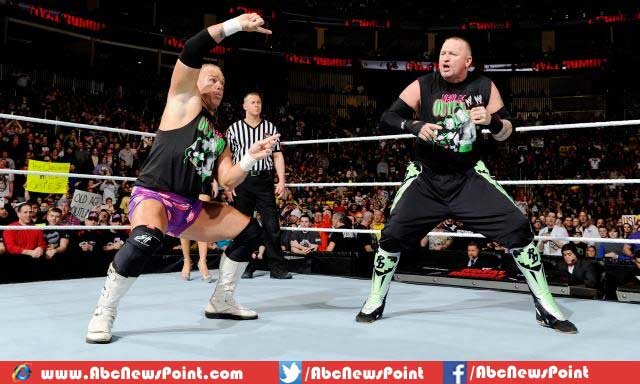 7. Brock Lesnar
The scary Brock Lesnar was born on July 12, 1977, started from weightlifting and became the WWE World Heavyweight Champion four times. The youngest WWE Champion is also 2002 King of the Ring while followed his winning career becoming winner of the 2003 Royal Rumble, IWGP Heavyweight Championship winner and undefeated WrestleMania streak after deafeating The Undertaker. Lenser has diverse life as he also played football, spends some time as martial artist and appeared in television series and video games as well.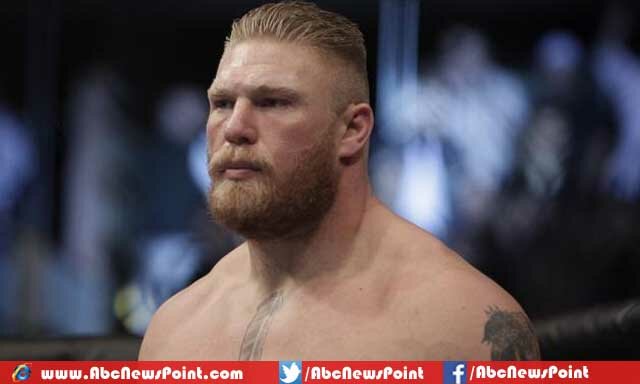 6. Mark Henry
The American power lifter Mark Henry is an Olympic weightlifter and professional wrestler who has signed World Wrestling Entertainment recently. The 43-year-old Blackman has been named in the list of top best WWE superstars in the world for winning numerous titles like U.S. National Champion, U.S. National Weightlifting Champion, American Open winner, U.S. Olympic Festival Champion and Arnold Strongman Classic. The performer of WWE also holds WWF European Champion, World Champion and ECW Championship World Heavyweight Championship.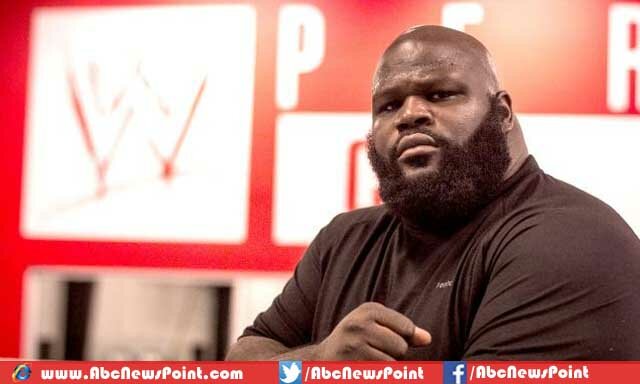 5. Chris Jericho
Born on November 9, 1970 Chris Jericho has various accolades under his belt as a famous Canadian-American professional wrestler, media personality, author, musician and actor as well. The winner of thirty championships is absolutely enrolled in our list of top best WWE superstars for being winner of WWF Championship once, WCW/World Championship twice and three times World Heavyweight Championship. Despite of becoming Intercontinental Champion nine times he is good singer and sung songs like All That Remains, Chasing the Grail and latest Do You Wanna Start a War.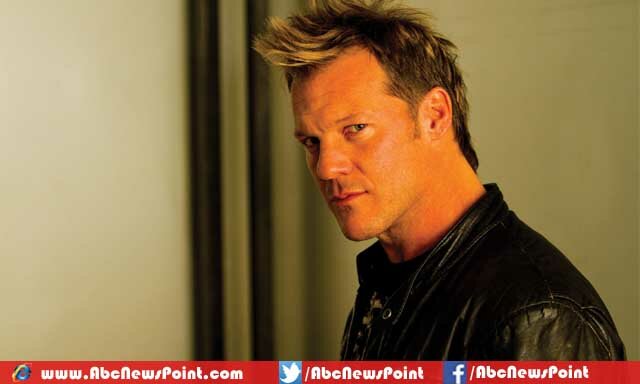 4. Christian
The Canadian professional wrestler is currently associated with World Wrestling Entertainment as Christian grabbed WWF Light Heavyweight Championship in his debut and garnered fame as popular wrestler. The 41-year-old WWE superstar has title of WWF Tag Team Championships seven times while he also named NWA World Heavyweight Championship, ECW Championship and World Heavyweight Championship. The winner of 22 championships in enlisted in top best WWE super stars in the world.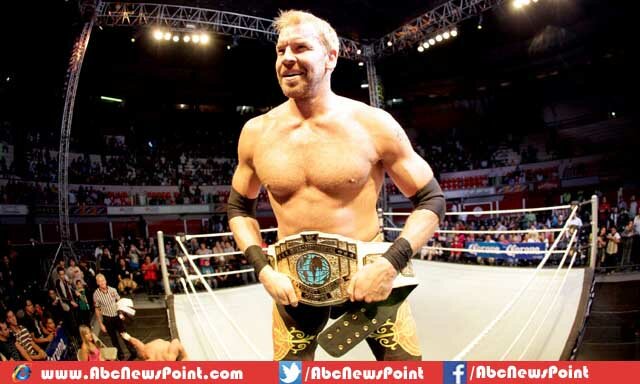 3. Kane
Glenn Thomas Jacobs, best known by his ring name Kane, became King of the Ring 1998 followed by his joining of WWE in 1995. The poster boy has been considered as one of the best WWE superstar all time in the world who won 18 championships throughout his career including ECW Championship, World Heavyweight Championship and WWE Tag Team Championships among others, the 47-year-old is currently WWE performer who also appeared in films and television series.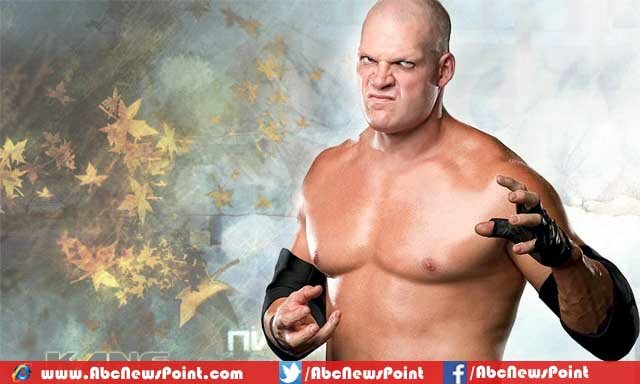 2. Big Show
Paul Donald Wight is an American wrestler who was born on February 8, 1972,s stepped in wrestling by signing World Championship Wrestling in 1995 and defeated Hulk Hogan for the title of WCW World Heavyweight Championship in his debut. Wight is described to be tremendous during his career by winning World Tag Team Championship five times, world tag team champion eleven times, WWE Tag Team Championship three times, 12th Grand Slam and 24th Triple Crown winner in WWE. His television series and films include The Waterboy, Burn Notice, Star Trek: Enterprise and Knucklehead.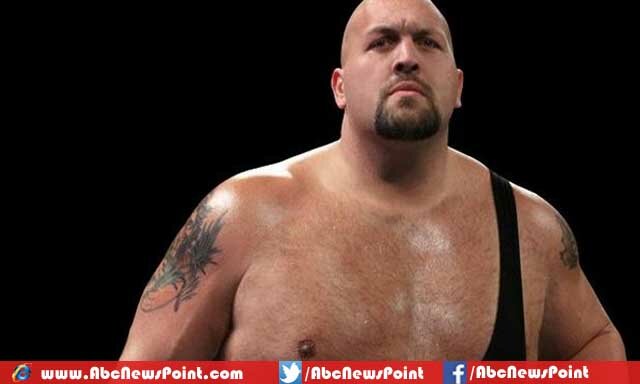 1. Vince McMahon
Vince McMahon is one of famous American professional wrestling promoter, professional wrestler, producer, and actor. McMahon, 69 is also serving as the Chairman and CEO of Stamford based World Wresting Entertainment who kept various accolades like world champion, WWF Championship winner, ECW World Championship and 1999 Royal Rumble under his belt. Born on August 24, 1945 McMahon is stands among most popular and active participants of WWE while also added in the list of top best WWE superstars in the world.