Top Ten Most Expensive Android Apps in
Today Google's Android is leading operating system for smart phones following its customer friendly commands and its third party apps, taking the place of other operating system such as iOS from Apple and Microsoft windows.
Android run smart phones users are able to download millions of apps from Google Play including paid or free apps. Here we talking about the paid apps that which paid apps are offered by various developers who believe that their apps have been purchased due to its vast options when numerous free apps are available. We have listed below top ten most expensive android apps along with its features:
10: Mobile Accessibility US ($99.99)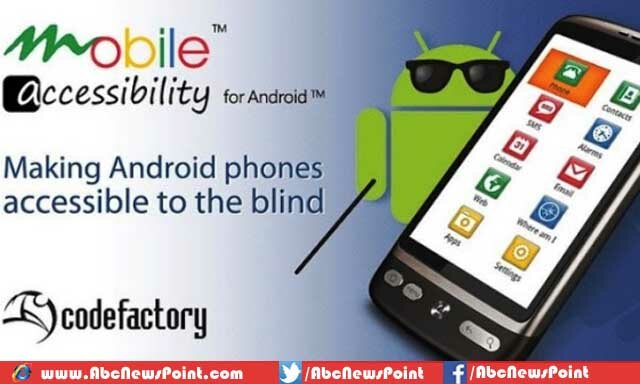 The application has been exclusively designed for visually impaired and blind people, allows them to use smart phone in very simple and easy way by using Mobile Accessibility US launcher app. Having suite of 10 available applications (Phone, SMS, Contacts, Calendar, Email, Alarm, Where am I, Web, Apps and Settings) made it easy for the blind people to choose the option by listening the selection by Vocalizer voice synthesis. The app is also a screen reader as well that a person can navigate the screen by using trackball or track pad, added in the list of top expensive android app which costs $99.99.
9: 5-Minute Sports Medicine ($99.99)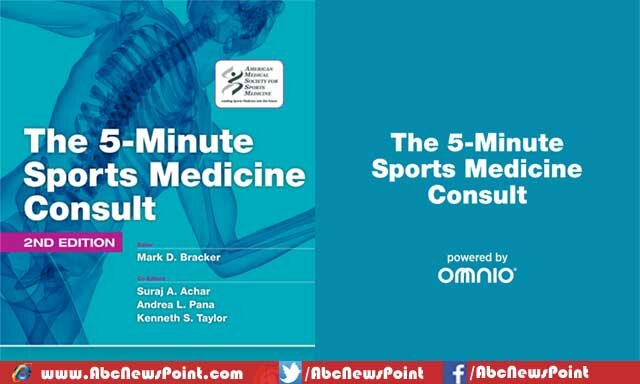 5-Minute Sports Medicine Consult (5MSMC) is an application offered by Unbound Medicine, Inc that provide most updated and quick medical advice to the sportsman in their routine minor injuries and issues. Developed with co-operation of The American Medical Society for Sports Medicine (AMSSM) it is to-the-point guidance and clinically-oriented resource having more than 280 assist to diagnose, treat, and resolve these problems in very fast manner. The application can be stated as primary care physicians, athletic trainers, physician assistants, nurse practitioners, and orthopedists as well which is one of top expensive android apps.
8: I'm Rich!! (White Diamond)($130)
I'm Rich (White Diamond) is among the top most expensive android apps costing you $130, the app only to show that how much wealthy someone is. The application has widget of white diamond on the desktop of smart phone, showing that the person has lot of money to spend and people like it just because it is sign of wealthy or being rich. Moreover, if someone is keen to show more wealth, black diamond is also available in the list of accessible apps from I'm Rich list.
7: MBE Preparation – e-Bar Review ($199)
One of the leading applications on android operating system that help lawyers to pass major Bar Exam and become licensed attorneys. The Multistate Bar Examination comes with a replicated, 200-question test that is basically a Practice Exam Mode, a flashcard Q&A Mode, having nearly 1000 question in it. Being licensed by the NCBEX it carried explanation of answers of every question added in top expensive apps with price of $199 that is not much against the utility it provides.
6: Super Color Runner ($200)
Offered by Race to the Moon Super Color Runner is a game application with different four colored path to run while during playing you have to fill up all four paths with power. Collect pellets and charged batteries is the only way to stay alive and active while you have to avoid caught up from Sentry Cyclopes or get munched by the unexpected Munchers, they'll finish your session in a hurry. The quick surprising situations make you closer to death but the next level of game gave you energy and power to play more while the app is added in the list of top expensive apps for costing $200.
5: Peek ($200)
Peek is an exclusive personalization app developed by Francisco Franco which allows users to make smart phone more customized and add numerous options which amazed you in real manner. The Peek has provided power on notifications, reverse gestures, screen wake up, detection type and polling time while its new version is available in very new and sharp look with magnificent fresh effects and extensive functionalities. The application is also in top expensive android apps with price of $200 from Francisco while it can also be purchased in only $1.94 from new developer's account.
4: Most Expensive App ($200)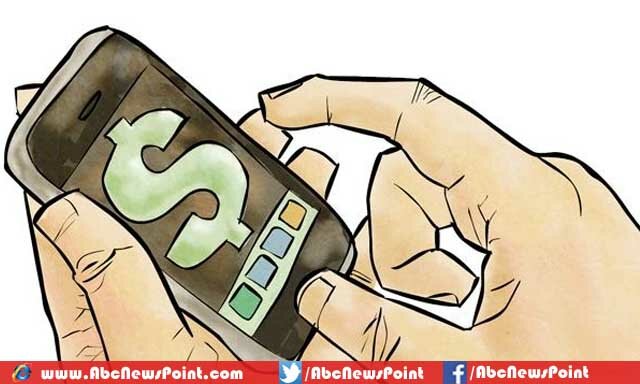 The Big Byte Libraries & Demo developed Most Expensive App is actually one of the most expensive applications on play store, having nothing special that you utilize against paying massive sum of money. This app is just about to spend money on something if you have additional and you want to use it for nothing then you searched right thing, just download it. The application has interface of most expensive app written visual which may satisfy someone for using the luxurious and pricy app of amounting $200.
3: Got Cash ($200)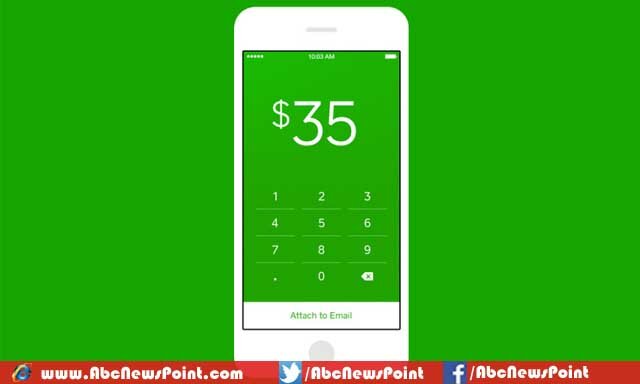 Got Cash is another exclusive application at play store that is nothing but only the waste of money in true sense but someone really enjoyed it to show the top paid app for being wealthy. Yes, the app is just about to show yourself richest that you have enough money to spend on purchasing expensive apps that have not features or value in real terms. For charging users nearly $200 sum it has been also enlisted in top expensive android apps.
2: Deduce – Grandmaster Edition ($200)
Deduce is a game application that faster than tic-tac-toe having more complications than chess and can be liked and enjoyed by people ages above four years old. Of course you'd have to be one of those two ages to want to pay that much money for this game. Each player has option of only 8 moves per game while it can be won by winning six games by a margin of two; the application is also expensive one from Google play store.
1: The Abu Moo collection
The Abu Moo collection has a series of applications in it from the developer Abu Moo which include Amethyst, Aquamarine, Black Diamond, Emerald, Ruby and Sapphire which cost each $200 bringing total to $1200. The app is only to show you most rich person on the planet having series of Abu Moo app which only show a widget on the desktop of smart phone that expresses your wealth which in the list of top expensive android apps that are available.