Android M 6.0 Release Date, Features, Download 5 Important Things, Latest Details
Speculations about official name;
Nowadays, some technology related websites have been speculating the official name of Google's latest update Android M, while Android Origin has revealed that Google's newest operating system to be called Android 5.2 but these all are revelation and any confirmation wasn't launched yet.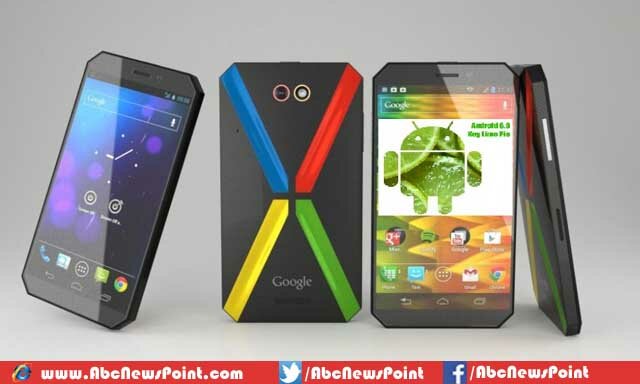 Significant Changes;
It revealed to be that Android M to come with free of the huge design changes which are emerged in the Android Lollipop, though the upcoming operating system hopefully will have significant features which will give you better performance this time.
Anticipated Features;
It has been reporting for weeks that Android M expected to come with a fixed app drawer, an expanded system UI tuner, and an improved snooze button.
Android M expected to have the percentage readout in the battery's status bar, not only this, users can opt to hide from view signal bars, and also alarm clock icons.
The reports also claimed that upcoming OS will have the fixed app drawer, which will support auto-rotate this time, whereas some other anticipated features will be discovered in next OS as Doze, App Permissions, Custom Chrome Tabs, Now on Tap and some other will be reveal soon.
However, the reports revealed that users are still expecting Tap Now, (RRO) Runtime Resource Overlay Theme Engine, and fingerprint support.
Demo Mode;
A new revelation was done by the Android M Developer Preview which believed to be calls Demo Mode that will throw away the notification icons which appear in the status bar, will also showcase the battery power as well signal strength, and change the time to 5:20.
Release Date;
Google's next creation will hit your machines in third quarter of the year or may be in mid of August or September, Gotta Be Mobile reported.
It also reported the OS update is still presented in Nexus 5, Nexus 6, Nexus 9, and Nexus Player in beta form.