Android M 6.0 Release, OS Preview, Features, Speculations And Detail
The American multinational technology company Google to release its forthcoming Nexus 5 in next month as well as Android M 6.0, let see what Google does?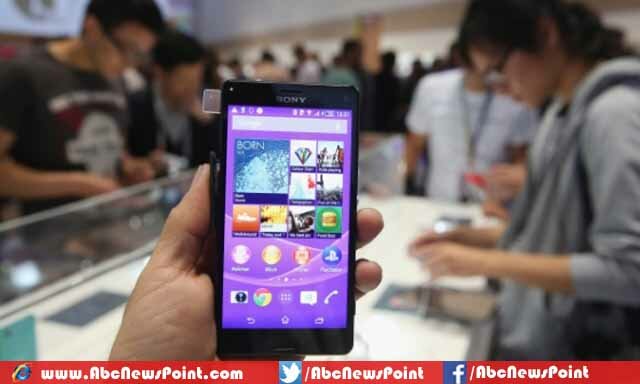 Nevertheless, there is no confirmation comes out yet from the company whether upcoming machine will be roll out or not. In May,, the Menlo Park, California based company was launched Android M on upcoming machines as Nexus 5, Nexus 6, Nexus 9 tablet, and the Nexus Player.
The next creation by Google reportedly unveiled 'a redesigned permission model', also clarified that applications not automatically granted permissions. When it comes to talk about Google's next 6.0 update, the Android M is definitely to roll out new features to the operating system.
Google has announced about more exciting feature for Android M in May which was named Google Now on Tap which gives complete awareness on your Android phone to the upcoming level.
Android M 6.0 expected to come with auto backup for apps, and fingerprint authentication as well the fingerprint authentication.
It reported to be the Android M come out with 'Do Not Disturb mode,' that gives right to users to plan or set the time when they never want disturbance by calls or texts.
The reports have also been revealing that the latest creation could be very possible for the Android M's final construct expected to add in the Nexus 5 because of timing of release. The Nexus 5 rumored to be to unveil with features as like fast charging, wireless charging, and USB Type C support.
It also claimed in latest accounts the upcoming machine is bit similar to LG G2 with the Nexus 4 because of reportedly 'a modified version of the LG Optimus G.' The claim demonstrates the device to run on Qualcomm's Snapdragon 810 and boast 3GB of RAM.