Android M 6.0 Marshmallow Release Date Coming Close, Here's Features, Compatible Devices, Updates & Details
Google's developed Android latest operating system M 6.0 Marshmallow is coming closer to release, several devices will able to upgrade which is coming out with numerous features and updates.
Following the launch of Google's latest operating system Android M 6.0 Marshmallow users are ready to update their devices to coming version which is coming out with numerous features and upgrades while users also expecting several improvements in Android M compared to its predecessors.
It's time to say goodbye to Android 5.0 Lollipop and install latest Google's developed operating system which came out with thousands of bug fixes and new class of style from the earlier version, be quick and grab the latest one for Android device but only for those which are compatible.
Developers has released Marshmallow preview from May for Google device including Nexus 5 2013, Nexus 6, the Nexus 9 tablet, the Japanese multinational conglomerate Sony also offered Android M preview for its devices like Xperia series including Z2, Z1, Z Ultra, Z1 Compact, M2, and T2 Ultra among several others.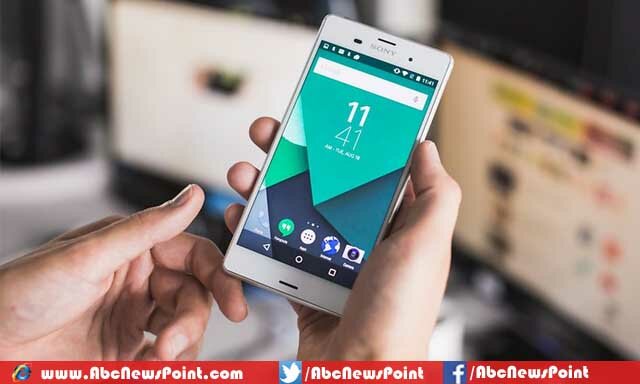 Android Marshmallow will also be available for Samsung devices including Galaxy S6, Galaxy S5, Galaxy Note 5, and Galaxy Note 4, Moto X Play, Moto X Pure Edition, and Moto X will also be able to pack the latest operating system while new OS will also available for HTC One M9, M8, and M+.
Google's developed Android M 6.0 Marshmallow is reportedly coming out with numerous amazing features and specifications like fingerprint scanners, voice controls customization, custom tabs made for Chrome, more users privacy options and better battery manage.
Users are also seeking few things in the latest Android operating system while reports suggested that developers have tried their best to meet the expectations following unique and exceptional features enclosed in coming OS Android M 6.0.