How Celebrity Couples Will Be Celebrating Valentine's Day in
Celebrity Couples Celebrating Valentine's Day in
On this Sunday's Valentine's Day is marked an as it is said "Love is in the air" you will be planning what to do and how to make this valentine special for your loved ones. Beside yourself you will be concerned and wondering that how your favorite celebrities will be spending this day and what will be their plans! As they are more resourceful and can do much more than you which could be inspiring. Following are the plans of some celebrities for this Valentine's Day:
1.    Jennifer Aniston and Justin Theroux
Last year in August these two love birds got married and this valentine is to be their first together after marriage. As both of their schedules are very tight they are not having any plan except just to take care of each other get rest. Theroux said that we are planning to go to bed and watch some "Netflix." He said what matters when you are together? Nothing but you

2.    Olivia Wilde and Jason Sudeikis
This pair has a long engagement of 2 years and also has a child but their love sparks a new star. In "The Ellen DeGeneres" show Jason revealed that the pair is going on a three day trip to Canada just for three reasons. To take part in "NBA-All Stars" weekend. They will be playing in the Friday's all star game, on Saturday they will watch a contest and on Valentine's day there is also a game. They don't have specific plan for their Valentine but when asked that is this is "Romantic" to you, Jason replied simply "Right."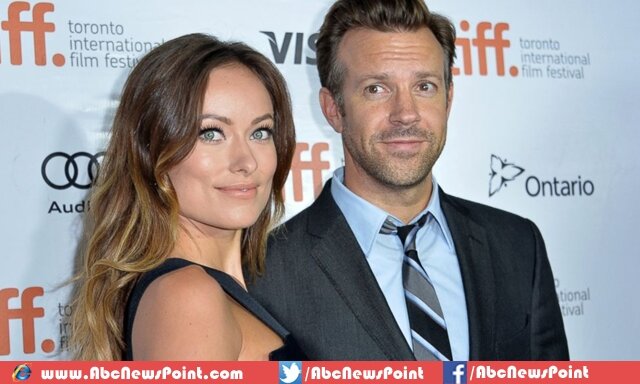 3    Blake Lively and Ryan Reynolds
As for this lovely and loving couple; Reynolds has done so many things for Blake Lively which are done in love. This year Reynolds said that he will do something spectacular. He said, "In last 20 days I have been in 15 countries but I will do something magnificent" but as for this time he is also distracted because of his new movie Deadpoll which is released on 12 February and he will be constantly in touch with the news and box office.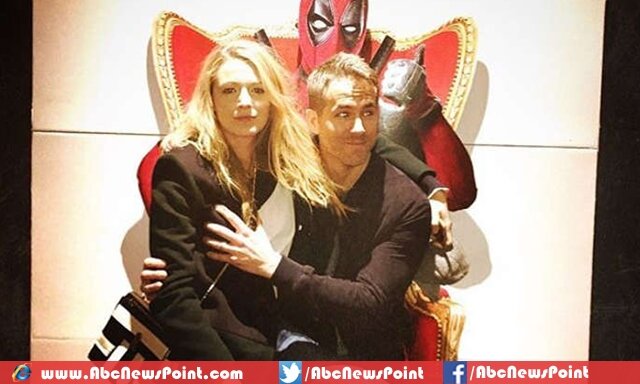 4    Jim Toth and Reese Witherspoon
On Instagram Reese uploaded pictures for her sons Tennessee and Deacon in which she is suggesting a treat for them with a Hash Tag of "LoveIsInTheAir." As she didn't mention her husband but the tagline clearly states that she is doing what she wants and she knows what she is doing. She is very romantic and she said that she is going to spend the day with her children.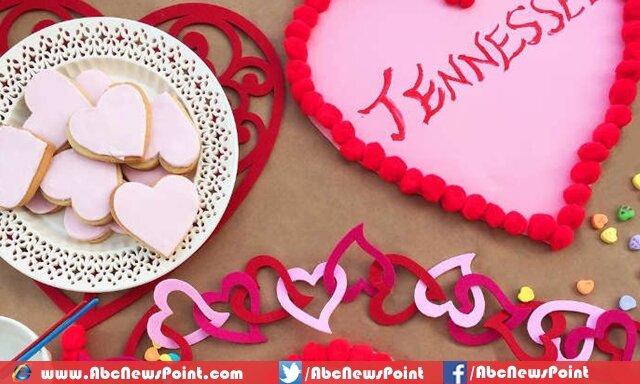 5    David Burtka and Neil Patrick Harris
This famous pair is going to celebrate their Valentine even more than normal this year. As they are planning to celebrate 14th February with their children, twins Harper Grace and Gideon Scott. A post from Harris on Instagram showing a family picture that shows they are getting ready for the Valentine's Day with the twins doing their preparation for their Valentine's Day.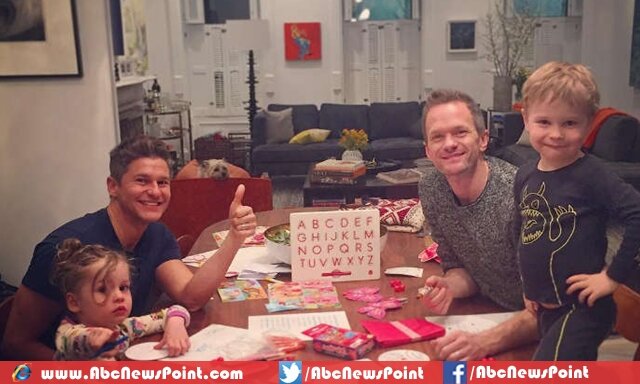 6    Jose Baston and Eva Langoria
In last December this couple got engaged and this is their first Valentine after engagement. The couple is sad to be hosting a game show just like "Minute to Win It" on Sunday 14th February
The couple will be planning a wedding soon or they also can elope. But Langoria is busy in her campaign "Public Displays" and giving treat to people chocolates as Valentine's from Friday to Saturday.