Gwyneth Paltrow Celebrated Valentine's Day With Estranged Husband Chris Martin
The famous Hollywood celebrity and actress Gwyneth Paltrow celebrated her Valentine's Day with famous "Coldplay" front man Chris Martin.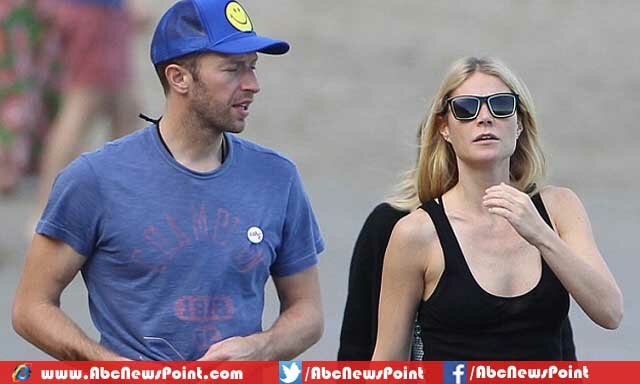 The famous Hollywood actress Gwyneth Paltrow spent her Valentine's Day with the famous ColdPlay frontman Chris Martin who is also Paltrow's estranged husband.
The couple was seen in the company of each other on Malibu beach along with their son Mosses and daughter Apple. The cople was seen to be in a happy mood, sometimes Paltrow and Martin were found holding each other's hands giving a picture of happing loving family. Rumour has it that Paltrow and Martin are reconciling or getting back.
Paltrow and Martin got separated last year after 10 years of marriage. Since their separation it was the first time that the couple was seen together as a unit and enjoying each other's company.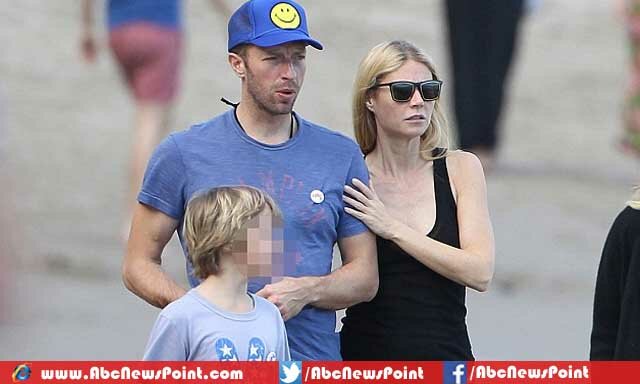 In some of the photographs captured of the couple, it can bee seen that the couple was walking along the beach arm in arm and enjoying each other's company thoroughly thus giving the impression of happy family. This happy family picture of a couple with their kids has promoted the rumours of their reconciliation.
The beautiful and sexy Gwyneth was wearing black tank top with black capris and was hiding her eyes behind a dark shades whereas on the other hand the handsome hunk Chris was found wearing cool leisure clothes, he was wearing blue denim shorts with a light blue T-shirt and a baseball cap rather than a dark shades.
This famous Hollywood couple announced their separation last year in March, however, so far none of them has filed for divorce which shows that the couple intends to get back together. We wish them good luck for the future.