Jennifer Lawrence, Bradley Cooper Have Husband-Wife Relation but Not Sex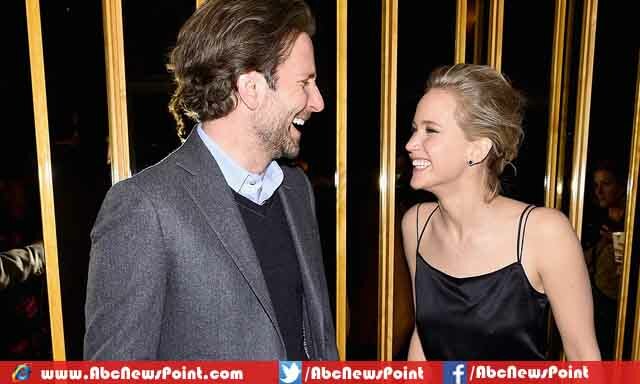 The couple stayed same hotel in the Tribeca New York's neighborhood after a screening of their new film last night. The sexiest beauty of Hollywood Jennifer Lawrence and filmmaker-actor Bradley Cooper.
both have the experience working together in three movies while playing lead role and tremendous chemistry has created between them so far, even duo considers husband- wife each other but without sexual acts.
The couple was seen together while checking out from hotel on Sunday, duo was seen together on big screens in high-profile projects as American-crime-comedy-drama 'American Hustle', romantic-comedy-drama 'Silver Linings Playbook' and last release romantic-drama 'Serena', in which appeared as husband wife and it is said to be that Jennifer convinced Cooper to play role with her.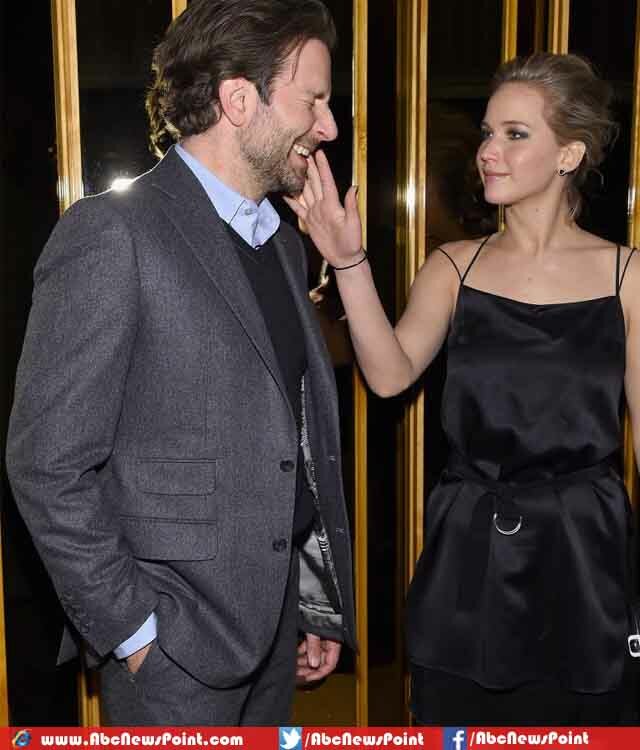 The 24-year-old seductive Hollywood's actress quickly announced at festival while addressing media reporters that their relation is without sex. The couple faced so many frankly questions by the reporters about their intimacy or love relation.
The 40-year-old veteran actor Cooper, who has critically acclaimed for U.S. Navy SEAL Chris Kyle role in American Sniper which has been nominating for so many awards' categories as well the lead star.
However, Cooper clarified journalists' confusions while telling his rapport with Jennifer at end of event, "I respect her so much as a professional, as an actor, and I think she's the best there is. I just learn from her. You always want to work with people who are better than you."
No doubt there is a solid connection between the two as Jennifer added: 'And I feel the same way about him.'
Jennifer actually liked him a lot, even that while posing pictures at ending of party, touched Cooper's cheek teasingly as well making fun a lot with the lead star.