Starry Crowd Celebrates Honorary Academy Awards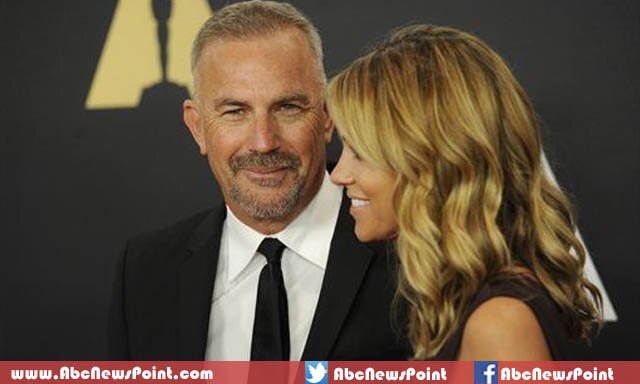 Los Angeles: Early Oscar celebrities gathered in Hollywood at Governors awards for off-camera celebration on Saturday.
Academy of Motion Pictures held Governors awards on Saturday in Hollywood for off-camera celebration of honorary Academy awards, many of celebrities gathered to celebrate.
Reese Witherspoon, Jennifer Aniston, , Kevin Costner, Sidney Poitier, Ed Norton, Chris Rock Steve Carell, Eddie Redmayne, Mark Wahlberg, joined the first Oscar winners of the season on Saturday night.
At private dinner in Hollywood, few celebrities received the honorary Oscars including Actress Maureen O'Hara, filmmaker Hayao Miyazaki, screenwriter Jean-Claude Carriere and actor and activist Harry Belafonte while early Oscars celebrates this night in a great manner.
The academy president Cheryl Boone Isaacs stated is has a great event to grab the new talent. Academy started the Governors awards in 2012 to honor the early Oscar celebrities; the event of this year has been celebrated by honorary academy awards in Hollywood.