Top 10 Highest Paid Actors in Hollywood
Hollywood has its own attraction and charm all over world for being the most entertaining industry became the most leading and familiar in the world. Same as the Hollywood celebrities have massive fan club and popularity worldwide following their appearance and leading characters in movies.
American film industry has been producing the top budgeted films to attract large number of audience in which it has been considerably successful. There are many actors in the Hollywood who have great extent of loving fans and have popularity across world; they have been highly paid for any movie following their public image and influence on crowd. Here we have made a list of top ten highest paid actors in Hollywood for you.
10. Mark Wahlberg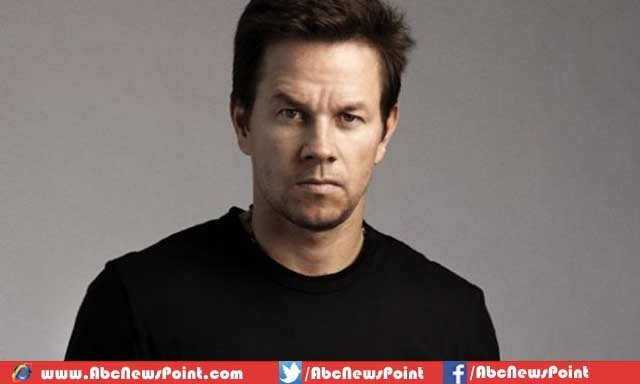 Former rapper Mark Wahlberg is an actor, producer and model as well who was born on June 5, 1971, has breakthrough role in drama Boogie Nights while his other releases include Rock Star, The Italian Job, and crime genre The Departed for which he received critical acclaim all over world and also nominated for Academy Award. Wahlberg has been listed in top highest paid actor in Hollywood with net earnings of $32 million.
9. Will Smith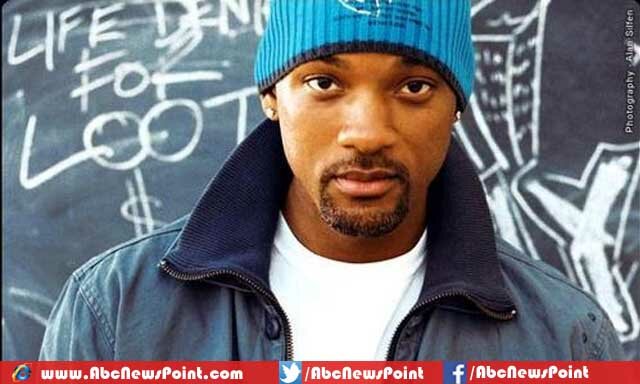 Born on September 25, 1968 Will Smith has several titles under his belt including actor, rapper, songwriter and producer also. Smith has been considered the most powerful actor and one of the highest paid actors in Hollywood with $32 million, also ranked by well known website as most bankable star in world. During his career he has numerous blockbusters which grossed up to 500 million at box office including Men in Black, Enemy of the State, Bad Boys, The Pursuit of Happyness while his upcoming releases are Concussion which is set to screening in present year.
8. Christian Bale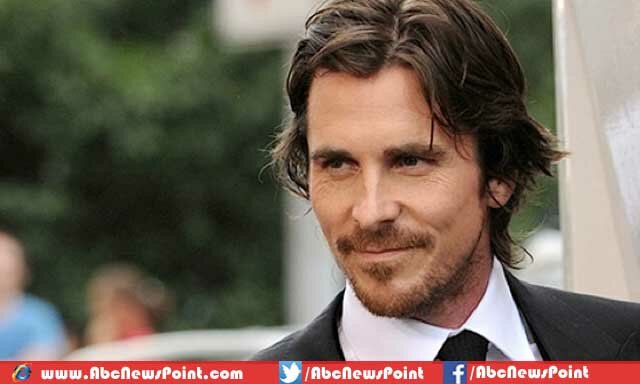 The English actor Christian Bale has rose stardom with his leading role of Bruce Wayne in Batman Begins series, which gave him worldwide recognition, several nominations and awards as well. Bale some latest films are Terminator Salvation, The Fighter, Out of the Furnace and American Hustle which added him in the list of top highest paid actors in Hollywood with $35 million of earning from single movie. In, Christian Bale will be seen in coming projects such as Knight of Cups and Untitled Terrence Malick project.
7. Ben Affleck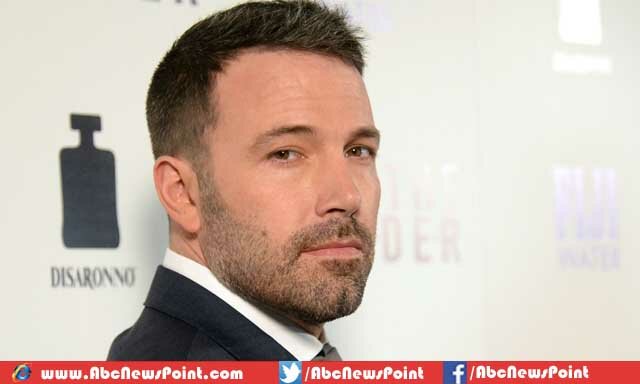 Ben Affleck is one of popular actor in Hollywood, has started his career as a child star The Voyage of the Mimi while risen fame with Armageddon, Shakespeare in Love, Pearl Harbor and Changing Lanes. As a director Affleck has received the Golden Globe Award, Academy Award and BAFTA Award for Best Director. Affleck has been enlisted in highest paid actors in Hollywood with $35 million for his portraying role of Batman in upcoming sequel Batman v Superman while his is also directing, scripting and starring in Live by Night.
6. Liam Neeson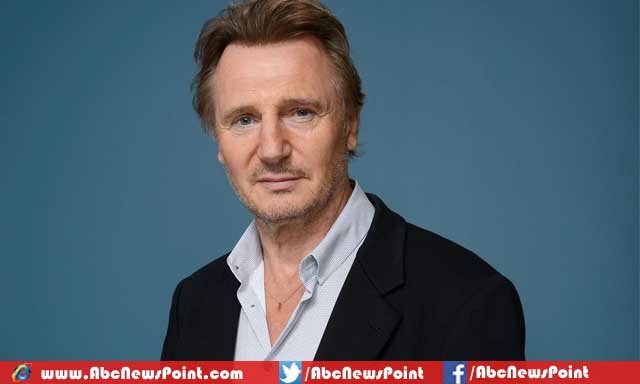 Starring in Oscar winner Schindler's List, Liam Neeson is an an Irish actor who was born on 7 June 1952. He played title roles in several successful movies such as Michael Collins, Les Misérables, Kinsey and his top rated action thriller Taken. Despite of among top highest paid actors in Hollywood with $36 million, he has been ranked 100 Sexiest Stars in Film History and Top 100 Movie Stars of All Time. 62-year-old actos has been nominated for couple of awards throughout his career like Academy Award, BAFTA Award and Golden Globe Awards.
5. Chris Hemsworth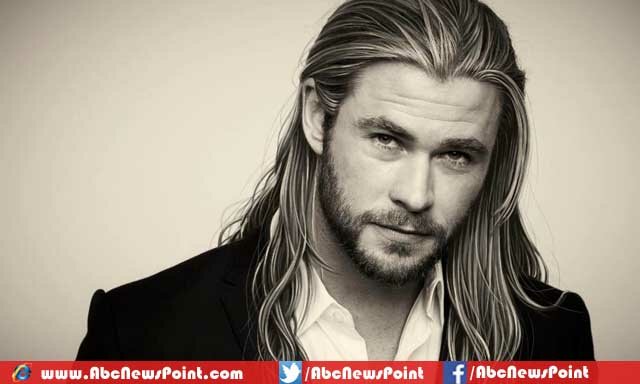 The Australian actor Chris Hemsworth is best known as Thor in superhero films Thor sequels and stand among the highest paid actors in Hollywood. Hemsworth first started his career as television actor and did roles in Guinevere Jones and Neighbours, then made appearance in J. J. Abrams' directorial Star Trek. With $37 million Hemsworth has also along with highest paid Hollywood actors whereas some of films include The Avengers, Red Dawn, Rush, Blackhat while his upcoming movies are Ron Howard directorial In the Heart of the Sea and action-thriller Avengers: Age of Ultron.
4. Leonardo Dicaprio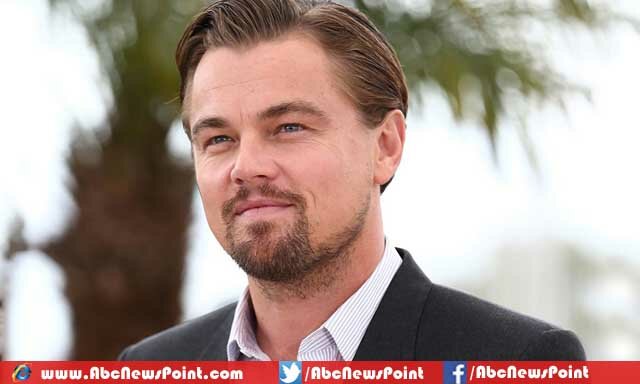 Leonardo Wilhelm DiCaprio is another most famous and leading actor and producer, starting acting from minor roles in television series Dicaprio has played supporting role in What's Eating Gilbert Grape which has highly admired. 40-year-old actor has garnered fame with leading role in The Basketball Diaries and romantic drama Romeo + Juliet while James Cameron's epic romance Titanic was undoubtedly victorious one among all others. Dicaprio has received bundle of nominations for several awards and with $39 million he became one of the highest paid actors in Hollywood.
3. Bradley Cooper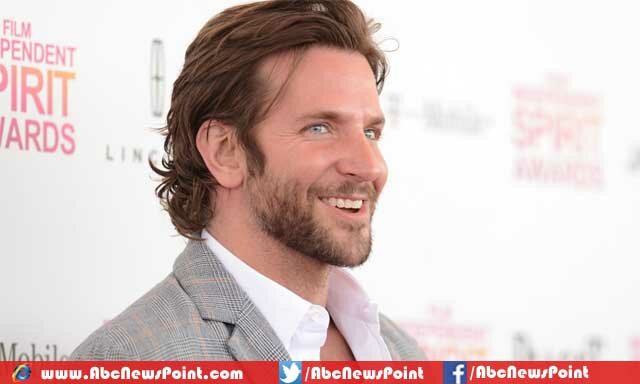 Born on January 5, 1975, Sexiest Man Alive titled Bradley Cooper has rose stardom with spy-action television show Alias. Continuing his career as supporting actor he has gained recognition all over world with comedy franchise The Hangover trilogy in which his character has critically acclaimed by audience. Standing along with top paid actors in Hollywood with $46 million, Cooper has long list of movies, TV series, awards and nominations under his belt.
2. Dwayne Johnson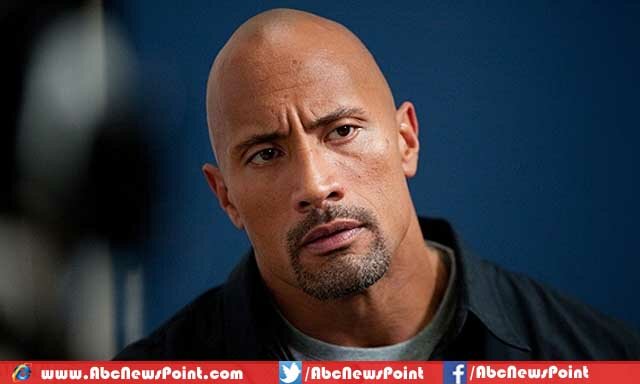 The professional wrestler Dwayne Douglas Johnson made his first leading film role was in The Scorpion King in 2002, then starred in several movies such as Walking Tall, Be Cool, The Rundown, The Game Plan, Get Smart, Gridiron Gang, Race to Witch Mountain, Planet 51, Tooth Fairy, Doom, Fast Five, and Fast & Furious 6. Beyond as wrestler he is quite successful in showbiz too and gave greats hits at box office G.I. Joe: Retaliation and Hercules, named in the list of highest paid actors in Hollywood with earnings of $52 million.
1. Robert Downey Jr.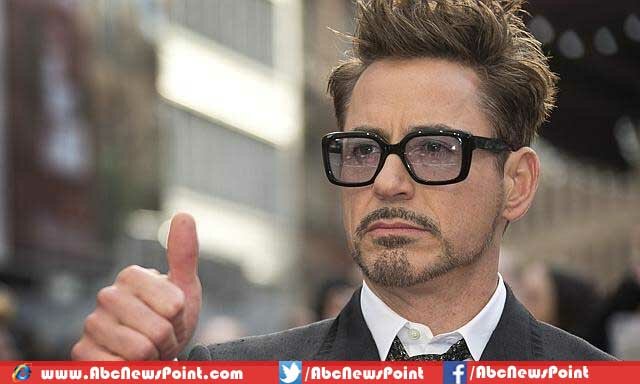 Robert John Downey Jr. is an American actor, and singer was born on April 4, 1965, started his acting career with his father Robert Downey Sr.'s film Pound. Downey Jr. has been listed in Hollywood's highest-paid actors with an estimated $75 million with his six top rated movies which grossed up to $500 million worldwide at the box office which includes Iron Man 2, Marvel's The Avengers, and Iron Man 3 and his latest Captain America: Civil War. Downey has been appeared in more than forty movies till now and received several nominations and awards throughout his career.