Top 10 Celebrities Who Should Be Blacklisted For Their Behaviour
Behaviourism is a school of thought of Psychology which refers to the personality of an individual. In every profession there are some people who have behaviour problems either it is because of their attitude adjustments or by their proudest desires.
In Hollywood there are certain celebrities who are considered as rude or have abnormal behaviour sometimes. Here is the top ten list for the celebrities who should be blacklisted due to their behaviouristic perspective.
10. Bruce Willis
Bruce Willis is a big name in movie industry because of his multi talented personality. He gets the fame in a short time after his first movie in Hollywood. Since that never looked back, he made a number of great movies like Die Hard series, The sixth Sense, 12 monkeys and is recognized by the Academy Awards by give him two nominations in a leading role. But the problem is with behaviour. He s self centred and very proud which makes other uncomfortable.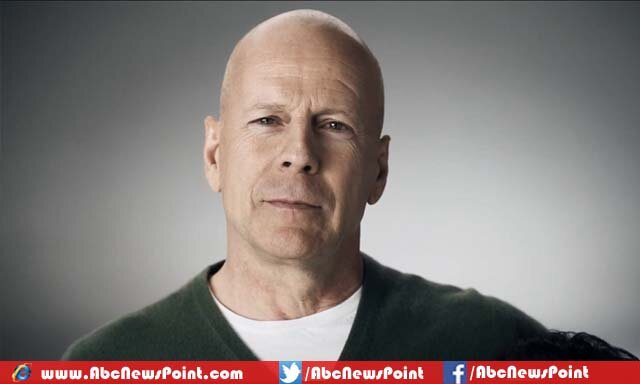 9. Kanye West
Kayne West is one of the most popular rap stars in the world and by this fame he gets married with a beautiful diva of Hollywood Kim Kardashian. Despite of all this fame and fan following in the industry he got some behaviour issues which make him controversial and damaging his repute all over the world. In some years he has lost many of fans due to his hyper attitude at public places or in front of media.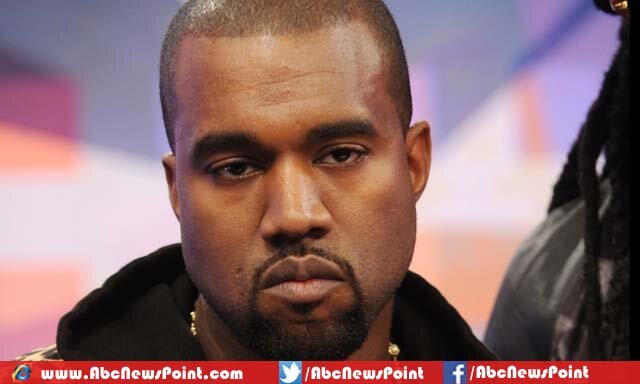 8. Chris Brown
He is another famous rap star in the world. His songs hit the top chart every time he gave a new song. His controversial case with rihanna about domestic abuse is well known and by this case he lost a huge fan following and caused damage to his repute. He should also be black listed because he has some sort of hyper behaviour which make him do mistakes all the time.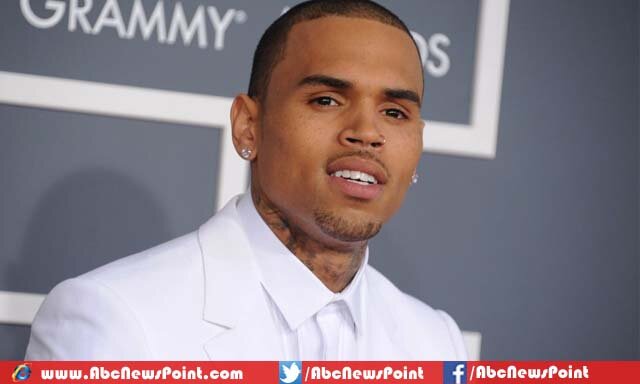 7. Gwyneth Paltrow
She is a talented actress and won an Oscar for her leading role in the movie, 'Shakespeare in love' in 1997. She has a proud behaviour. When she is in a public place or in front of media giving interviews she felt to be a nice girl. But on a movie set she behaves very badly to her co workers and that's a bad thing to do.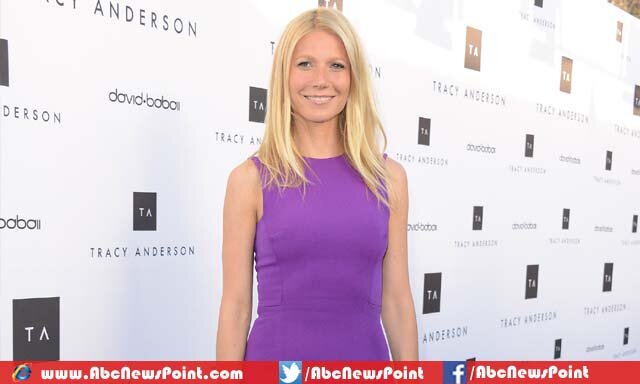 6. Shia LaBeouf
Shia Labeouf was an actor who got the honour and privilege to work with the legend Steven Spielberg n a couple of movies. Like Transformers series and others. Despite of this entire he made some other great movie like Disturbia and Lawless but could not find a good way to gesture. He also has a proud attitude problem and that's why even sad bad words about legends like Steven Spielberg, Michael Bay, Jim Carrey and others.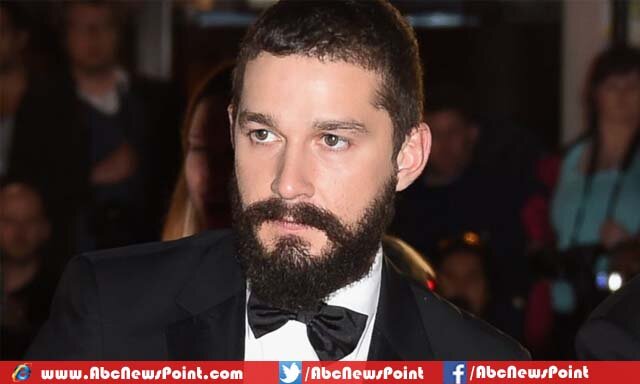 5. Lindsay Lohan
She is one of the most controversial Hollywood celebrities of all time as she has faced numerous trials and had been sentenced to imprisonment. But all this cannot resolve her bad attitude towards her co workers. She never reached on time and did not even apologize for that. That's why her co workers hate her.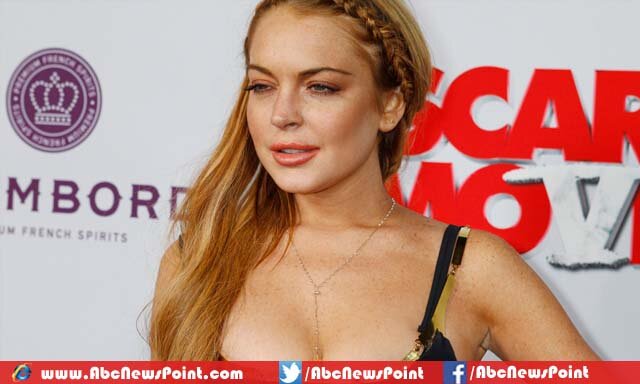 4. Katherine Heigl
She is television star for her role in Grey's Anatomy which s considered a very good comedy, drama. But she also had a craze of becoming a superstar and n achieving that she has lost sight of everything. She sometimes speaks words that hurts other people feelings and do not regret it. She is sad to be very dishonest women with her family and her co workers.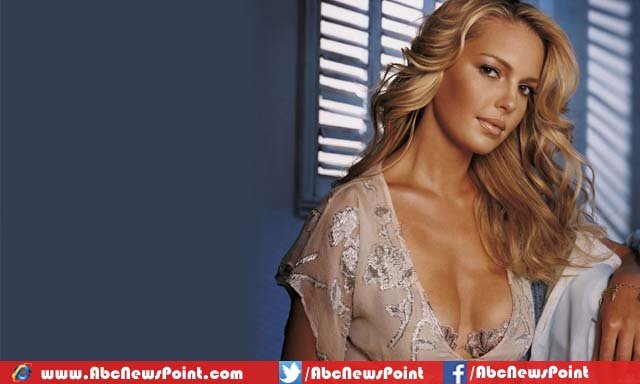 3. Christina Aguilera
She is a top singer and has given the viewers a lot of great songs. But she has bad relationships with her fellow singers and often fights with them on some issues. In an interview she talked about her attitude and by that people get to know that she has an anger issue. She should be in an anger management institution for her health.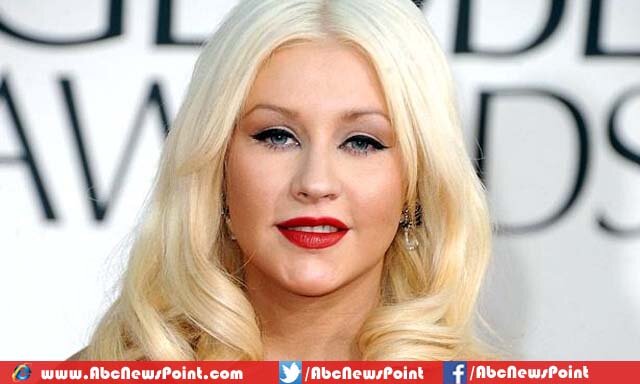 2. Alec Baldwin
Alec Baldwin s a well known actor but in a supporting category and had made a lot of great movies like reservoir dogs, LA confidential etc. He had a negativity aspect in his personality that made him to criticize his fellow actors. Sometimes this all has been seen on social media when he often comments negative to his co actors.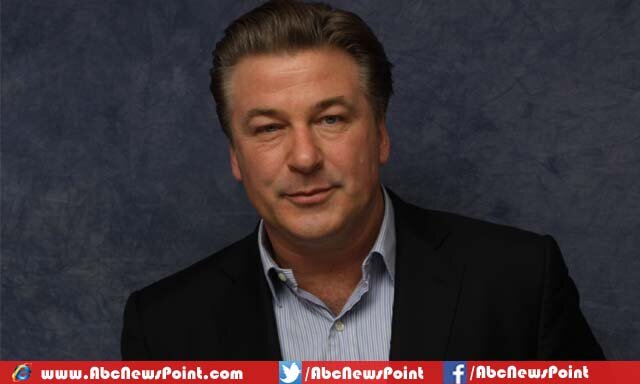 1. Kristen Stewart
Kristen Stewart is a celebrity that is considered as one of the most desirable women for men. Her performance in Twilight saga s known to everyone and everyone who watched that movie loves her. But on public places and media interviews she s completely different and have an issue with media. It feels like a person makes her uncomfortable and so often she say some rude things about media reporters.