Joginder Sharma: Indian Hero of the Ist T20 World Cup in 2007 and Know what he is?
The stage was set for the champions in the ICC first T20 world cup final match between the Pakistan and India at Johannesburg in South Africa on September 24, 2007. The champions set for the crowned to etch their names as the hero in the cricket history forever. Its seems like that the Misbha-ul-Haq is would be the hero for the greater part of the game but in the end the luckiest man was the Joginder Sharma.
The final match between the two rival countries are at peak when Pakistan team need 13 runs to win the first international T20 World cup with just one wicket remaining in the last over. The ball was given to the Joginder Sharma by the Indian newly caption MS Dhoni to bowl the last crucial over of the match. He bowled the first ball wide and next delivery is smashed by the Misbha-ul-Haq for a massive six. After hitting six Pakistan just need 6 runs on the last 3 balls and it's seems that champion's titled is disappeared from the Indian team.
Pakistan Promise to dollop the Excitement of T 20 World Cup
Joginder bowled the 4th ball of the over and Misbha looking for a sweep shot try to hit above the square leg fielder but he fails and caught by the fielder that was placed at the square leg. It was the Joginder Sharma who held his nerve and crowned the hero for the Indian cricket history and makes his country the champion of the very first ICC international T20 World cup.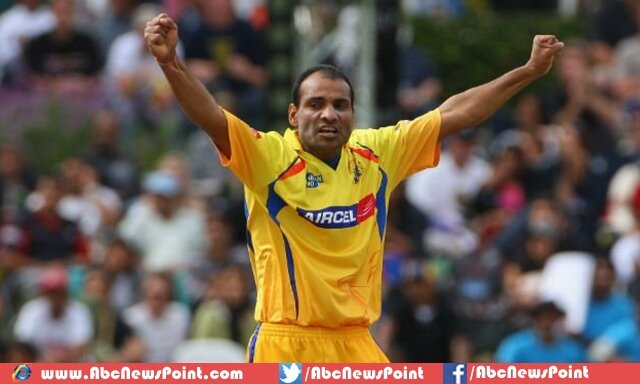 Joginder Sharma sporadic career in no way took off and soon he is been neglected by the selectors. However his name is been etched by the each Indian cricket fan and history of the cricket. So what's happened with him and what exactly the champion bowler is up to now?
He gains the most from his shorter cricketing career and soon after the world cup; he landed the job from the Haryana Police. He is now the deputy superintendent of the Haryana police.