Virat Kohli calls MS Dhoni as the best finisher in the World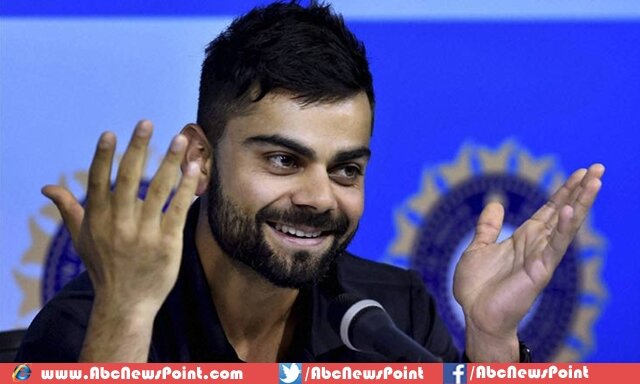 Virat Kohli and MS Dhoni are entirely different characters both on and off the field but their distinct demeanors united the Indian team to clinching the record victory of 6th Asia Cup. The Indian No. 1 batsman also made his opinion that MS Dhoni is the best finisher of the game in the world; he came and did what he executing the best. When the Indian caption come into the crease the Indian team needed 19 runs in the two final over's. The Ranch born 34 years old smashes the Al-Amin Hossain with the two massive sixes that ensured the last over rendered irrelevant.

Need a break to refresh myself
Victory in the Asia Cup is timely remainder of the India's expertise in the World T20 championship that is set to begin today with the qualifying round. The top batsman believes that the Indian team is in good form for the upcoming T20 world cup challenge and would leave no stone the trophy will remain on the home
soil. He also says that, it is very important for all of us to stay in form and confident especially the Yuvraj Singh who shows some brilliant knocks in the last few games. Rohit Sharma is always been magnificent and Suresh Raina is the dangerous player especially in the T20 format and Dhoni, the caption knows more about his job than anyone else. He also vocal about the Dhawan brilliant's knock in the final and he appreciated him to gaining back his missing form.
Kohli revealed himself and says i am very happy as I am timely contributing for the team and lot of people crafts speculations about me when I am not in the team against Sri Lanka in the home series before the Asia Cup. There all lot of things published and written about me and raising the question that it is the right time for rest or not and lot of negativity about the decision made. However I Know the best I need a break to refresh myself and do more better again and again.