Sri Lanka v South Africa 1ST Quarter-Final Updates; ICC Cricket World Cup
After facing so many difficulties, South Africa qualified for quarter-final round and now to face Sri Lanka tomorrow, 8:30 am at Sydney Cricket Ground, Sydney.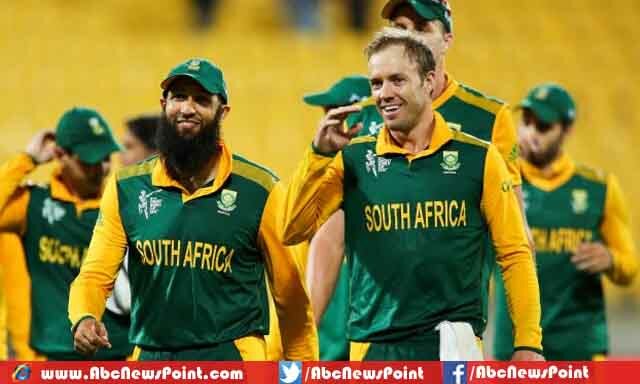 AB de Villiers' side have to set huge target for rivals but if they win toss because their rival team has strong batting line, so never win toss should be tough for them this match.
On Wednesday, another quarter-final match will played between Bangladesh and India and other side South Africa to fight against Sri Lanka.
The Sri Lankan team in super form as we saw their best since start of the World Cup tournament, their batting and bowling both appeared perfect, Sri Lankan named world cup title in 1996 and two times reached in final of world's mega event and South African couldn't name the title in past, they have a biggest chance to sack the title but would be so difficult.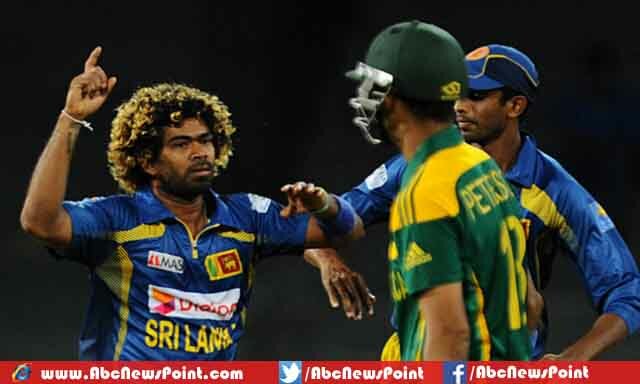 The South African reached in 2011 quarter-final which was outstanding, played against New Zealanders, in which they couldn't chase the minor target of total 221. So, this time S. Africa is so close to their destination and can win first global tournament.
When we take a view, batting line of Sri Lanka can hit hard easily any rival as Kumar Sangakkara, Tillakaratne Dilshan and all other in full form as well their bowling also working well.
If Sri Lankan won the toss and decided to bat first so it would bad for S. Africa because they can easily set gigantic target which can create difficulties for S. Africa because their destructive batting line to blast tomorrow.
However, captain AB de Villiers also has the energy and definitely set all to knock out the Sri Lanka because they want to bag the World Cup trophy.