ICC World Cup Quarter Final: South Africa Beat Sri Lanka by 9 Wickets
Sydney: South Africa has beaten Sri-Lanka by chasing a low target of 134 runs at loss of only one wicket, won the quarter final and reached to semi final of ICC World Cup.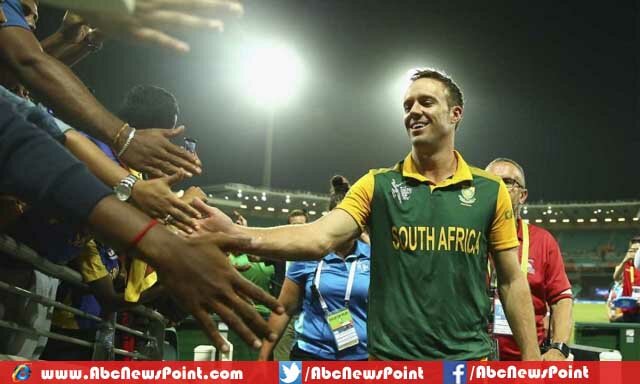 According the latest news ICC World Cup first quarter final has been played between Sri-Lanka and South Africa at Sydney cricket ground, Sri-Lankan team has won the toss and chosen to bat first but unfortunately all team went to pavilion marking the score to only 133 in 38overs.
South African is back to form and limited the Sri-Lanka to only 133 with excellent performance by its bowling end, chased the quite low target in just 18overs at loss of one wicket and reached to semi final that will be played between South Africa and winner of forth quarter final.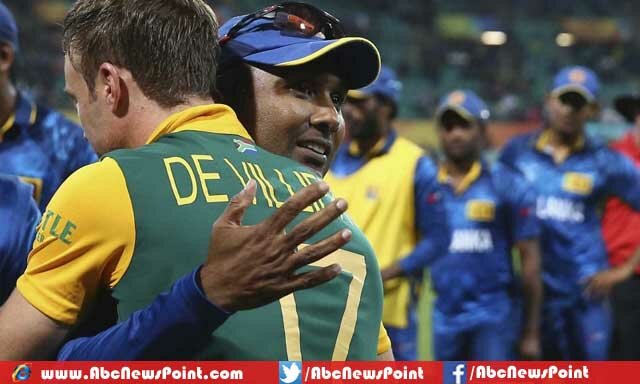 Sri-Lankan team was unfortunately failed miserably especially its opening batting end which didn't provide reasonable stand so they can attain a fighting score.
MDKJ Perera and TM Dilshan lose their wickets on 3runs and 0runs respectively, KC Sangakkara and HDRL Thirimanne tried best and put 45 and 41 runs on score board but no other one can passed through double figure except the skipper AD Mathews added 19 runs totaling 133.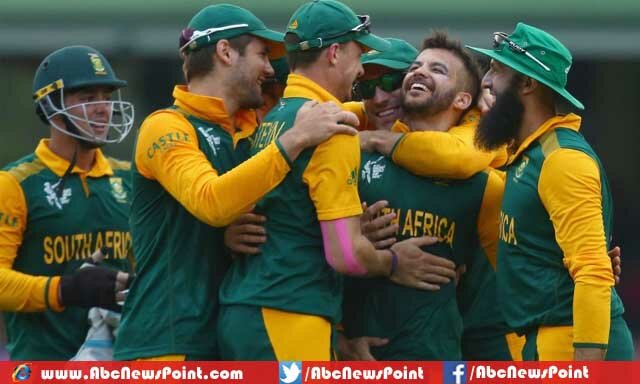 The bowling end of South Africa was good enough that DW Steyn has took one wicket with economy of 2.57 while JP Duminy has did another hat-trick, Imran Tahir has gave exceptional performance and took four wickets and sent back 4 players to pavilion.
South Africa has taken brilliant start and wicket keeper Q de Kock has scored 78 on just 57 balls, defeated Sri-Lanka by nine wickets and ready to play the semi final in Eden Park, Auckland.