Sorry! Shahrukh Khan But Aamir Khan is the Big Fan of Salman Khan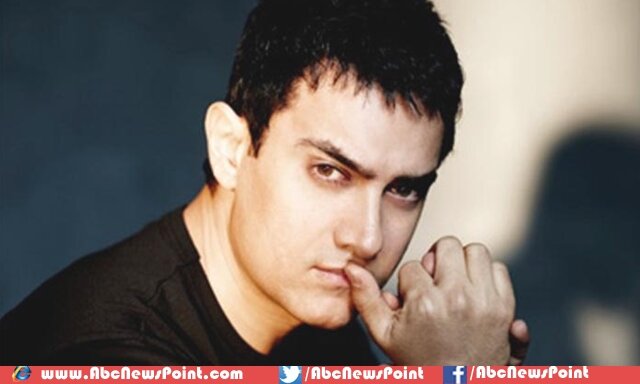 Aamir Khan is finaly arrives at homeland after declining victim of many heated and intense controvorsies. The bollywod actor was recently spoted in the intersting show of "Aap Ki Adalat" where spine his heart out to the Rajat Sharma's accusation that based on the popular opinon. Aamir khan faces the several hard question that throwed by the media after his arriving in India. The gossip also is going on about their upcoming movies and the fans made comparison betweeen him and his old buddy Salman Khan. The both actors will soon be seen in their forthcoming flicks and working hard to give their best blast.
A fan asked the question from Aamir khan during the show, even the the Salman khan's upcoming movie will release before from the Aamir Khan's movie, so for the fans which moive wiil be watch first. He immidiately replies that Salman khan's movie "Sultan" is releases first so it is obvious that all you go to watch the Salman Khan's movie Sultan first and just like you "I am the big fan of Salman Khan".  I Personally prefer to watch his movie first and I am very sure to say that he performed very well in it.
He also answered the question that was asked by the Rajat Sharma while interrupted him during his discussion. He asked, who is the biggest wrestler among you and Salman Khan? Mr. Perfect replied very smartly to the question without answering directly. He said the biggest pahalwasn in the upcoming movies is the "kushti", it not Salman Khan or Aamir Khan. If anyone of country is going to take the benefit from this umcoming movie it is the only Indina public and the Indian organisation or wrestling.