Shaandaar: Alia Bhatt and Shahid Kapoor Bollywood's new Romeo and Juliet?
Bollywood: It's amazing that Shahid and Alia Share on-air Chemistry in Shaandaar Just like Romeo and Juliet. Everyone has remembered that balcony scene from Romeo and Juliet.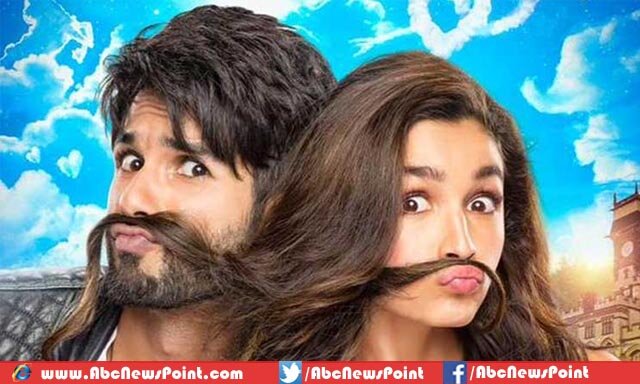 There is a very iconic and best version scene from Romeo and Juliet and I guess everyone remembered that balcony scene. Ohh My Gosh I really do love that, as everyone knows that Shaandaar is about to be scheduled to hit the cinema screens in next few weeks.
So, Shahid and Alia had to share this romantic and well famed scene on screen as Alia is standing on the balcony just like Juliet while Shahid is standing downstairs watching Alia with full love and passion.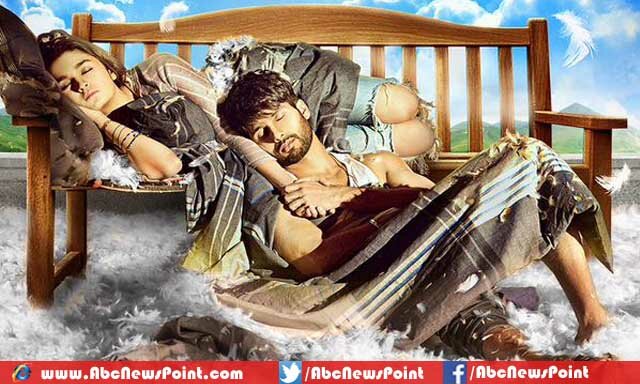 Shaandaar is an amazing combination of Romance blossoms as the families of two East Indian business dynasties prepare for a merger following Shahid and Alia first on-screen appearance in Karan Johar next drama-romance venture.
The slice of this extract in query is a bit of the trailer which was released previous last month. And it's so forth the trailer initiates with as well. The film's trailer and music has augmented huge temperateness from its spectators who actively wait for its release.
You are sure going to love this scene as it is presented in full passion and love. So, Get ready to see this amazing and first time Shahid-Alia Pair on Screen in Shaandaar.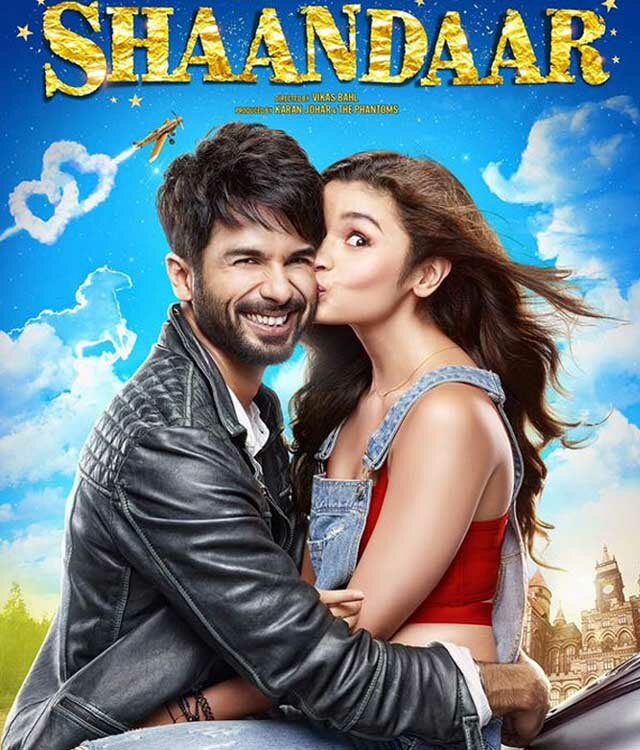 Shaandaar carries to amazing looks and style of love the never seen earlier pairing of Shahid and Alia.
This movie (Shaandaar) is being directed by Vikas Bahlis all set to showcase Shaandaar show by releasing on 22, October,.