Alia Bhatt, Sidharth Malhotra to Appear at Launch of MTV Coke Studio Season 4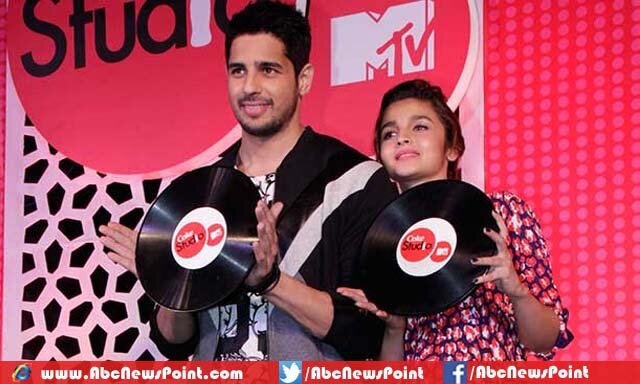 Bollywood lovebirds Alia Bhatt, Sidharth Malhotra, who are became the top headline on social media because their love relation, now will be seen at launch of MTV Coke Studio Season 4 as guests.
MTV Coke Studio remained successful who attained the popularity worldwide just because of its outstanding music ideas, to start soon where new-age Hindi film industry's young couple Sidharth, Alia will be appeared as guests of the launching ceremony of the show, Monday in Mumbai city.
The love relation about the Alia and Sidharth flying in the air because their relation also confirmed by the Bollywood's successful filmmaker Karan Johar and also seen while cozying each other publicly with each other more than one time, and hence rumors flared up on social media.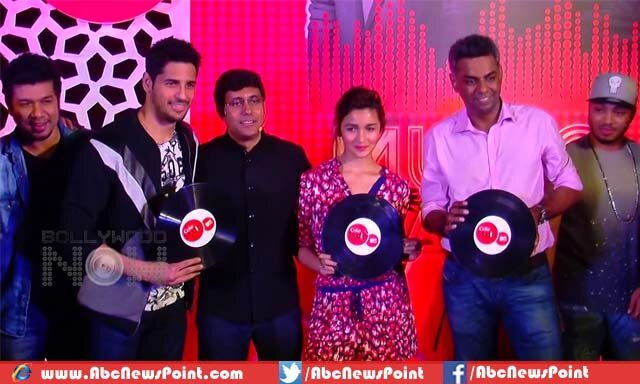 The 21-year-old youngest beauty of Indian was first time emerged on big screens with Sidharth in the romance venture of Karan Johar in 2012.
Sizzling hot Indian beauty Alia also demonstrated her singing skills as play back singer as A R Rehman experienced with her while composing Sooha Saaha for Highway (2014), Samjhawan for Humpty Sharma Ki Dulhania.
On the other hand, Sidharth,30, gained so much popularity when 'Ek Villain' earned huge money on box office. It said in reports, Alia to rock wearing summer's variety pretty in a pink floral short jumpsuit, on her Monday appearance in Mumbai.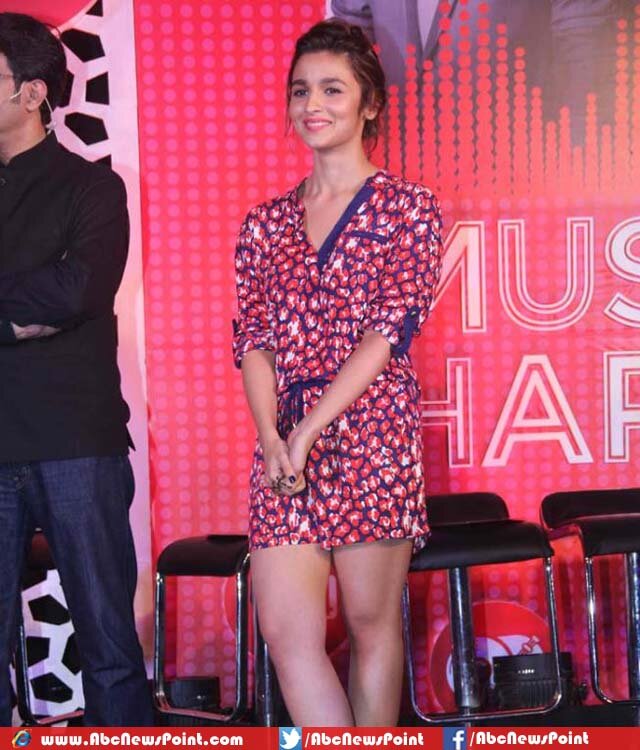 Alia Bhatt said about the show, "Coke Studio is a music statement now. Film-makers say 'we need Coke Studio kind of feel in our songs'.
I am a music lover who needs music all the time – while driving and while getting ready, especially while getting ready! I'm glad that Coke Studio will have a year-long run now. I hope to be a part of this journey in some way,"
The hero of hot Alia also was spotted as 'paparazzi' for her who took some pictures of his seductive girlfriend on the red carpet of new music launch which held in Juhu.