Fawad Khan Doesn't Want Intimate Scenes with Alia Bhatt in Kapoors and Sons, Reports
After getting huge popularity by Shashanka Ghosh's super hit venture 'Khoobsurat', now Pakistani-Bollywood actor Fawad Khan will be seen opposite sizzling hot beauty Alia Bhatt and handsome Sidharth Malhotra in love-triangle 'Kapoors And Sons' by Dharma Productions'.
It is said to be that movie is being directed by Shakun Batra, which story revolves around two brothers who one day fall in love with a girl.
According to Indian media accounts, there are some bold scenes in the film between 22-year-old Alia and Fawad but the hero looks unhappy with intimate acts.
The 33-year-old actor talked filmmakers to moderate scenes because he is not feeling comfortable for these kind acts. Actually, Fawad has the experience to act in some romantic television dramas as Zindagi Gulzar Hai and Humsafar, but never had done intimate kind of scenes until now.
Nowadays, Fawad is in Pakistan and soon to fly towards Mumbai city, where will join the team of next venture and after joining the shoot, will definitely forget any controversy.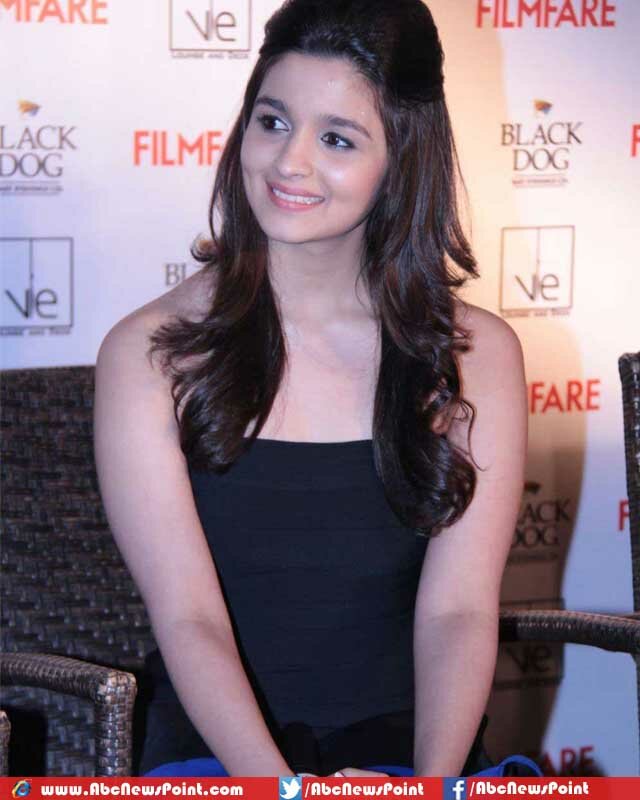 Sexiest young actress Alia will also be seen while romancing Sidharth who also in love relation with her and dating each other as couple was seen publicly together on different locations.
Fawad Khan has been working on Pakistani television screens for years and after working in Gulzar Hai and Humsafar became iconic actor.
Fawad remained successful to catch the attention of Bollywood's filmmaker and first time signed for Indian project romantic-drama Khoobsurat.
After appearing in Rhea Kapoor's block buster hit Fawad has become the first preference of many filmmakers and here starts his bright Bollywood career. His couple with Sonam Kapoor was being higly acclaimed and now to appear another youngest Indian beauty which has killing body.