Top 10 List of Countries Where Women have Most Breast Implants
Breast Implants can be described as the change in size, form, and texture of a woman's breast through plastic surgery to give more impressive shape and appearance of boobs.
Women always want to look more sexy and appealing while the men also keen to stare females having hot and toned figure which undoubtedly made them more sexy and attractive compared to other female. With technological advancement and improved medical methods and plastic surgery innovation brings beauty back for most of women who passed through a medical procedure and appeared more seductive and dazzling ever.
Here we have to mention that with all of merits of plastic surgery and breast implants there are several examples of systemic disease and sickness, platinum toxicity and other complications are present. Here we have listed top ten countries with most breast implants which are given below for you information:
10: Greece
Greece is one of country that fall among the nations which have most breast implants as more and more women go for plastic surgery and breast augmentation to look more sexy and hot. On internet there are several reports suggested that by configuring the figure of breast implants in Greece that is quite higher than other countries but most of Grecians prefer Bulgaria for medical procedure which costs much less than in Greece. The women want to give sizzling appearance similar to other European and American nations which have been considered to among top states with respect to fashion and beauty.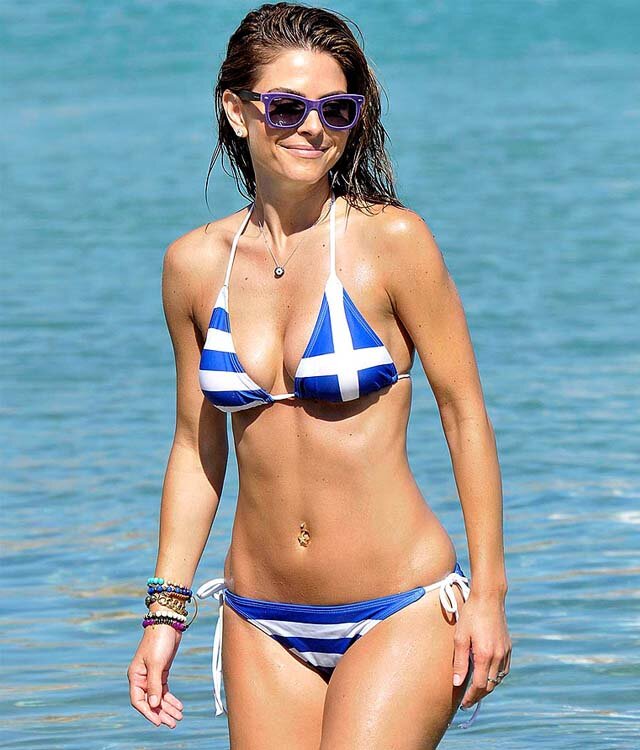 9: United Kingdom
United Kingdom also enlisted among the countries with most breast implants in the world and reason is those females who want big breasts which they considered to be most essential for perfect and toned figure. Well, there are no women who want to look more seductive through breast augmentation but men are also the main cause who prefers to look those beauties having twig like bodies. United Kingdom isn't the center of fashion and beauty but women love to go for breast development not for medical reasons but for purely cosmetic purposes statistically around 30,000 per year.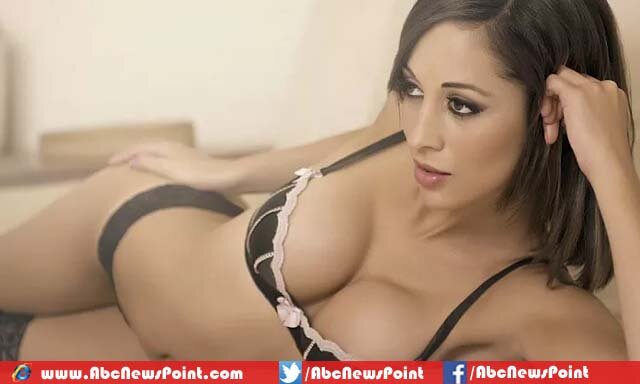 8: Canada
Breast augmentation and breast implants are 25% of total plastic surgery in the country, Canada has to be placed among top nations but surprisingly the females have less celebrity following and less-image obsessed with respect to other nations. Despite of low figure of breast implants these are not much lower which can't be configured because there are females who follows the trends of United States and want to appear more sizzling with big breasts and big buttocks which lead them to breast augmentations.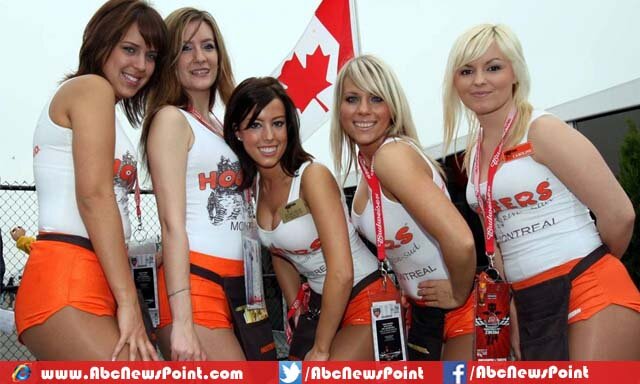 7: Russia
Russia is known for its hot and seductive beauties which aren't popular because of their figure and curves they have but the heights and their appealing faces. There are reports that several supermodels go for breast implants and plastic surgery for young look in their old age and spend thousands of dollars to carry hot and appealing figure. The female curves are considered to impressive weapon to fall men for them and Russian beauties knew it very well that how they can manage their figure which attract and males' attention while figures suggested that more than 30,000 breast surgeries have been reported yearly.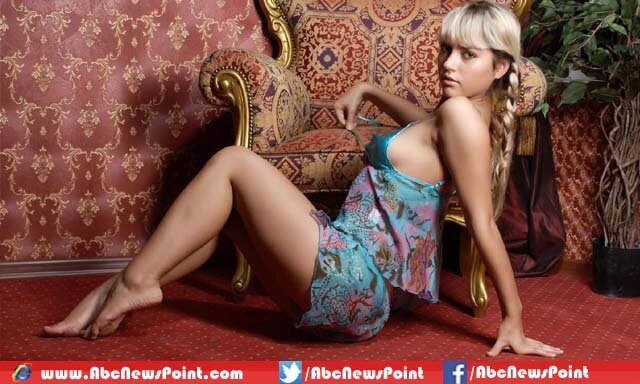 6: Colombia/Venezuela
The breast implant-obsessed culture in Colombia/Venezuela is more than any of other nations and most of women want to be more curvy bodies and toned figure following the celebrities. The breast implants totaling 82,900 surgeries performed last year which is massive number undoubtedly while several Colombian and Venezuelan beauties suffer from breast implant complications which turned more tragic for them collectively. The women in these regions are keen to change their natural appearance and alter it to what made them more stunning and seductive.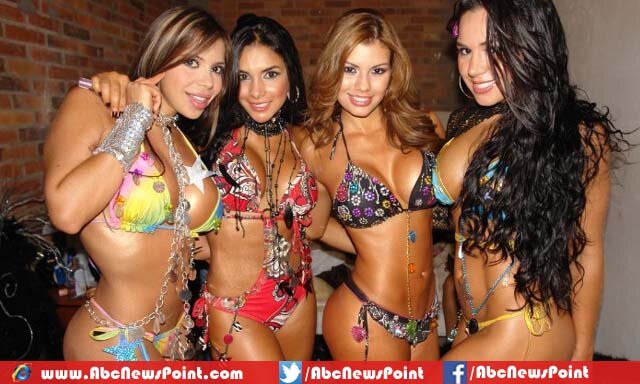 5: Spain
Spain comes next in the list counting the countries with most breast implants while its position totaling surgery operations in quite low but key reason of being most breast augmentation is low cost contrary to all other countries bordered by it. Well, it stand among the fashion and beauty center and most of people love to follow the trends so with the increasing celebrity surgery procedures to tuned their bodies and faces according to their taste became the reason of most breast augmentations and plastic surgery in the country.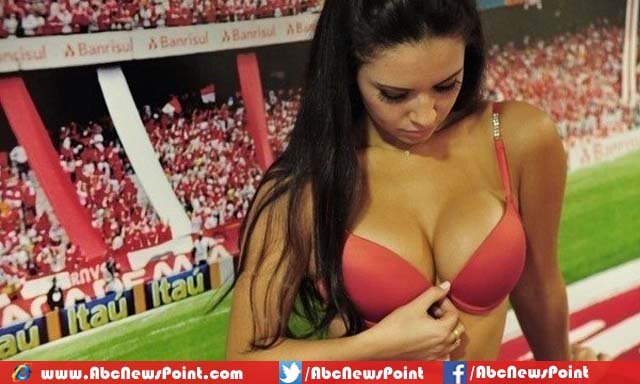 4: Germany
According to latest reports Germany has been placed among countries with most breast augmentation to change size and shape of their breast, the figure revealed that 55,160 boob jobs have been performed in the country. There are several Germen celebrities present who were among those who underwent surgical operation for body perfection specifically breast enlargements including Diane Kruger, Claudia Schiffer and Michael Fassbender. Germen described to be really hard to their bodies feel lot of pain and spend massive sum to take a fine and perfect appearance which can be stated to sexiest and hottest.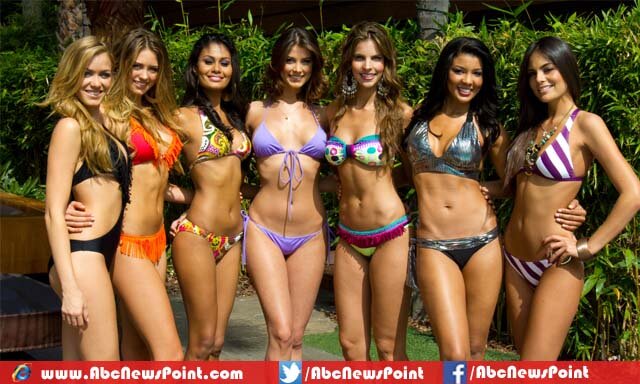 3: Mexico
Mexican beauties are also among those women who are obsessed with beauty and want to look more dazzling and sexy mostly going for plastic surgeries. Mexico has been added in the list of countries having most breast implants every year following the cheap medical procedures of boob jobs which not only attracted Mexicans but also females from surrounded states also prefer the country for perfection of their curves. It is fact that Mexican beauties are familiar all around the world but the way they adopted for toned figure and perfect body curves have several complications can be described as most risky for body.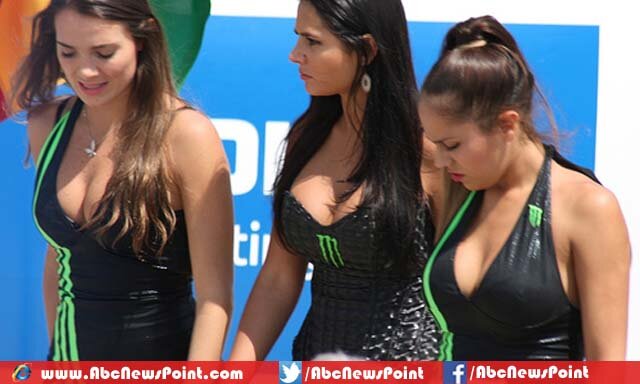 2: Brazil
The land of hottest females Brazil has approximately more than 250,000 surgical operations per year which are quite higher from several other countries and the only reason is that women are trying to give perfect look. Brazilian ladies have no fear to get under knife for surgery even most of women often received these procedures as birthday present which are openly accepted. Brazilian hotties like Adriana Lima, Gisele Bundchen and Alessandra Ambrosio are some of sexiest beauties which have been followed by most of women for breast augmentations and enlargements.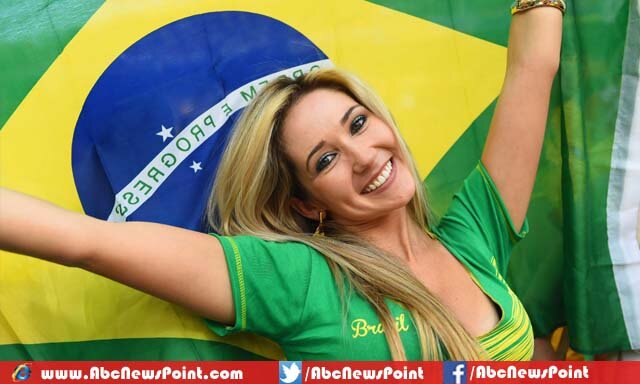 1: United States
If the figures of surgery procedures have been considered which aren't big surprise for most of people that more than 3, 00,000 women go under knife to make their bodies more curvy and hot. United Stated has been ranked as the center of fashion and beauty and most of American celebrities have plastic surgeries including men and women. American beauties carry timeless figure which can seduce any individual in no time and most women want to hold sexiest curves which has been considered as sign of hotness and seductiveness.