Top 10 Best Dual SIM Smartphones
In era of technology Smartphones didn't need any intro as they users are now well aware of smartphones and its features, however, organizations like Samsung, Huawei and HTC are making some amazing updates and changes to their phones to attract the consumers in world of competition.
Dual SIM phones are also a competitive edge in past days which magnetize those who want to operate two networks at one time. Now there are numerous dual SIM phones available in market, we have list best dual SIM smartphones so; let you grab the exceptional one for you.
10: Samsung Galaxy A3 ($366)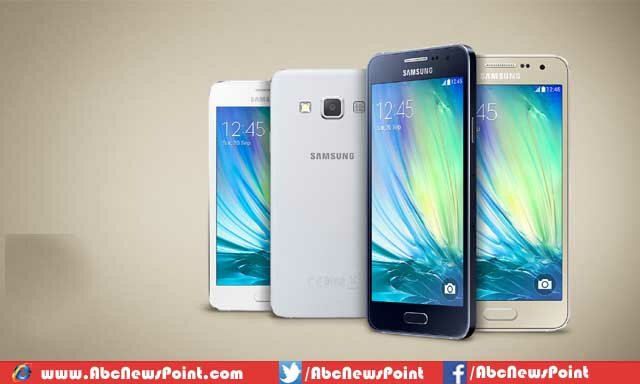 Galaxy A3 full metal with sleek and sexy looks is quite alike to A5 in its look and the design, first dissimilarity is the size of the beauty. The Aluminium molded pieces sprinkled with the Backed plastic on top. One noticeable thing that it is not detachable back cover and removable battery like other phones by Samsung but fully sealed. The most graceful slender device that you would have ever come across with set metal barriers, with 16GB built-in, 1.5GB RAM and 1.2 GHz Quad-Core Cortex-A53 it is one of the best dual SIM smartphones.
9: HTC Desire 816G ($366)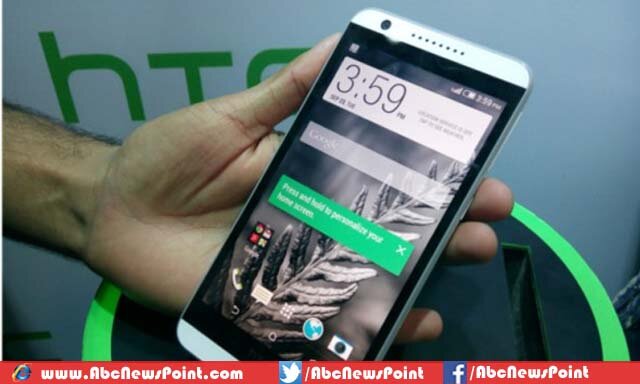 The most tremendous High definition video on a large 5.5 inch display, Dual-SIM HTC Desire 816G is a smooth and shiny lines than any other release from HTC. Despite such a big display and immense specifications it feels really relaxed in the hand and its excellent 5.0 Megapixel front camera will capture the selfies and high quality audio make you just proud. 1.3GHz Quad-Core Mediatek processor, enhancing multitasking capabilities and made it easy to tackle heavy internet browsing with ease while the fastest of 3G and 4G modules enabled to download the files in a blink of an eye.
8: Huawei Ascend P6 ($372)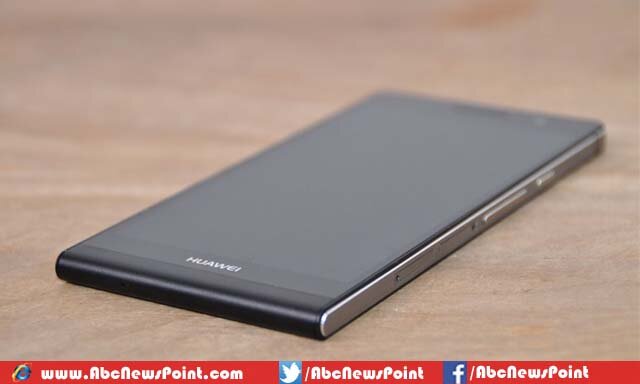 HUAWEI Ascend P6 is beautiful slimmest one featured with 1.5GHz quad-core processor & runs on Android 4.2.2 operating system, HD touch screen technology and magic touch to enhance screen sensitivity. The 5MP front facing camera with auto facial capabilities and 8MP primary camera of F2.0 aperture amplify picture quality when captured. The contrasts, color enhancement, auto scene recognition, object tracing focus, instant facial beauty support are the additional elements forced to list it in the best dual SIM smart phones.
7: Lenovo Vibe X2 ($453)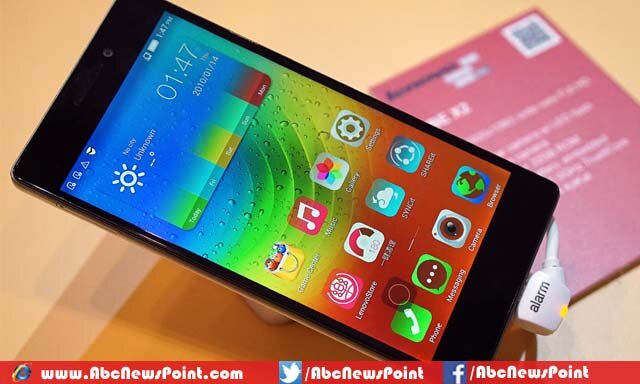 The vibrant and aggressive exterior of Lenovo Vibe X25-inch IPS display of is hidden under a defensive coating. The relative large screen of Lenovo's Vibe X2 tactile sensations is very pleasing and memorable to put at palm. The high-performance of media tek octa-core on Lenovo Vibe fastens the operations including gaming, multitasking or surfing on internet. Fourth generation communication, the smartphone is equipped with 2.0 GHz Quad-Core of 2GB RAM and internal storage up to 32 GB.
6: Samsung Galaxy A5 ($458)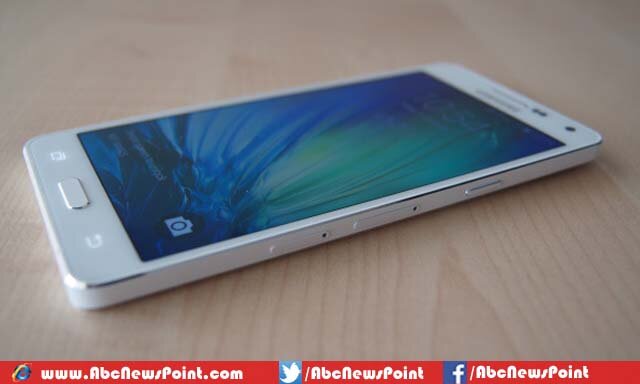 Samsung Galaxy A5 is specifically considered for the class who wants social networking 24 hours a day, equipped with metallic frame, a 5.0 inch display and is powered by a 1.2 GHz powerful Quad-Core processor along with 2GB of RAM gives the best. Samsung Galaxy's A5 is equipped with a 13.0 megapixel autofocus camera with LED flash has only weight of 123 g. The WLAN and Bluetooth are accessible to connect other while a wide range of colors also available including pearl white, midnight black, platinum silver and soft pink.
5: HTC One E8 ($494)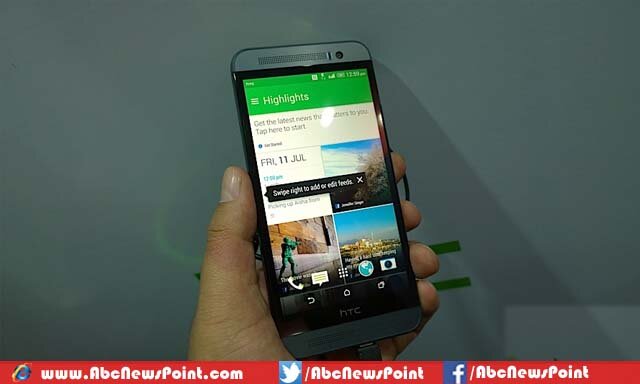 Newly designed lightweight polycarbonate shell HTC One E8 is features weighs just 145g, powered of android v4.4.2 operating system and a quad-core Snapdragon 801 processor for prompt connectivity. A considerably well-priced handset that offers outstanding value for money, and high-profile sleek and stylish Smartphone with a super LCD3 5.0-inch touch screen, 13 megapixel camera, and a highly efficient power bank of 2,600mAh. 2GB of RAM and 16GB of internal storage that can be expanding up to 128GB with a microSD card gave a massive capacity to save anything.
4: Huawei Ascend Mate 7 ($509)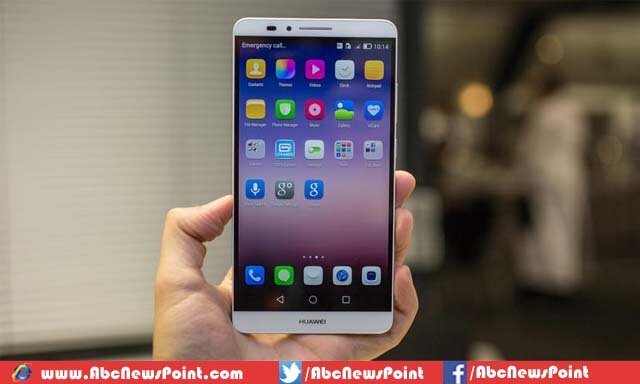 The Ascend Mate 7 is another best dual SIM smmartphones, came with extra large 6.0 inch full HD display in a ultra sleek metallic body. Packed with an Octa-Core processor based on Kirin 925 SoC chipset with optimized switching between power & performance, Huawei Ascend Mate 7 is also featured with fingerprint sensor. Mate7 is equipped with Sony's 4rth generation 13 MP sensors with 5 lens system which enhanced the picture quality while capturing the exciting moments.
3: Samsung Galaxy A7 ($560)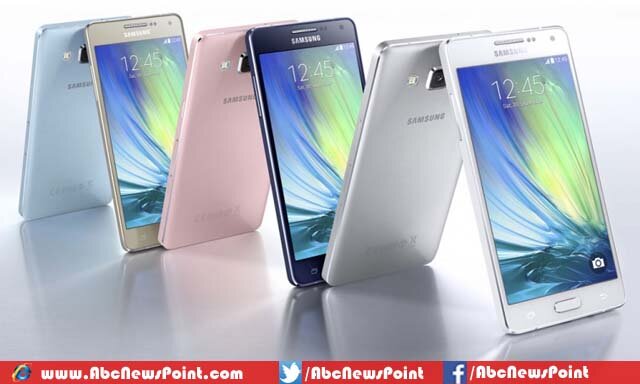 Samsung Galaxy A7 is a classy smartphone with metallic body, has rugged corners with astonishing email, messaging views, watching movies and thrilling through games. Its 5.5 inch HD screen carrying a resolution of 720×1280 pixels undoubtedly the results on screen like a boss. Samsung's Galaxy A5 can respond to multiple simultaneous touches to communicate freely using two different SIM cards at one time. Easy access to Internet via Wi-Fi and communication with external devices can be both through Bluetooth and via cable. Samsung Galaxy family's A7 has a Quad-core processor, 2GB RAM, 16GB built-in storage with micro-SD slot supported to enhance volume.
2: Huawei Ascend Mate 7 Gold ($580)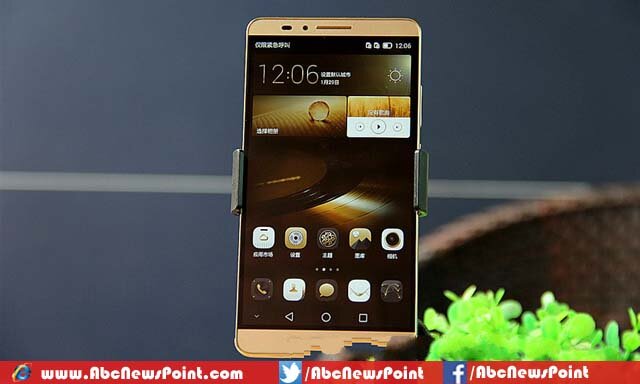 Huawei's most powerful and easy to use p Ascend Mate 7 Gold is a stylish and ultra-thin smartphone, having a prevailing processor with eight cores and 2GB RAM. Packed with Emotion UI 3.0 on top of Android KitKat, 7 Gold is an exclusive addition from Huawei, meet connections requirement with Wi-Fi to micro USB and Bluetooth. Ascend 7 has a huge battery life and 6.0 inch large display as with a fine resolution of 1920×1080 pixels to view all thing in a classic manner and trendy colorful appearance.
1: Lenovo Vibe Z2 Pro ($769)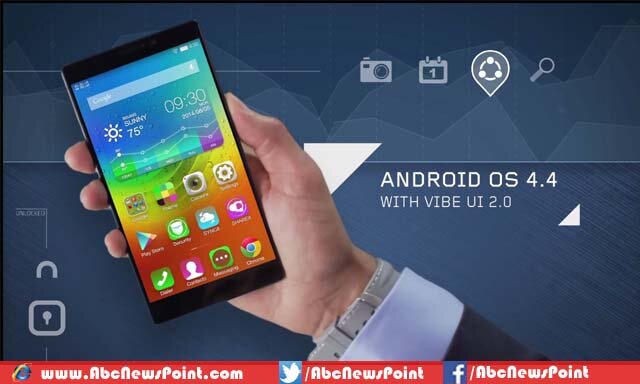 Lenovo new Vibe Z2 pro is a slim and sleek smartphones ever so, Let your thoughts do its work then view it perfect on the most fine display having a mind blowing 2K HD resolution. It has absolutely high performance Snapdragon 801 processor, is an entertainment machine of brilliant 6.0 inch Quad HD display with a resolution of 2560 x 1440 pixels. Vibe Z2 Pro visualizes amazingly sharp images, during viewing photos, watching videos or playing games. The 3GB RAM is really more than enough for multitasking or any other application which seems heavier on other phones, also has capacity of 32GB built-in to save any entertainment material or capture thrilling time.