Huawei To Manufacture The Next Google Nexus Phone with Samsung 2K display
Beijing: The Chinese manufacturer Huawei is reportedly to produce the next Google Nexus smart phone, replacing Motorola which made Nexus 6.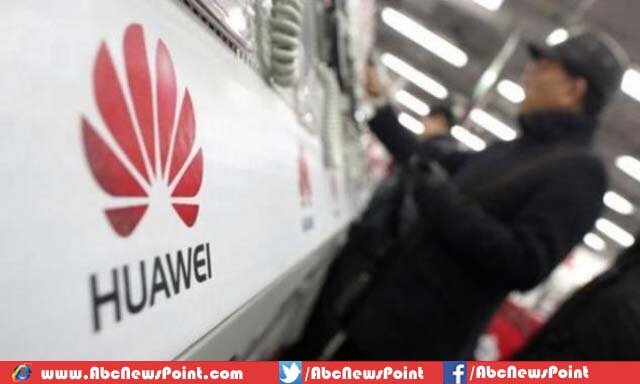 According to latest news the Chinese based smart phone producer Huawei is reportedly producing the next Google Nexus instead of Motorola which manufactured the earlier Nexus 6, however, it is not first time that Huawei has been named for production of Google's phone.
A trustworthy source revealed that it is confirmed that Huawei will manufacture the next flagship model of Google with specification of 5.7-inch touch-screen having 2,560 x 1,440 pixel resolution, powered it with Qualcomm Snapdragon 810 processor.
It would be first time that any Chinese smart phone manufacturer to produce Google's phone while earlier models of firm have been manufactured by other top rated companies like HTC, Samsung, and LG and Motorola produced the recent Nexus 6 for Google.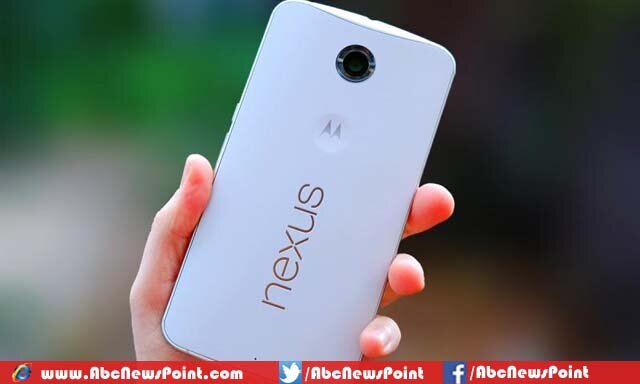 The thing which is notable that Huawei will not used its own specification but preferred Google choice for making smart phone for it as Snapdragon 810 chip would be used rather the firm using Kirin chips for its coming P8 or P8 Max.
Huawei isn't only named for the manufacturing of Google Nexus but a report in past suggested that LG will work with Google for the upcoming model while the development LG G4 is in its last stages which is also collaborative production.
Google and Huawei didn't confirm the news yet that they would work together for the production of next Google Nexus but if the rumors are to believed than the next model will came up with combined spec of extraordinary both hardware and software.