LG G4 Comes With Immersive 5.5-Inch QHD Display Became Flagship Model
LG's Latest G4 came up with 5.5-inch LCD display packs 1440 x 2560 resolution with 538 PPI, Snapdragon 808 1.8 GHz Quad-Core Cortex-A57 and many of exclusive features.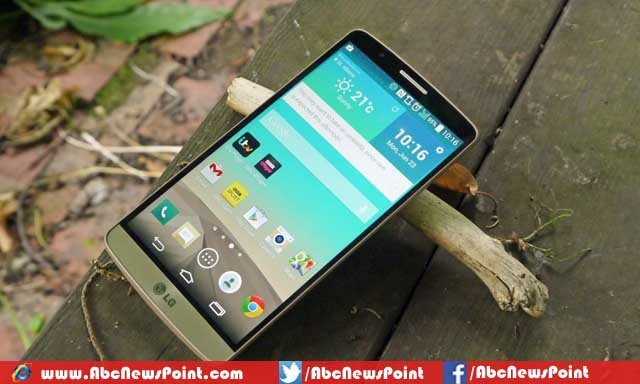 According the latest tech news LG announced about the latest flagship model G4 made in 4K resolution giving highest density of pixel supports a resolution of 2560 x 1440 with richer, more accurate and sharp display with a 120 percent color gamut, while AIT technology bring improved touch sensitivity, contrast and brightness.
The G4 is first device from LG that is powered with 1.8 GHz Quad-Core Cortex-A57, 1.44 GHz Quad-Core Cortex-A53, Qualcomm MSM8992 Snapdragon 808 having most updated Android Operating System of v5.1 with GPU of quiet lower Adreno 418.
The other exclusive features include 16 MP LED flash, high-resolution and fast image processing camera allowing user to take astonishing pictures of excellent quality following its quick and tenacious autofocus ranges and the battery of 3000-mAh enable it to Stand-by up to 375 hrs with Talk-time up to nearly 10 hours.
LG G4 Flagship is equipped with 3GB RAM making it faster device and allow it to respond quickly which surfing for heavy games and 32GB built-in memory so let the user can store everything that is important to him. To connectivity Bluetooth v4.1, USB, GPRS class 12 and WLAN options are available made it easier to connect with other smart phones, computers and to internet.
The Smartphone is available in several different plastic and leather cover options which are high quality handmade genuine leather products, these rear leather backs clearly cover the transverse aluminum polished bands making it more monolithic and gigantic ever.